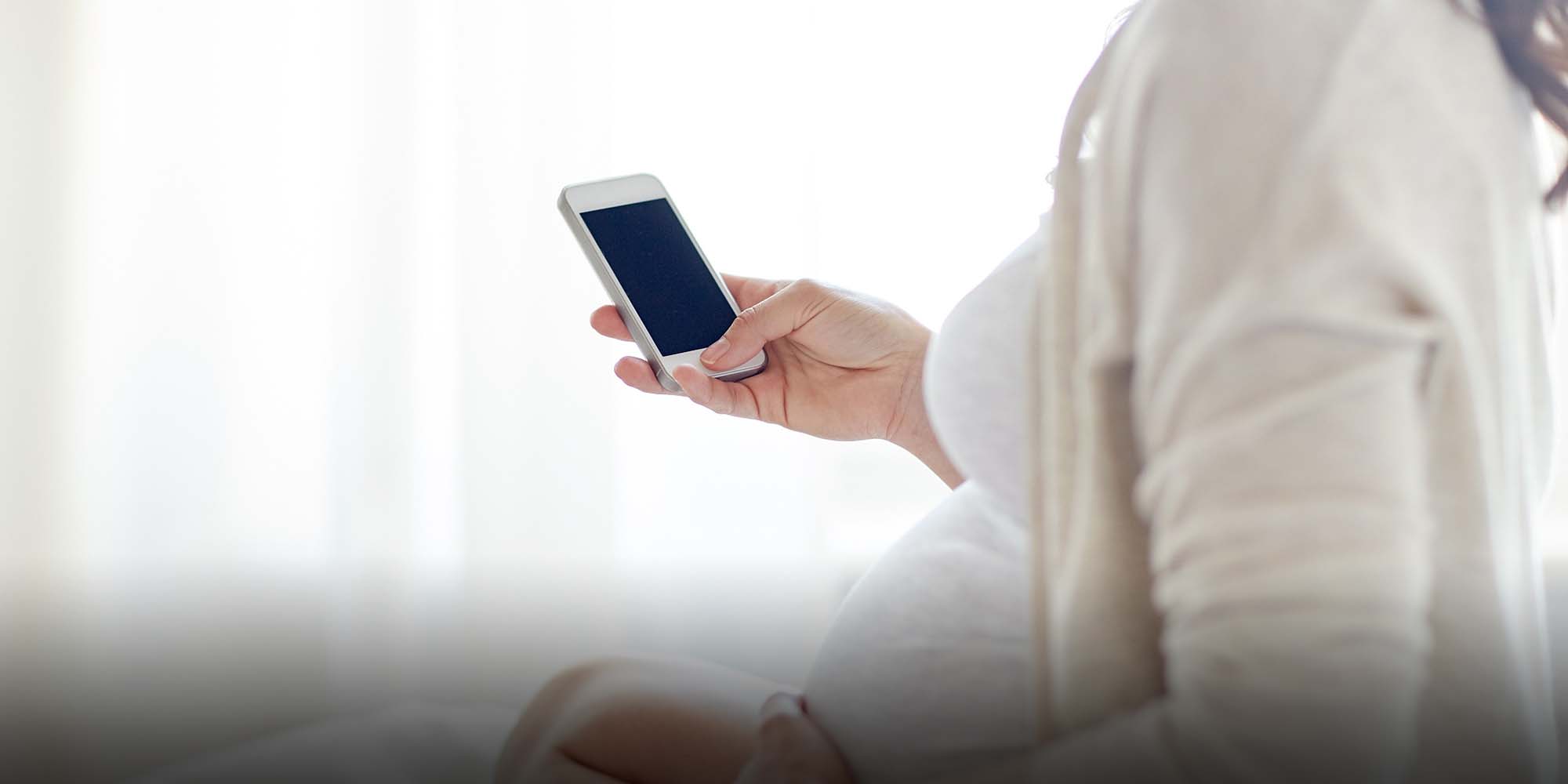 NEWS
Kuaishou Deletes Teen Mom Content Following Media Pressure
CCTV had previously called out livestreaming site for allowing teen pregnancy to be glorified.
A popular Chinese livestreaming platform has deleted videos and accounts relating to teen pregnancy after being criticized for not properly regulating its content, Sixth Tone's sister publication The Paper reported Sunday.
The move comes a day after state broadcaster China Central Television (CCTV) exposed various sites including Kuaishou for permitting content that puts teen pregnancy on a pedestal. Specifically, the network said that such content has "little or no regard for morals and ethics" and "approaches a legal boundary."
In China, the legal age at which women can marry is 20. While having children outside of wedlock is not prohibited, it has long been discouraged by officials, with some unmarried mothers being fined.
On Sunday, Kuaishou apologized on its official Weibo microblog account, saying that the videos by teen moms and teen-moms-to-be could "negatively impact society." The company added that all related content had been removed, vowed that future content would be closely monitored with more sophisticated algorithms, and thanked the media for its close supervision.
The phenomenon of teen moms livestreaming on Kuaishou and other platforms was widely discussed in November 2017 after Weibo user "Media King" — a Beijing-based media researcher with over 100,000 followers — observed in a now-deleted post that it seemed to be a growing trend. Some online commenters took the opportunity to create a dialogue around underage pregnancy as a serious issue, while others blamed Kuaishou for "lacking moral fiber," and even suggested that the app should be banned outright.
Some of the livestreaming moms or moms-to-be are as young as 14 — China's legal age of consent — and promote themselves as the "youngest mom on the site." One of the most popular moms is 19-year-old Yang Qingning, who had over 45 million followers on Kuaishou before her account was suspended. According to The Paper, Yang caused a chain reaction by inspiring countless other teens to go online and document their pregnancies.
Kuaishou began suspending accounts that glorified teen pregnancy last year, after netizens started circulating videos they considered alarming. However, CCTV found in its recent investigation that many popular accounts were still streaming regularly, and blamed Kuaishou for "normalizing" the phenomenon.
Tian Feng, deputy director of the Department of Youth Studies and Social Problems at the Chinese Academy of Sciences, echoed this sentiment in an interview with The Paper. "When [children] are constantly absorbing such negative content, they begin to feel as if the entire society around them behaves in this way," he said.
However, others have wondered why netizens and media aren't more empathetic toward the young livestreamers and their sometimes challenging situations.
"People don't seem concerned or worried about these girls," Lü Pin, editor-in-chief of Beijing-based Feminist Voices, told Sixth Tone. "As adults, instead of isolating them, we should be thinking about how to help them." Lü added that removing the girls from the public sphere doesn't solve the problem. "Even without the applications," she said, "the problem of underage pregnancy will still exist."
China's craze for video-sharing and livestreaming is estimated to grow into a 90 billion-yuan ($14.3 billion) industry by 2019, according to online consultancy iResearch. But with apps and websites adding content at such a breakneck pace, China's media regulators are finding it hard to keep up.
In August 2016, the Cyberspace Administration of China announced that it would more strictly regulate user-generated content such as livestreaming and "bullet screens." And in May 2017, the Ministry of Culture punished 48 livestreaming platforms following an inspection aimed at cracking down on "vulgar, obscene, violent, superstitious, or psychologically damaging" content.
Contributions: David Paulk; editor: David Paulk.
(Header image: VCG)