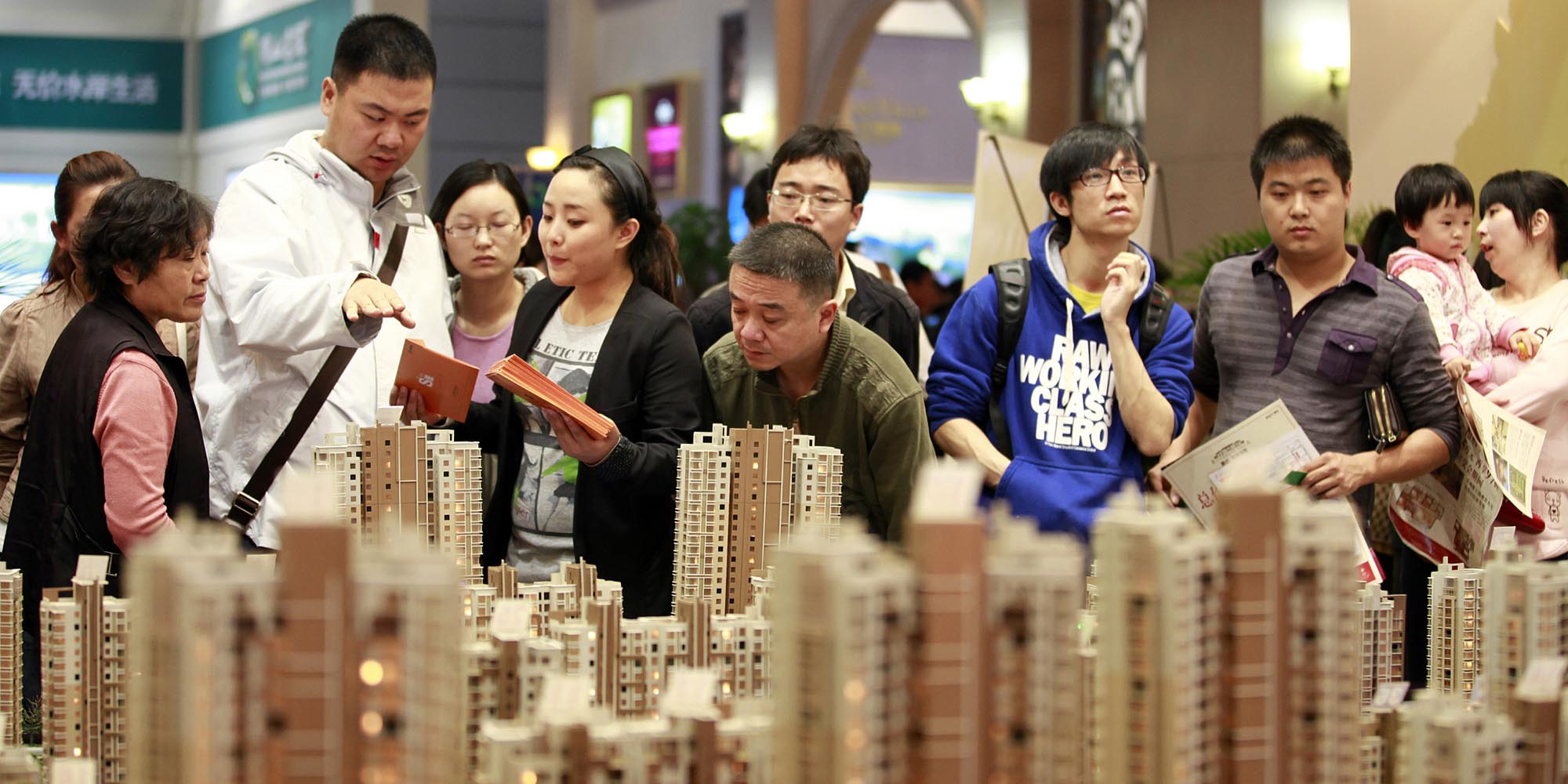 NEWS
Chinese Home Prices Among World's Fastest Growing, Report Says
Second-tier cities see biggest bump, while jam-packed metropolises fall in rankings.
Chinese home prices are rising faster than anywhere else in the world, with the country's cities comprising 24 of the 50 fastest-growing global real estate markets despite government attempts to prevent overheating, according to a report released Monday.
The top 50 cities all enjoyed a rise in home prices of more than 9 percent between 2016 and 2017, according to the Hurun Global House Price Index, which assesses the growth rate of global property prices year on year.
Though China as a country saw the largest increase in property prices, the report placed the Icelandic capital, Reykjavik, at the top of the list of cities. Thanks to a booming tourism industry and a shortage of available property, Reykjavik's housing market posted an annual growth rate of 18.8 percent. But seven Chinese cities also made the top 10.
Wuxi, a city in eastern China's Jiangsu province, came in at No. 2. With a population of 6.5 million, the city saw home prices rise 34.3 percent in 2016 and 18.2 percent last year. With a GDP exceeding 1 trillion yuan ($158 billion), Wuxi is the third-largest economy in Jiangsu after Nanjing and Suzhou.
The cities of Hefei, Nanjing, Zhengzhou, Xiamen, Guangzhou, and Huizhou completed China's representation in the top 10.
Despite their well-documented ballooning home prices, Beijing and Shanghai fell 13 and 20 places in the rankings, respectively — a result that the report attributed to government tightening of housing regulations. In March of last year, for example, the Beijing municipal government raised down payments on second homes. The government has also been trying to promote renting as an alternative to home ownership.
Shenzhen, a city neighboring Hong Kong in southern China's Guangdong province, fell out of the top 50.
Yan Yuejin, research director at the Shanghai-based E-House China R&D Institute, explained that surging real estate prices in second-tier cities such as Wuxi and Hefei can be attributed to the rapid development of new infrastructure, including subway construction. "But price controls are expected in future if [the property market] grows too fast," he said.
While high growth rates frequently fuel fears of an emerging property bubble in Chinese cities, Yan played down the risk, citing China's large population and vast number of rural migrants.
"China is still quickening the pace of urbanization, which will create new demand for housing," Yan told Sixth Tone. "As such, we can rule out any risk to the property market."
Editor: Matthew Walsh.
(Header image: Prospective homebuyers attend a real estate trade fair in Wuxi, Jiangsu province, Oct. 30, 2011. Ai Ke/VCG)