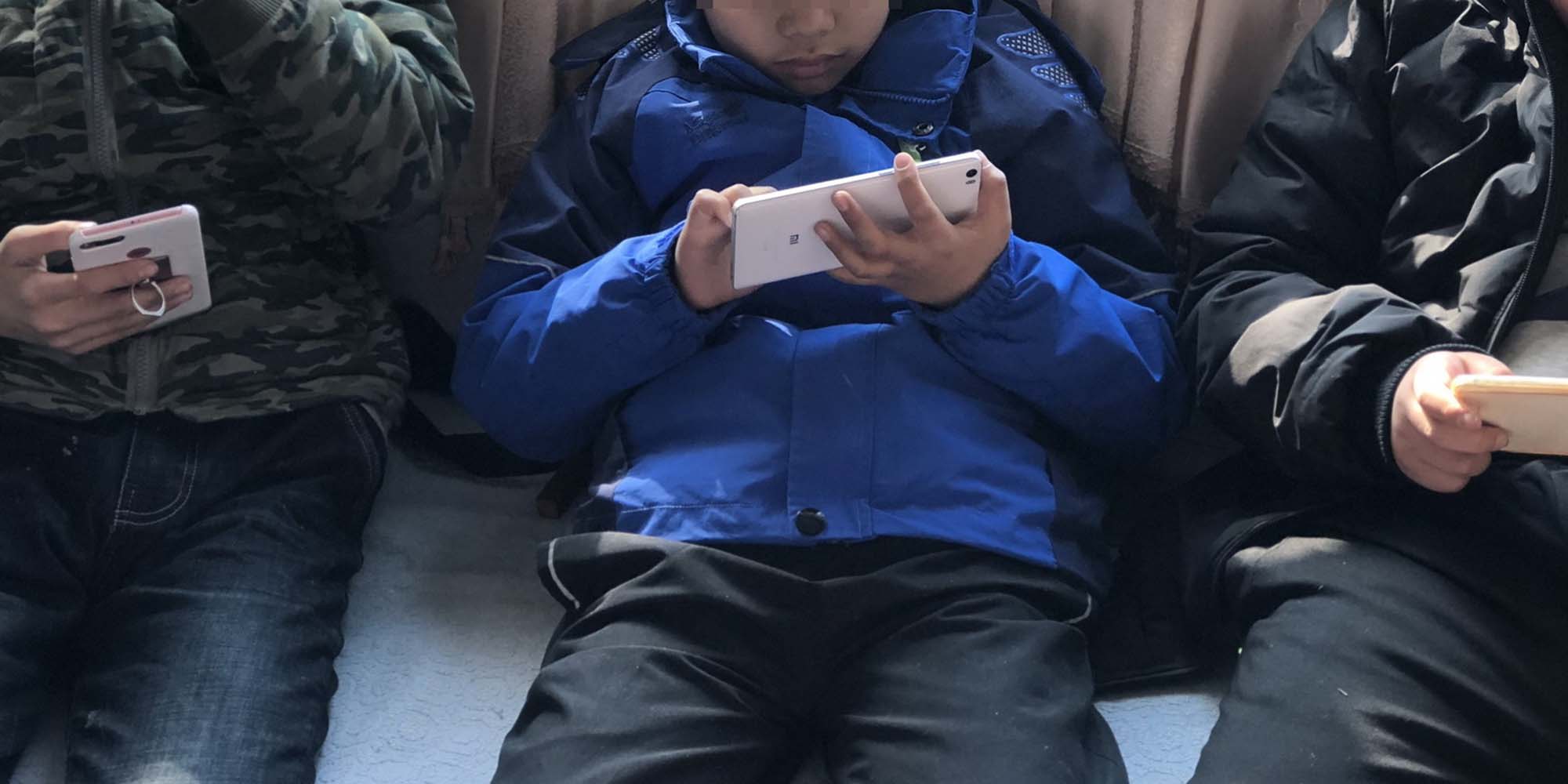 NEWS
Good Game: Tencent Promises Players More 'Positive Energy'
Spring will see a slate of serious games promoting education and interaction.
Leading developer Tencent Games revealed Saturday that it will release a lineup of video games with "positive social value" through the spring.
The slated releases, Tencent Games announced, are "serious games" that aim to explore real solutions to social and industrial problems. Rather than playing for pure entertainment, the new games will offer educational value across five categories: traditional culture, science and engineering exercises, popular science, parent-child interaction, and knowledge frontiers.
"We hope to shoulder our due social responsibility through constantly exploring areas like serious games," Tencent Games explained.
A Tencent employee who refused to give her name because she is not authorized to speak to media told Sixth Tone the company would release the titles of six games on Wednesday.
The gaming division of Tencent, one of China's biggest internet companies, is best known for "Honour of Kings," a mobile battle arena game that had more than 60 million daily active players in December 2017, according to data company Jiguang.cn.
But the immensely popular game has not impressed everyone: A Party media commentator took "Honour of Kings" to task in March 2017 for historical inaccuracies, and in July the same year, the company set play time limits for minors after parents criticized the game for being addictive.
The company signaled its interest in serious games in December of last year, when Tencent's vice president, Cheng Wu, told an industry conference that the company hoped to develop games exploring health, research, and educational applications.
"This is a subject of great value that is worth long-term investment," Cheng said. He added that the company was inspired by the ethos of game designer Jane McGonigal and overseas applications. Saturday's announcement also noted examples of serious games from abroad, such as "Sea Hero Quest," a mobile game that aids Alzheimer's research by collecting data on spatial awareness, and Cart Life, a street vendor simulation that aims to foster empathy for its characters.
According to a report published in November by Tencent Research Institute, serious games are expected to see a compound annual growth rate of 16 percent from 2015 to 2020, by which time the global market is predicted to reach $5.5 billion.
Tencent Games' upcoming releases may also help placate concerned citizens and officials. In 2010, the Ministry of Culture published administrative measures stipulating that online games should embrace values "showcasing the era's development and society's progress."
Recently, the makers of an online trivia game apologized for ideologically problematic quiz questions, while earlier the ministry announced major sweeps of mobile games for content "harmful to socialist values."
Editor: Qian Jinghua.
(Header image: Children play Tencent's popular mobile game 'Honour of Kings' during the Chinese New Year holiday in Yangxin County, Shandong province, Feb. 16, 2018. Niu Jing/IC)