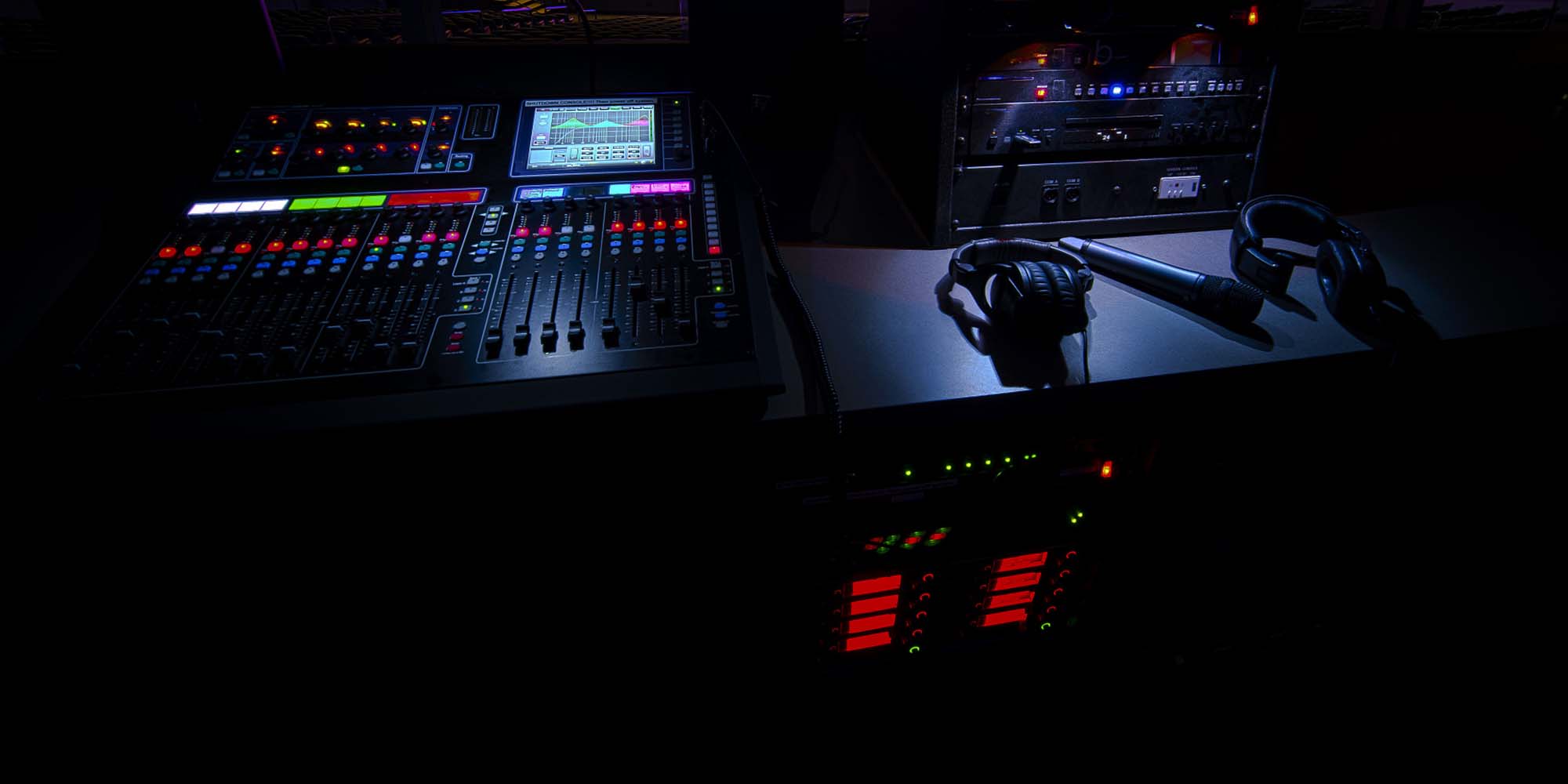 NEWS
Authorities Come Down Hard on 'Viagra Radio'
Nearly 100 suspects were arrested last year in a sweep of illegal broadcasters and text message marketers.
Authorities in the southwestern Chinese city of Chongqing arrested 95 criminal suspects and closed 271 illegal broadcasters and base stations in 2017, Chongqing Economic Times reported Saturday.
According to the report, the purged stations broadcast "vulgar" content on loop — primarily advertisements for erectile dysfunction drugs and health clinics targeting men and the elderly. Many imitated the style of talk radio shows but in fact were prolonged infomercials.
Pirate radio stations only need simple equipment — for example, a computer, flash disk, timer switch, and transmitter — while a base station requires a device that can search nearby mobile phones and send mass text messages.
Local police found one illegal base station in a taxi: The two cab drivers sent mass text messages via a mobile transmitter as they drove around the city, picking up more and more numbers. The pair sent more than 13 million messages between May and December 2017, earning 6,000 yuan ($950) according to Chongqing Economic Times.
Apart from the risk of unsuspecting victims falling prey to fraudulent pharmaceutical schemes, the report says illegal broadcasts and text transmissions can threaten aviation safety.
In August last year, Chongqing's radio management authority received a phone call from a local military airport reporting signal interference. The ensuing investigation determined that the interference had been caused by illegal radio broadcasts.
Illegal broadcasting is not limited to Chongqing. State news agency Xinhua reported in March last year that a 78-year-old man was scammed by an andrology specialist he had heard advertised on pirate radio in Wuhan, the capital of central China's Hubei province. And according to China's national radio regulator, official investigations have uncovered illegal broadcasters in 11 provinces so far this month.
The Supreme People's Court released guidelines in June 2017 for handling crimes relating to wireless communication interference. Using an illegal base station to send more than 5,000 messages that involve either fraud, gambling, prostitution, or virus or phishing website links is defined as a "severe violation" and can attract penalties of up to seven years' imprisonment.
However, experts have called for more comprehensive measures still. Chongqing local police have advised the public to educate themselves against medical scams, and proposed establishing a platform that can be used to report illegal broadcasts.
Editor: Qian Jinghua.
(Header image: RF/VCG)