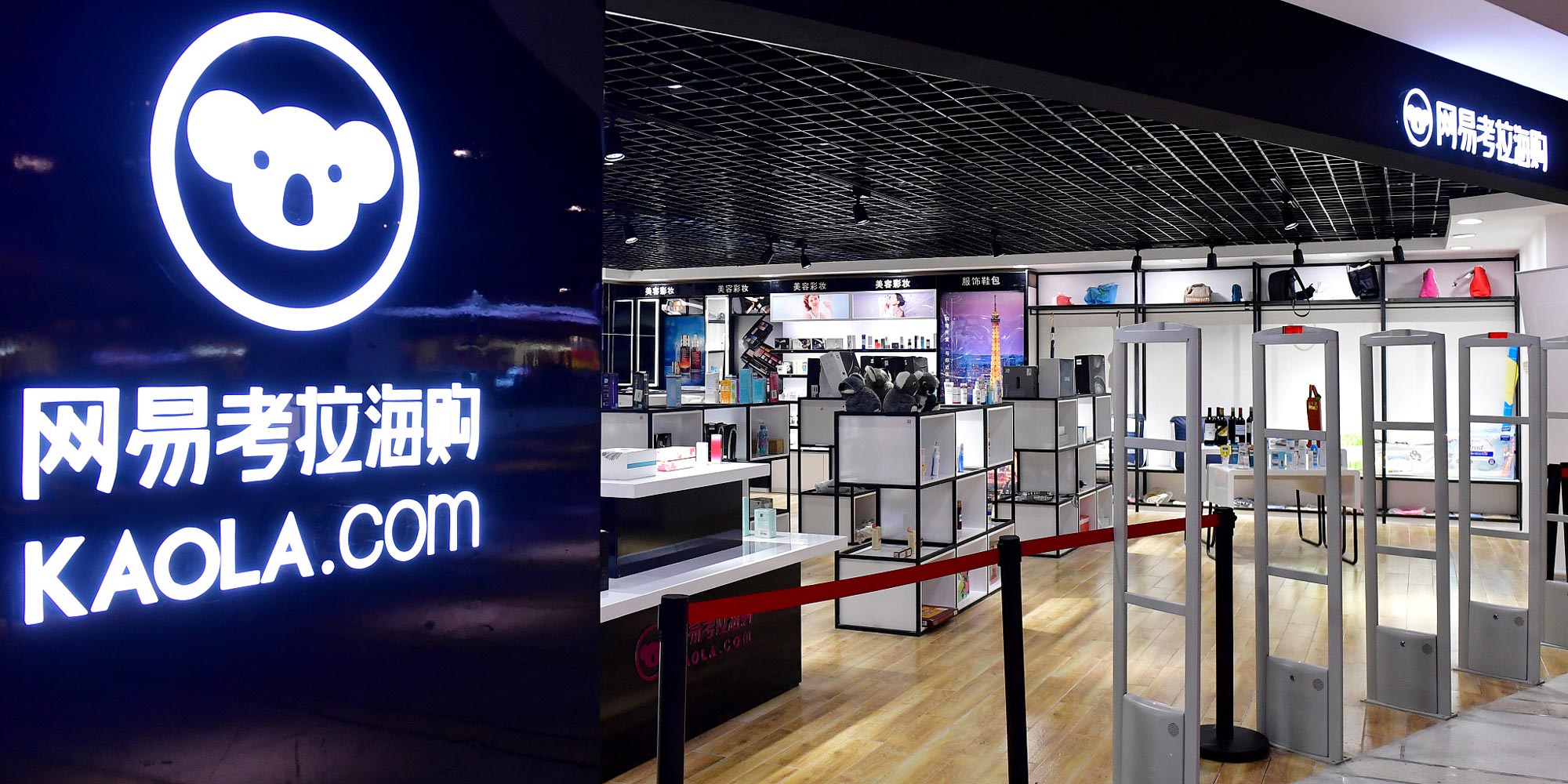 NEWS
NetEase Posts 2017 Profits, Responds to Counterfeit Claims
Internet giant says China's consumer watchdog misidentified imported eye cream sold on its e-commerce platform as fake.
On the same day NetEase announced raking in billions of dollars last year, China's consumer watchdog accused the company of selling fake eye cream.
In a financial report, released Wednesday, NetEase reported a staggering 54.1 billion yuan ($8.6 billion) in net income in 2017 — nearly a 40 percent increase from the previous year. However, the China Consumers Association (CCA) rained on NetEase's parade the very same day, accusing Kaola.com, one of the company's e-commerce arms, of selling counterfeit Estée Lauder eye cream.
In addition to Kaola.com, the CCA named seven other e-commerce companies — including third-party stores on industry giants Taobao and JD.com — that it found to be selling fake imported goods.
Kaola.com responded immediately to the accusations levied against it. In a press release the same day, the company said it had removed the product in question from its website, and that it would cooperate with the CCA should there be any need for further investigation.
Then on Thursday afternoon, Kaola.com released a second statement saying the CCA had misidentified the eye cream as counterfeit. "We will offer clear and reliable documentation to the CCA," the company wrote, adding that it intended to stand up to the consumer watchdog and defend its reputation.
The statement explained that products made for overseas customers are different from those that are intended solely for the Chinese market. As such, it continued, the authentication agency the CCA hired might not be properly qualified to evaluate imports.
Another of the eight companies the CCA accused of offering fake imported goods, Jumei.com, has also denied any wrongdoing.
A spokeswoman for Kaola.com had not responded to Sixth Tone's questions by time of publication, and calls to the CCA on Thursday went unanswered.
Before dabbling in e-commerce and a variety of other online industries, NetEase — founded in 1997 — built its reputation on video games. In 2008, the company partnered with American game studio Blizzard Entertainment to become China's sole distributor of the wildly popular Warcraft and StarCraft real-time strategy franchises.
While continuing to profit from online gaming, NetEase has diversified its portfolio of offerings in recent years. In 2015, the company launched Kaola.com, an e-commerce site specializing in imported products. The following year, it launched another e-commerce site, Yanxuan, which it marketed as offering hand-selected, high-quality items for affordable prices.
"We will continue to expand our Kaola.com and Yanxuan e-commerce platforms in 2018, along with our other business interests, wherever we see the opportunity to generate value for our shareholders," NetEase CEO Ding Lei wrote in the company's fiscal report, adding that e-commerce accounted for nearly 22 percent of the company's total revenue last year.
Many Chinese consumers are willing to spend extra to buy imported products for their perceived better quality. This popular predilection for foreign-made goods has given rise to e-commerce platforms such as Kaola.com that focus exclusively on overseas items, as well as a small army of Chinese living abroad who make a living from buying products in foreign countries and selling them to eager customers back home.
Editor: David Paulk.
(Header image: One of NetEase-owned e-commerce company Kaola.com's brick-and-mortar storefronts, Zhengzhou, Henan province, Sept. 7, 2017. Shi Jin/VCG)