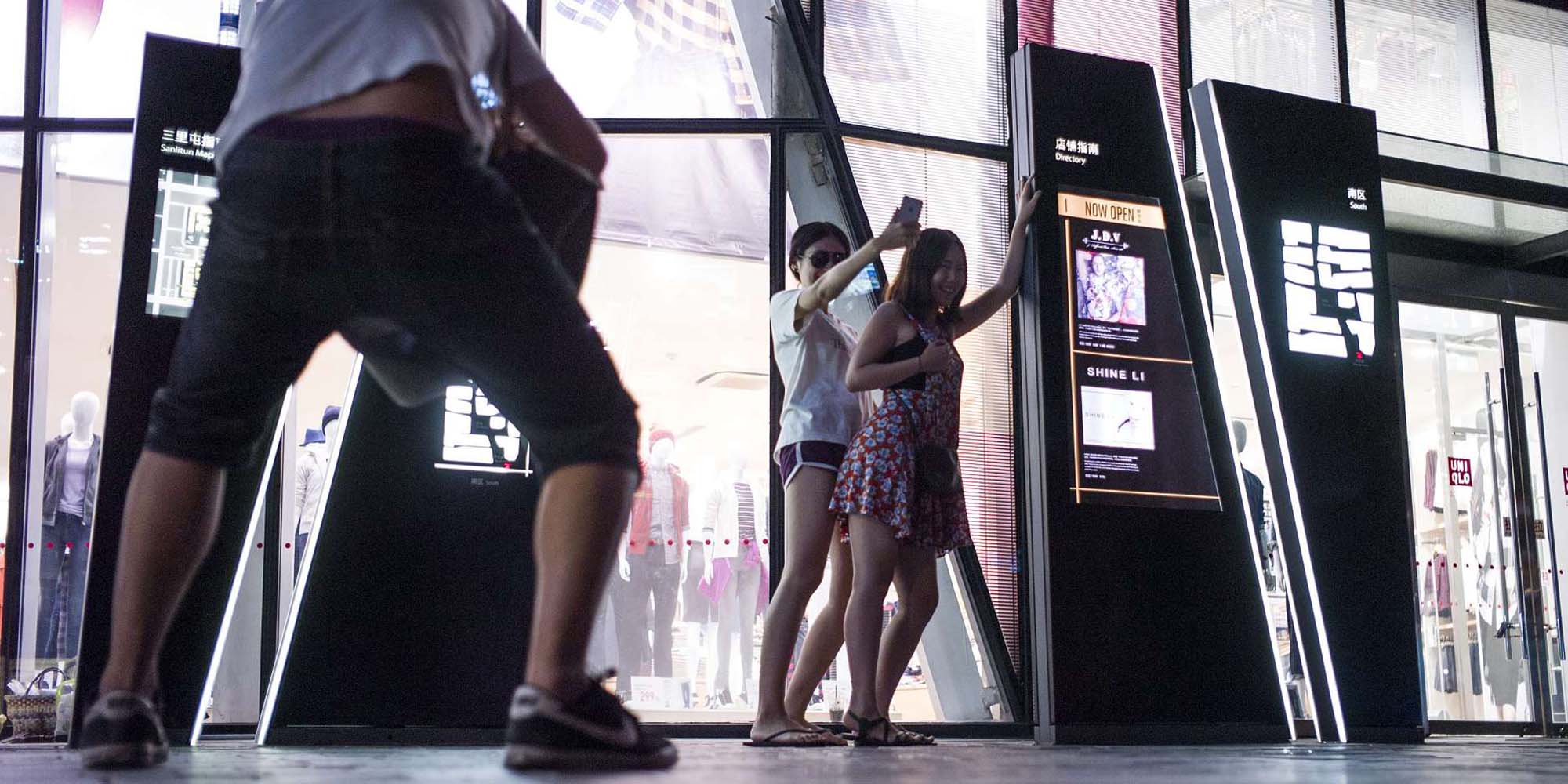 NEWS
Don't Highlight the Hype, Internet Office Tells Weibo
Following meeting with cyberspace authorities, China's microblog platform removes top searches and trending topics for one week.
China's internet watchdog has ordered one of the country's most popular social media platforms to stem the tide of vulgar, misleading, and discriminatory information being disseminated by some users.
On Saturday, the Beijing office of China's cyberspace authority met with representatives from Weibo, China's Twitter-like microblog service, to address the company's failure to crack down on such content. In addition to the reprimand, the office told Weibo it must implement more stringent regulatory measures.
"We accept the criticism completely," Weibo posted to its official account following the meeting. According to the cyberspace authority's statement, Weibo has suspended several features — including lists of top searches and trending topics, a Q&A message board, and celebrity- and relationship-related columns — for one week.
"Weibo will step up its cooperation with state-sponsored media, improve the quality of its content, add more technology and human resources, and ramp up its management of illicit or harmful information," the company's announcement continued.
The next day, Weibo began making good on its promise by banning 38 hashtags it suspected of being "hyped," or promoted for a fee. These stories — which ranged from celebrity names to a Xiamen wedding studio to a comedian's jokes — cannot reappear on the trending topics list for three months, and the accounts that propagated them have been barred from creating new hashtags for the same period.
On Monday, Sixth Tone found that the "banned" hashtags — while no longer on the trending topics list — were still present on the platform. A search for one such hashtag about a reality TV star suing a secondhand vehicle website, for example, returned over 500 results — despite the celebrity's agent having dismissed the story as a fabrication.
When contacted by Sixth Tone on Monday, a PR representative for Weibo declined to comment by time of publication.
According to Gao Shilin, a 23-year-old university student in eastern China's Jiangsu province, WeMedia — a form of media from independent outlets that has mushroomed in recent years on Weibo and Tencent's ubiquitous social app, WeChat — is rife with unreliable information. "I definitely wouldn't buy it all," Gao said. She referred to a case of a rapper's fans mistaking a state-owned newspaper for a restaurant as a prime example.
Ma Yongzhen, a 22-year-old university student in Shanghai, told Sixth Tone that he would like to see more stories on Weibo that are actually newsworthy. "There is no need for petty gossip, purporting to involve some celebrity, to hold a place on the trending topics list," he said.
Weibo has thus far fumbled its way through 2018. On Jan. 16, users tipped off the company that some accounts were posting pornographic content involving children. Though Weibo immediately responded by shutting down 246 accounts, angry netizens nonetheless lambasted the platform for what they considered poor oversight.
Just four days later, Weibo again found itself in hot water over questionable content, this time in the form of disturbing cartoons targeting children. Following criticism from parents and media, the company deleted 3,100 related posts.
Editor: David Paulk.
(Header image: People pose in front of a Uniqlo clothing store in Beijing after a sex tape purportedly shot in one of the chain's fitting rooms went viral on Chinese social media, July 15, 2015. VCG)