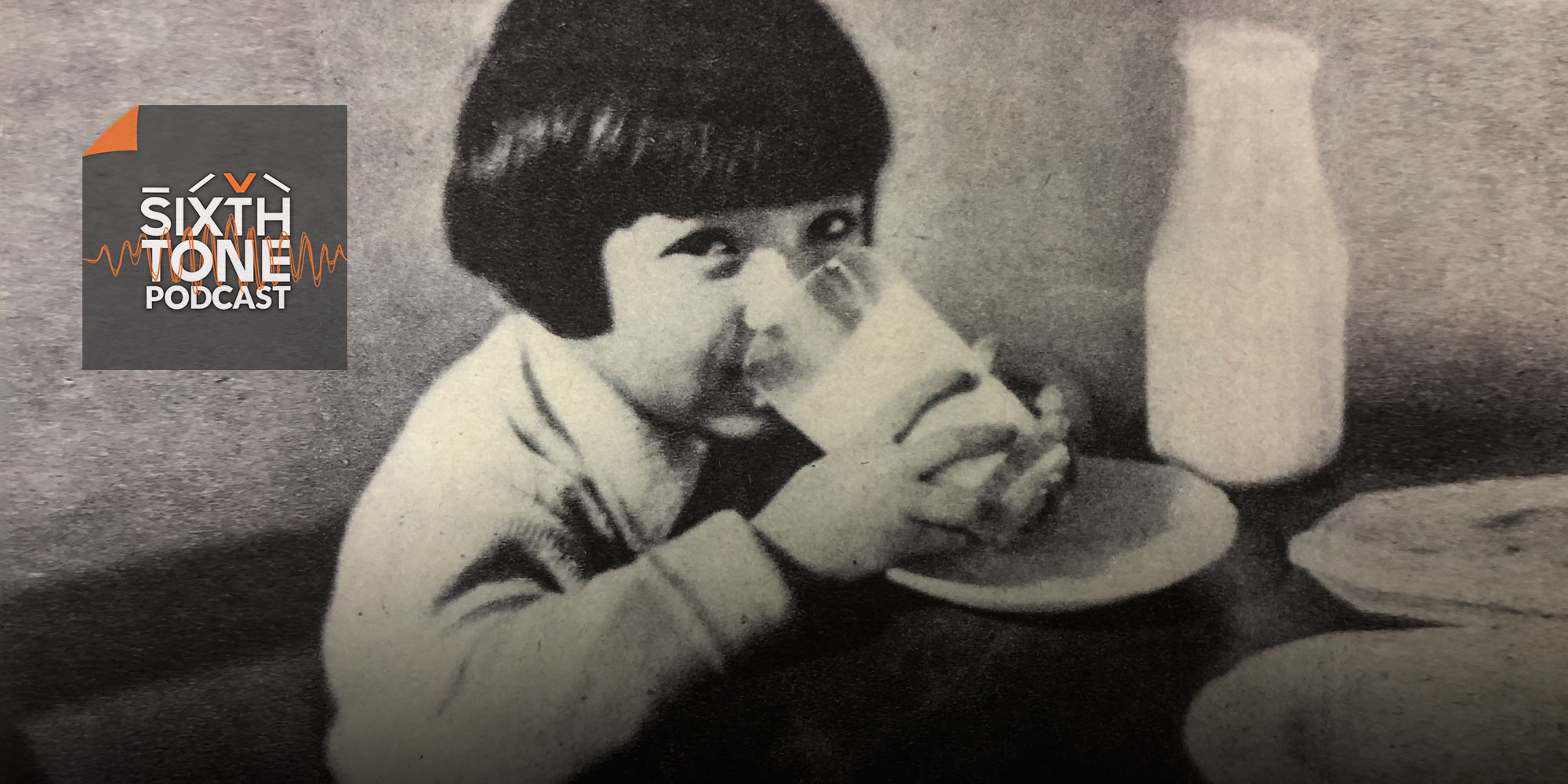 NEWS
Podcast: What Milk Means to China, From Farm to Table
Sixth Tone's reporters share the stories that go into every glass.
In the first episode of Sixth Tone's podcast, reporter Lin Qiqing and editorial director Colum Murphy talk to us about their explanatory feature on milk.
The "farm-to-table" story explored the trials and tribulations of China's dairy industry since the melamine contamination crisis of 2008. In November, the team traveled through the "cow villages" of Inner Mongolia, getting up with farmers at the crack of dawn. Back in the office, our researchers dug deep into statistical data and historical archives to make sense of the bigger picture. Who was most affected by the melamine crisis? How has the dairy industry changed since?
Listen to our podcast to hear the stories behind the story, "Spilled Milk: How China Failed Its Dairy Farmers."
You can follow Sixth Tone's podcast on Soundcloud, iTunes, or via our RSS feed.
Hosts: Qian Jinghua and Kevin Schoenmakers; guests: Lin Qiqing and Colum Murphy; producers: Zhang Ru and Doris Wang.
(Header image: A photo published in The Young Companion magazine (Issue No. 75, 1933) shows a child drinking milk.)