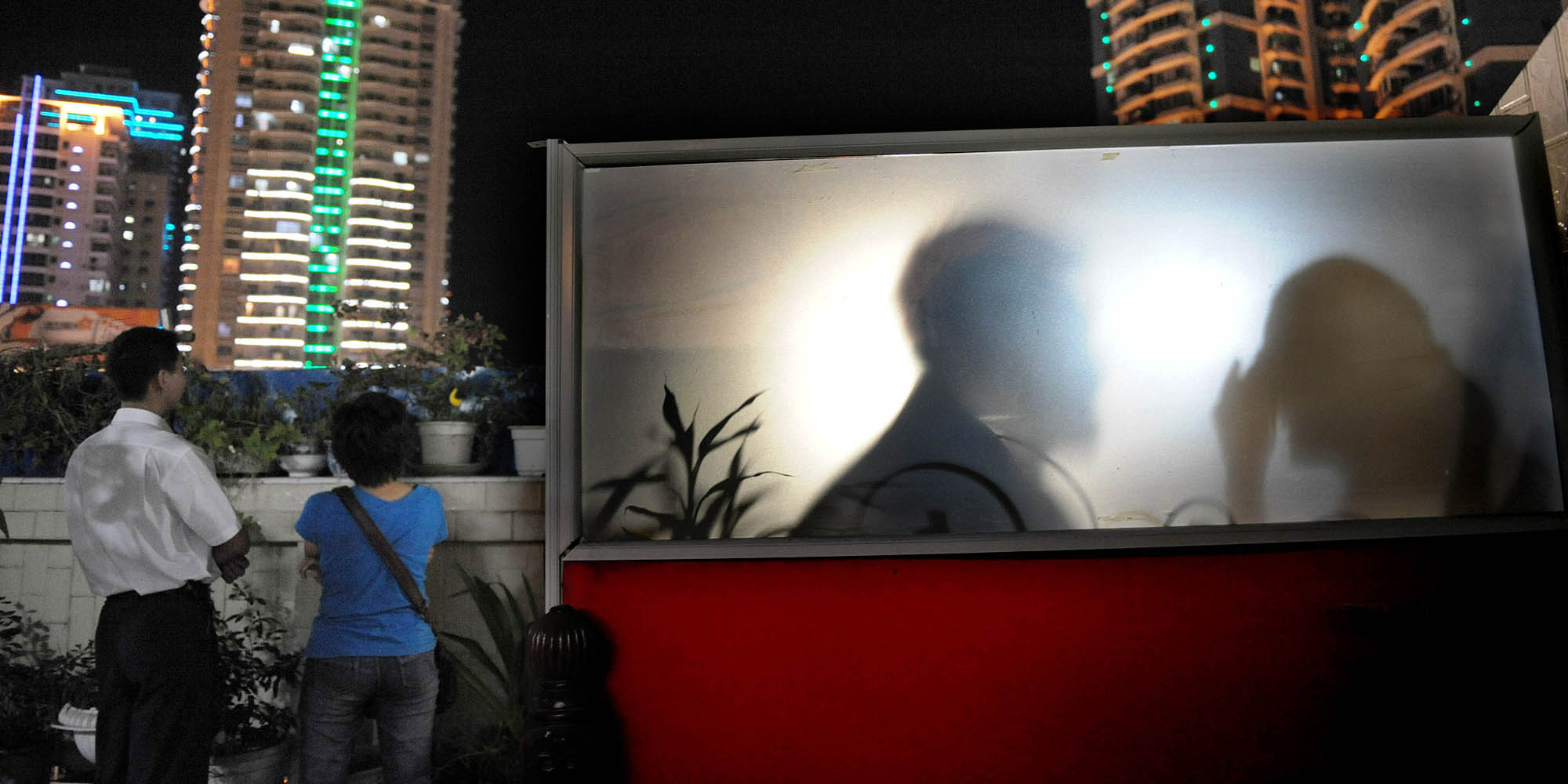 NEWS
Beijing District Launches Online Dating Service
Chaoyang's public servants want to help single seniors find love.
Young people in China are accustomed to overbearing parents meddling in their love lives — but employees of a district government in Beijing says it's seniors who need a hand with romance.
Yet another online dating platform has quietly launched on China's social networking app WeChat, The Beijing News reported Wednesday, but the difference is that this one is a not-for-profit matchmaking service operated by the Chaoyang District government — an administrative division in the capital that's famous for its brigade of nosy elderly citizens.
"Our main clients are Beijing locals aged over 50 or 60," one employee who asked to remain anonymous because she had not been authorized to speak to media told Sixth Tone. She explained that though the platform is open to all age groups, it has been more popular with single seniors, who are often considered easy targets for matchmaking scams.
Compared with some of the leading Chinese dating apps — such as Tinder-like Tantan, or Momo and Blued, which both include livestreaming and location-based functions — the Chaoyang District platform is light on features: The service is effectively a collection of personal ads posted online.
To put up an ad, users have to follow the "Chaoyang E-Love" public account on WeChat, then register with their official ID number. Staff vet each user carefully, checking their household registration documents to verify their marital status. "We make sure our members really are single," the employee, who is a member of the neighborhood committee, said. Unless users include contact details in their listing, prospective suitors must also contact the platform to get in touch.
Zhang Ying, a professional matchmaker in Kunshan, a city in eastern China's Jiangsu province, told Sixth Tone that despite admirable intentions, the platform may not meet contemporary needs. From her 12 years of experience in the industry, Zhang said that the modern mentality around marriage is changing fast, alongside China's growing economy. For example, well-off bachelors in their 60s now often seek women at least 20 years younger than them, she said.
"If these part-time matchmakers — probably some aunties from the neighborhood — are still thinking in a typical '90s mindset, then they probably won't understand, and will try to persuade a wealthy older man to settle down against his will," Zhang said.
Technology that allows singles to search farther and faster has transformed traditional matchmaking in China, but dating in the digital age comes with its own pitfalls. In September 2017, after the death of a tech entrepreneur whose suicide was linked to an alleged marriage scam, the Ministry of Civil Affairs ordered dating websites to keep records of users' real identities.
China is also coming down hard on policing public morality: Earlier this month, 600 people were arrested for selling erotic content and services under the guise of dating apps, while phone sex and room-sharing apps have also been targeted for vulgarity.
Editor: Qian Jinghua.
(Header image: A man and woman chat on the rooftop of a matchmaking agency's office building in Xiamen, Fujian province, Oct. 10, 2008. Zhang Xiangyang/VCG)