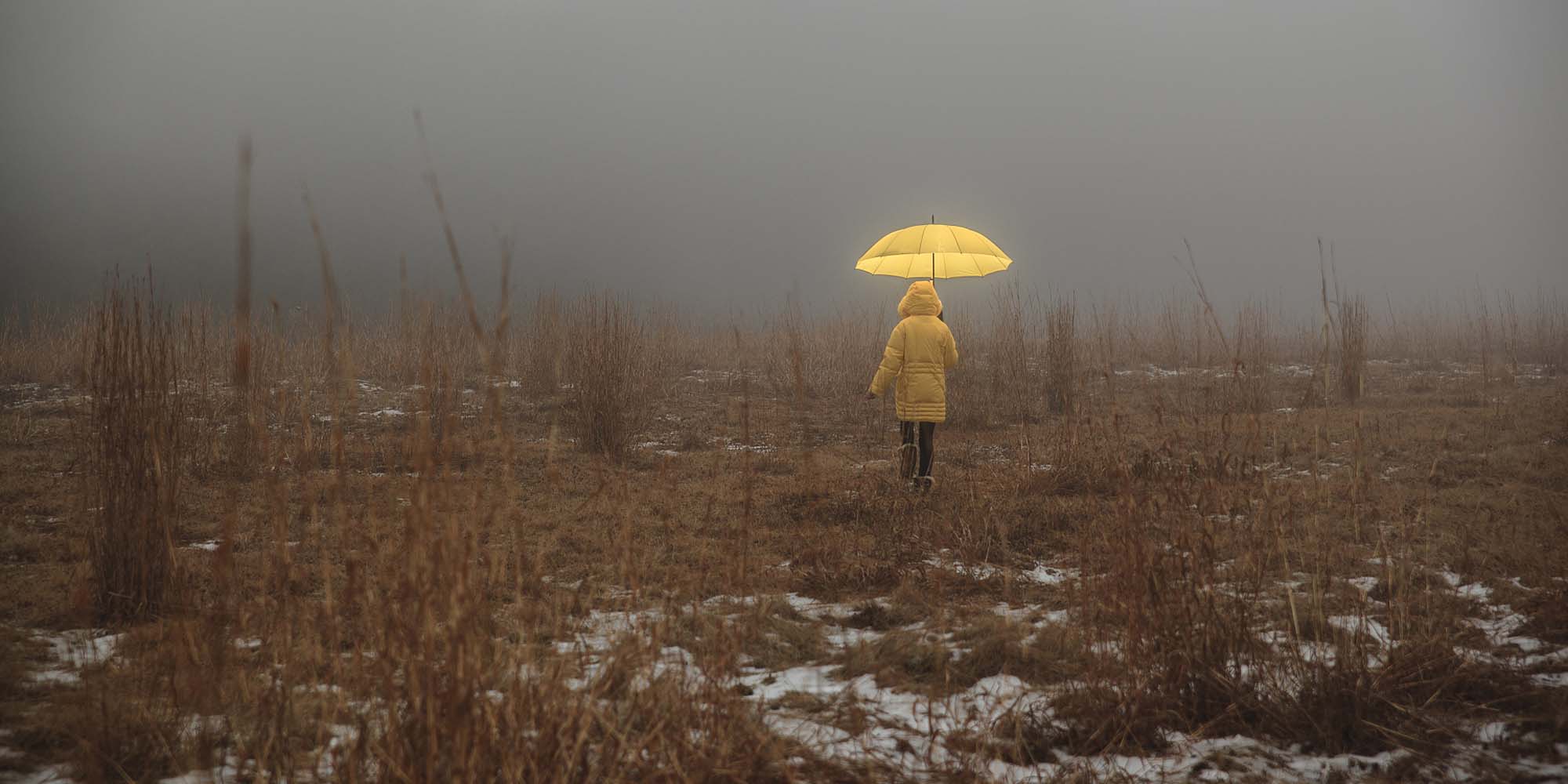 NEWS
Video Sites Crack Down on Disturbing Cartoons Targeting Kids
Outwardly innocuous animations typically feature familiar childhood figures in distressing situations.
Bizarre animations characterized by recognizable pop culture figures performing uncharacteristic acts have shocked and nauseated Chinese netizens.
Obscene scenes of a Barbie doll defecating, Peppa Pig with cuts all over her face, and Disney princess Elsa undergoing a C-section operation are being circulated on popular video-streaming websites, disguised as harmless children's cartoons.
Last week, the Chinese version of an article posted to online forum Reddit gave the account of an animator who helped produce the disturbing cartoons, which were then uploaded to YouTube. The translated article garnered a wide response on microblog platform Weibo, and netizens soon realized that this was no longer an American phenomenon.
Though "ElsaGate" — the English neologism for this phenomenon — started on YouTube, a website inaccessible in China, similar videos were also appearing on major Chinese video-streaming sites, including Youku, iQIYI, and Tencent Video. When net users searched keywords such as "Elsa surgery" on Youku, for example, they received dozens if not hundreds of results, usually in the form of short videos containing violent, sexual, or otherwise disturbing content.
By using tags like "education," "English," and "learning," the videos are often able to circumvent the content-filtering algorithms of domestic video platforms. Chinese net users uncovered one channel on Youku containing over 700 videos of "parent-child interactions." One of the most-watched videos depicted a grown man spanking a young girl with a ruler. The channel has since been deleted.
On Saturday, all three of the aforementioned video platforms announced that they would delete any illicit videos and blacklist the accounts that uploaded them. Tencent Video further said that it had restricted over 4,000 search terms.
In the comments responding to the announcements, some netizens applauded the platforms for taking decisive and immediate action, while others questioned why the videos were able to be uploaded — and then avoid detection from moderators — in the first place.
While many of the original videos were produced overseas, several more recent ones were found to be homemade. On Wednesday, China's anti-pornography office announced that it had closed down two studios in the southern province of Guangdong belonging to a company that produced a large number of obscene cartoons. The case is currently being investigated by local police.
In a video by Southern Metropolis Daily, a local newspaper, an employee can be seen telling an undercover reporter that he has lost count of the number of videos his company had produced since being established two years ago. In 2016, for example, the company posted an image on social media of Elsa with a knife in her head, covered in blood.
After the story broke, the company changed its name on Weibo from "Happy Disney" to "50,000 Meters Under the Sea," and posted an apology to parents and children, saying that it had placed too much emphasis on view counts and regretted having produced such horrible videos. Seemingly in response to rumors that the company is part of a wider online brainwashing conspiracy, the company also denied that it was a cult. The apology is the only post displayed on the company's Weibo page: All others have been deleted.
But the apology did little to placate many concerned, furious parents — some of whom shared experiences of finding their children watching disturbing online content.
"My daughter watched one of these videos," wrote one parent on Weibo. "I'm so angry, and also worried about how this could affect my child mentally." This parent's sentiment was echoed by many others. One commenter even pointed out that at the end of one of the videos, the platform recommended others featuring similar content.
According to Yang Wenhan, a lecturer specializing in children's mental health at Sun Yat-sen University in Guangdong, viewing the obscene cartoons may leave children feeling confused about the classic, kid-friendly characters they grew up with. "Another possible risk is that they might imitate the actions they see," Yang told Sixth Tone. "But even if they don't inspire imitation, these cartoons could lead to abnormal behavior."
Yang said that parents can help protect their children from inappropriate online content by playing a more active role in their upbringing, and by creating more activities that don't involve electronic screens.
Wang Tingting, a mother from eastern China's Jiangsu province, only lets her toddler watch TV when supervised by other family members. Wang told Sixth Tone she prefers to read books during the time she spends with her child. "Who can tell whether he'll come into contact with this kind of content when he's older?" said Wang, who expressed her hope that the government would fulfill its obligation to "perfect internet monitoring."
Some net users have pointed out that cartoons are not the only form of leisure entertainment to have become tainted and twisted recently. According to Sixth Tone's sister publication, The Paper, some online gaming platforms include offerings centered around stomach-churning surgical operations. By Thursday, the games and related search terms referenced in The Paper's article appeared to have been blocked.
Editor: David Paulk.
(Header image: E+/VCG)