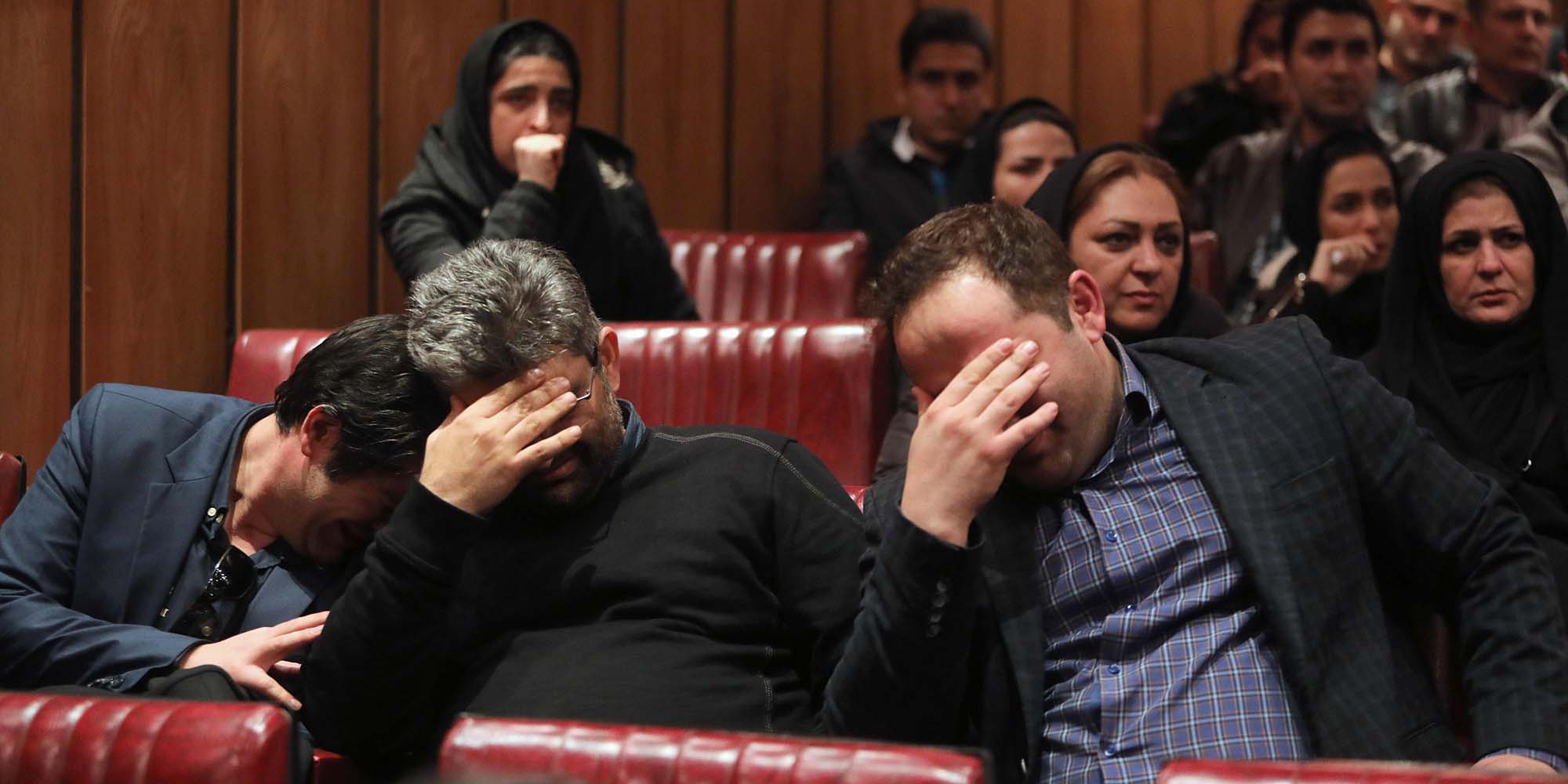 NEWS
Sunken Oil Tanker Raises Cleanup Questions
Experts advocate for cleanup and compensation measures after vessel sank.
The oil tanker Sanchi sank Sunday, a week after the Panama-registered, Iranian-owned vessel was set ablaze in a collision with a Hong Kong cargo ship 160 nautical miles from the Yangtze River estuary near Shanghai on Jan. 6.
Three bodies have been recovered from the Sanchi's crew of 32, with 29 yet to be found. Iranian officials have said that they have no hope of finding anyone alive.
Apart from the human death toll, the tragedy could spell disaster for the marine environment. Experts had earlier said that sinking was the "worst-case scenario" for the ship, which was carrying 136,000 tons of condensate, a light crude oil.
On Monday morning, an oil slick 10 nautical miles long and between 1 and 4 nautical miles wide was visible on the water's surface — several times larger than it had been the previous day, state broadcaster China Central Television (CCTV) reported. On the same day, the fire was extinguished and cleanup efforts began.
Condensate is explosive and flammable. Though it can easily evaporate when it floats on the water's surface, Sanchi has taken condensate to the sea floor along with its own fuel, limiting options for pollution control. 
Li Qingbo, an environmental science and engineering professor at Dalian Maritime University, suggested an oil fence could contain the spill from spreading further on the surface. "The pollution is already severe," Li told Sixth Tone, explaining that condensate can leave a toxic sediment if it does not burn away completely, while the tanker's fuel will harm seabed organisms.
Zhang Luoping, an ocean and environmental sciences professor at Xiamen University, told Sixth Tone that there are hardly any better methods for controlling the spill now that the tanker has sunk, as dispersants are more suitable for heavier oils. With condensate, such methods could only make things worse.
Li and Zhang both are both urging the authorities to monitor the situation and collect evidence for marine pollution compensation claims. Zhang told Sixth Tone that in his experience, due to inadequate monitoring, compensation in China for oil spills is often lower than in other countries. Determining the impact of a condensate spill in the open ocean is also more difficult than for a heavy oil slick near the coast, Zhang added.
The state ocean administration is using radar to calculate the area and impact of the oil spill, according to CCTV.
The incident is under control, Cao Ying, an official at the publicity department of the Shanghai maritime bureau, told Sixth Tone on Monday. "Currently, the progress is better than we had anticipated," Cao said.
Editor: Qian Jinghua.
(Header image: Friends and relatives of Sanchi crew members react to news of the ship's sinking in Tehran, Iran, Jan. 14, 2018. Atta Kenare/VCG)