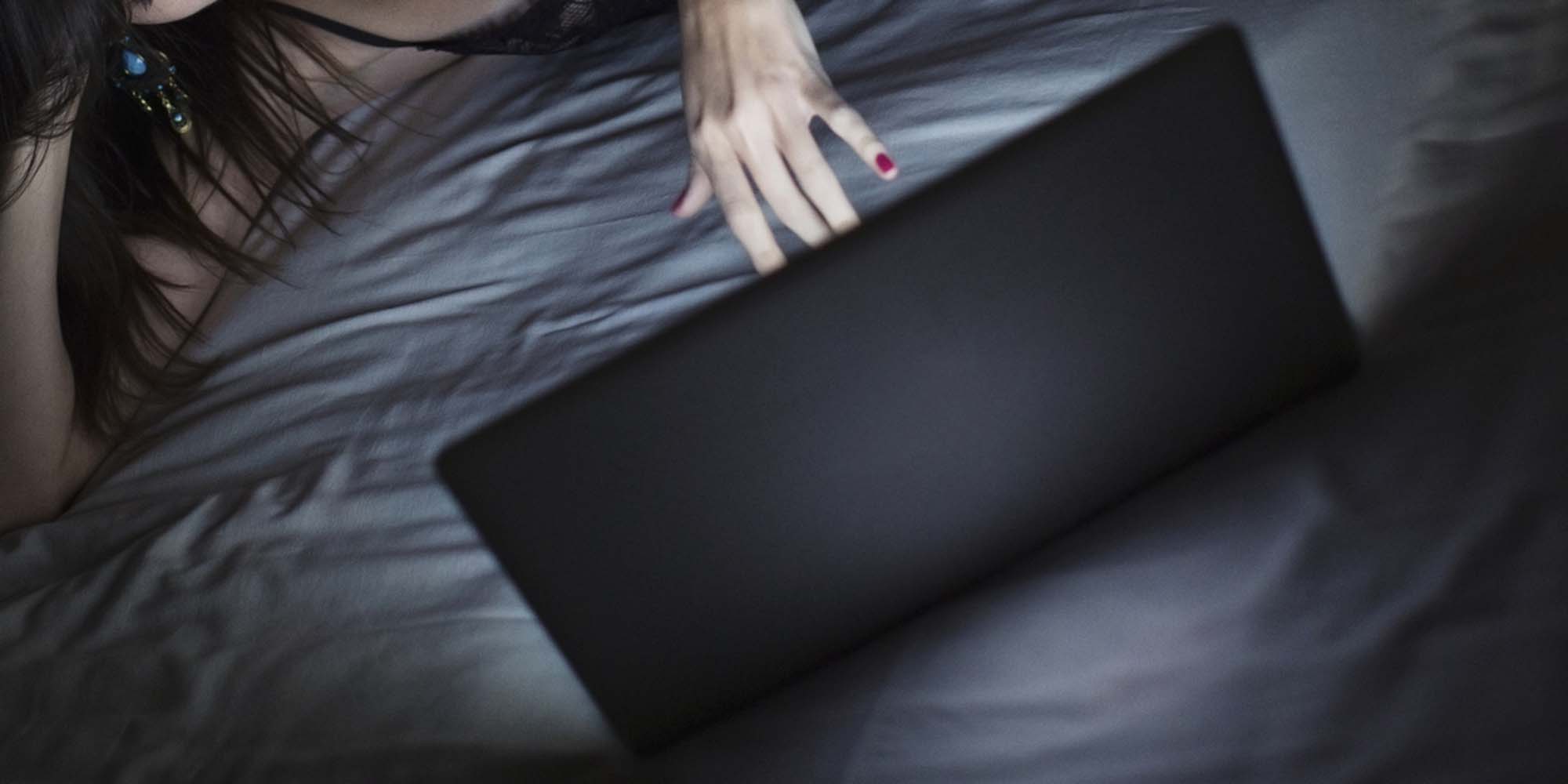 NEWS
Erotic Robots Swindle Singles in Sexting Scam
Guangdong police said more than 100,000 customers — mostly men — fell prey to the charms of chat bots every day.
Police in southern China have arrested more than 600 people across the country for peddling vulgar content and services — such as pornography or cybersex — under the guise of operating dating apps.
The apps promised to connect customers with nearby singles, but some instead used chat bots to provide erotic conversations with users. According to a press release from the Guangdong provincial police on Sunday, 21 companies raked in more than 1 billion yuan ($150 million) from these scams, with over 100,000 mostly male customers topping up their accounts every day. Law enforcement officials have frozen the accounts of the companies.
The publicity department of the Guangdong police told Sixth Tone on Monday that they cannot disclose further details of the case, such as the names of the apps or the companies.
According to local media, one app identified as "[Some] City Courting" in the police report — the name of the city was redacted — ran a typical scam: The app attracted users with online banners advertising "one-night stands" or "hookups." After exchanging a few chat messages with a so-called sexy single, users would be asked to pay 200 yuan for a VIP upgrade if they wanted to take the conversation further.
Little did the users know, they were in fact talking to chat bots programmed to flirt using stock phrases — often with the aim of persuading users to add money to their accounts or send virtual gifts costing up to 1,000 yuan. But once users requested a face-to-face meeting, the bot would promptly block them from further interactions.
"Though technology is neutral by nature, coupling such technologies with scams can exacerbate them," Liu Junhai, a law professor at Beijing's Renmin University, told Sixth Tone, explaining that technology allows scammers to scale up their operations. "Local police should take fast, strong action to tackle these [telecommunications scams]," Liu added.
Editor: Qian Jinghua.

(Header image: Corbis-RM/VCG)