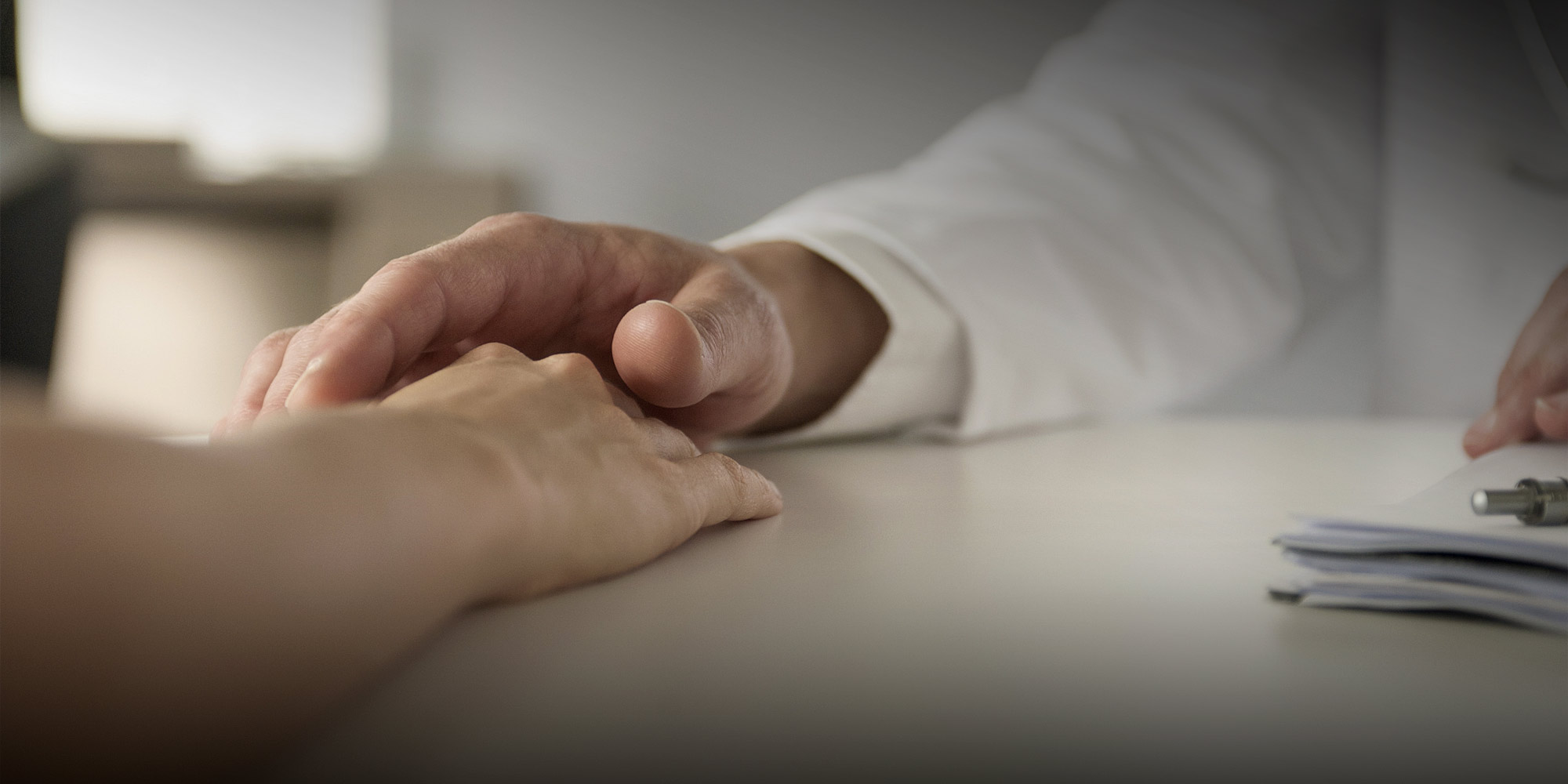 NEWS
Former Doctoral Student Accuses Professor of Sexual Misconduct
Latest Chinese victim to come forward said she was inspired by worldwide #MeToo movement.
Following a raft of sexual harassment allegations against high-profile Hollywood figures, a former Ph.D. student came forward on Monday with allegations posted to multiple social media platforms that her professor at Beihang University in Beijing tried to have sex with her.
Luo Xixi, who now lives in the U.S., accused her advisor, 45-year-old Chen Xiaowu, of driving her to his sister's home and "throwing himself" at her. Beihang University announced the same day that it had suspended Chen pending an internal investigation.
According to Luo's open letter, in 2004, when she was a new Ph.D. candidate, Chen insisted on driving her to his sister's apartment so that Luo could tend to the plants — a domestic task he said women are innately adept at, according to Luo. Chen later told his student that he and his wife didn't get along well because of bad sex.
Luo wrote that when Chen tried to seduce her, she resisted, saying she was still a virgin. In the end, Chen let her go. As he drove Luo home, Chen told her not to tell anyone about what happened: He had only been testing her, he said, to see if she was a "well-mannered" student.
"The few years that I was in school in his hands was a nightmare in my life," Luo wrote. "Before I went overseas, I was depressed, I saw and heard things that weren't there, because I was bullied so badly [by him]."
Though Luo's post drew an immediate reaction from Beihang University, it was not the first time accusations of sexual misconduct have been levied against Chen. Luo said that her letter was inspired by an October post on Q&A website Zhihu in which several anonymous users accused Chen of sexual harassment, verbal abuse, and stealing credit for students' work. That post, Luo wrote, also encouraged others to come forward with their own stories about Chen's transgressions. By Monday afternoon, the October post had been deleted.
According to the university's website, Chen received a Ph.D. from Beihang University in computer science and engineering in 2001. In addition to being a professor at the university, Chen is the managing director of the China Computer Federation, an organization that promotes computer research and education.
On Monday, Chen responded to the accusations against him. "I have never done anything in violation of laws and regulations," he told Beijing Youth Daily. "The school has opened an investigation, and we should refer to the results."
However, Luo shot back in another post saying that at least five other female students — with whom she is in contact in a WeChat group for Chen's accusers — say they were harassed by the professor. One of these victims, Luo said, has audio recordings of Chen asking her to be his girlfriend and trying to kiss her against her will.
Luo wrote on microblog platform Weibo that she was on holiday and directed media inquiries to her lawyer, who had not responded to Sixth Tone's request for comment by time of publication. Calls to Chen's office at Beihang University and to the China Computer Federation went unanswered on Tuesday.
Sexual harassment is a major problem on China's college campuses. In May, a woman calling herself "Alyosha" revealed that while studying at the prestigious Beijing Film Academy in 2011, she had been harassed by the father of her class's head teacher.
Two weeks prior, the tragic suicide of Taiwanese writer Lin Yi-han in April had sparked netizen outrage: Lin's successful novel, "First Love Paradise of Fang Siqi," was a fictionalized account of rapes she herself had endured since the age of 13 at the hands of a teacher in her after-school program.
According to a September 2016 survey of nearly 18,000 students, more than a third of university students in China reported having been sexually harassed.
"The protection for women and children in the U.S. also started from scratch, progressing gradually with blood and tears," Luo wrote in her letter. "If it starts in China, can it spread outward from college campuses, which should be among the safest places? I'm exposing this because I want it to be the beginning."
Editor: David Paulk.

(Header image: PhotoAlto Agency/VCG)