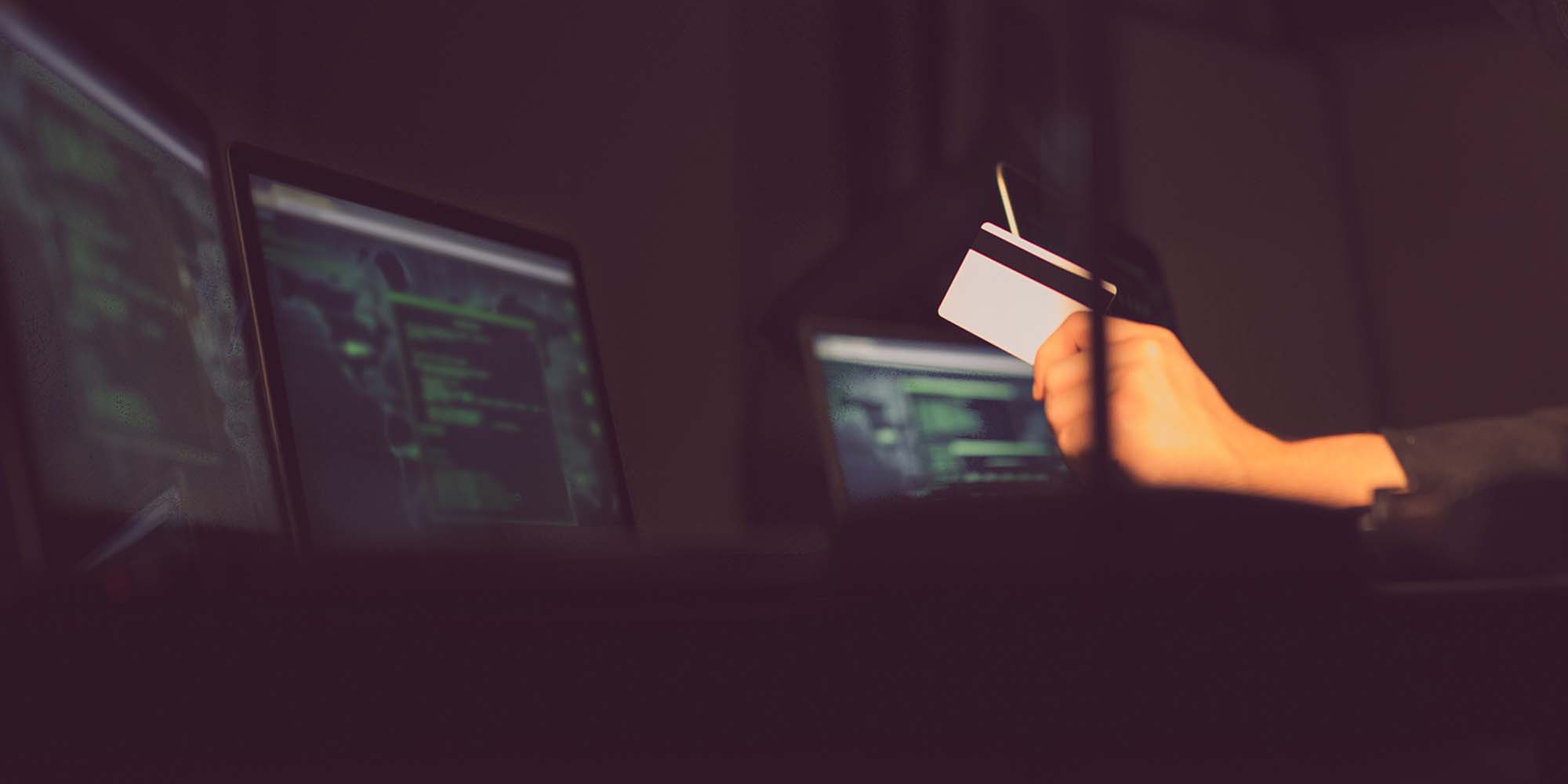 NEWS
Man Jailed Over China's First Virtual Credit Card Fraud
A multimillion-yuan scheme to cash out money from virtual credit cards lands Chinese man in prison.
A Chinese man who set up fake online stores to help customers withdraw millions of yuan in cash from their virtual credit cards has been sentenced to more than two years behind bars, marking the first case of its kind in mobile payment-happy China.
The 26-year-old man, surnamed Du, was sentenced to two years and six months in prison by the Jiangbei District People's Court in the southwestern city of Chongqing last week for his role in a 4.7 million-yuan ($724,000) illegal payment operation, local media reported.
Du set up multiple fake online stores where people could "purchase" items using Huabei, a virtual credit card accessible within Alipay, one of China's most widely used mobile payment apps. Alipay is operated by Ant Financial, an affiliate of e-commerce giant Alibaba. Du would then reimburse the customers with deposits directly to their bank accounts, giving them hard cash to spend and taking a commission for himself.
Over a four-day period in 2015, customers of Du's fake stores withdrew 4.7 million yuan in some 2,500 transactions, with Du himself making a profit of 400,000 yuan in service fees. 
Last week, Du told the court that he was just "helping" those who wanted to get cash from other accounts: "I didn't realize that I had committed a crime," he said, according to news reports. The court ruled that Du had violated a regulation from the State Council, China's cabinet, that prohibits financial business operations that haven't been authorized by banking regulators. In addition to jail time, Du was fined 30,000 yuan for running the payment operation.
This is the first case of virtual credit payment fraud in China, the country with the most mobile payment users in the world. This year, Chinese consumers spent an estimated 50 times more using mobile payments than their counterparts in the U.S.
China is witnessing increased demand for consumer credit, and its internet giants are focusing their attention on millennials, who buy online and are less likely to use actual credit cards. Huabei, launched in April 2015, announced in June that it has over 100 million users, over half of whom are under 27. E-commerce platform JD.com and Alibaba rival Tencent also have similar small-loan payment products called "Baitiao" and "Weilidai," respectively.
But regulations for the online credit sector are largely unclear, and some people use this to their advantage, exploiting loopholes in search of profit. Jiangbei prosecutors who handled the case told state newswire China News Service that the case has set a precedent for online payment fraud and will boost the healthy development of the internet finance industry.
Huabei strictly prohibits users from drawing credit without the purchase of actual goods or services, Wang Ling'er, an Ant Financial spokeswoman, told Sixth Tone. "We cooperate with law enforcement agencies across the country to report and deter these kinds of illegal activities," she added.
Editor: Julia Hollingsworth.
(Header image: E+/VCG)