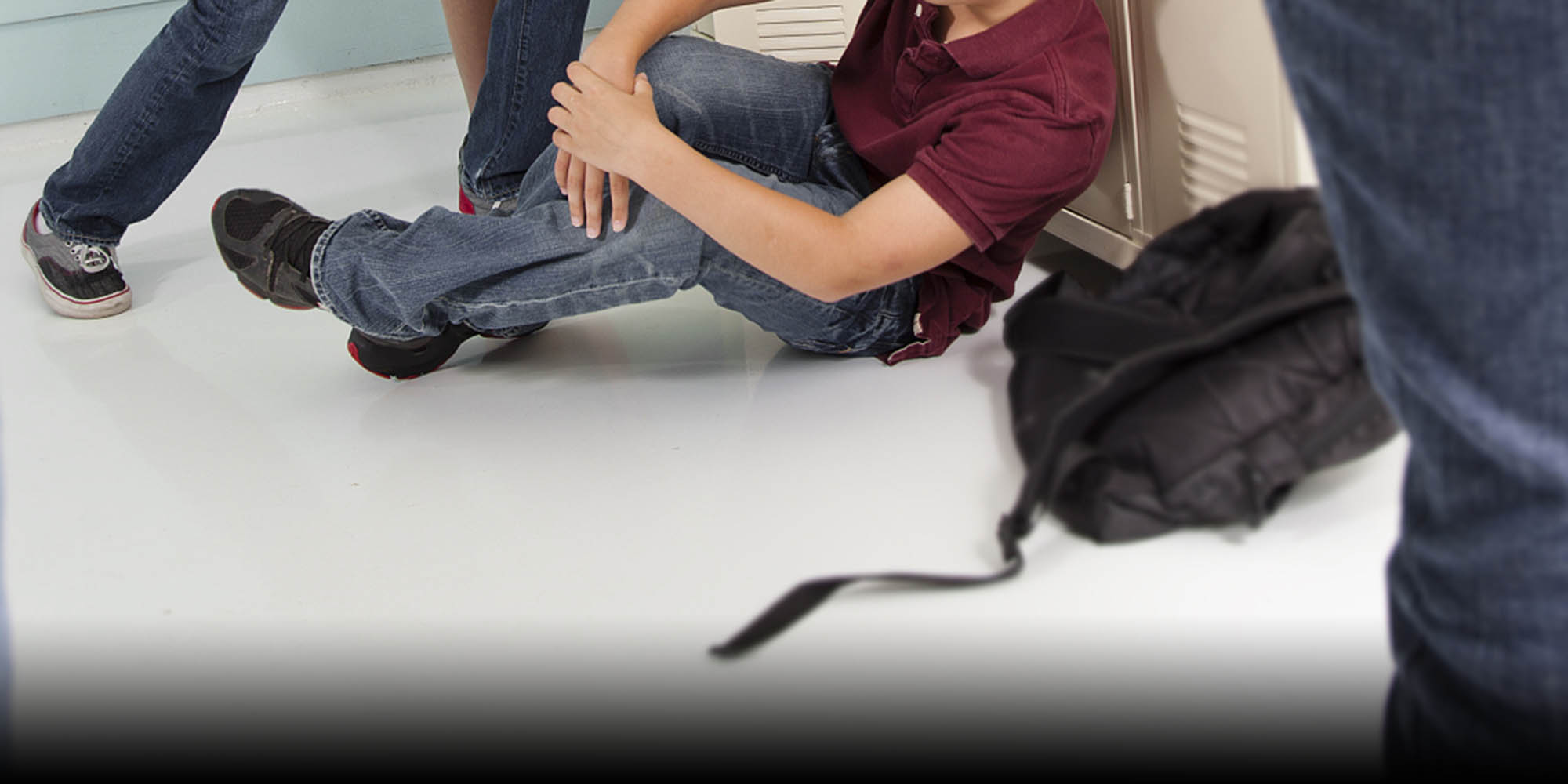 NEWS
China Lays Down the Law on School Bullying
Ministry of Education guideline gives correctional and preventive measures to avoid future incidents.
China's education ministry on Wednesday announced its most comprehensive plan ever to prevent bullying at schools, stressing that such behavior should not be overlooked by educational institutions.
While the ministry had previously addressed bullying in its school campus guidelines, the new plan specifically targets primary, secondary, and vocational schools, and provides clarity on specific punishments, which largely depend on the severity of the case. The ministry defines bullying as "malicious behavior" — whether physical, verbal, or online — that causes psychological, physical, or financial harm.
According to the new guideline, students behaving badly could be expelled and sent to reform schools. Serious cases of bullying, the ministry said, would be directly handled by law enforcement officials. Currently, the country's child protection law states that children under the age of 16 are not subject to criminal punishment: Instead, their parents or guardians are responsible for disciplining them.
Bullying in Chinese schools is a common occurrence, and many student testimonies have related deep physical and psychological trauma. A survey published in April by the 21st Century Education Research Institute, a Beijing-based think tank, determined that younger students were more likely to be bullied, and that nearly half of the 1,000-plus respondents from 12 schools had at some point been subject to physical or verbal bullying.
The videos of violent bullying incidents that frequently surface on social media point to the magnitude of the problem, too, with many sharing a similar storyline: A few students gang up on one person, and the others film the carnage on their phones. In December 2016, a mother's blog post on her son's bullying triggered heated discussion on social media, with net users roundly calling for schools to better protect their students.
In primary and secondary schools, the vice principal and the office of student affairs will now have the explicit responsibility of implementing anti-bullying measures, the ministry said; in addition, education bureau cadres in districts with a prominent bullying problem can now be investigated for school violence happening under their watch. Preventive measures recommended by the ministry include increasing surveillance and offering bullying awareness classes for both students and parents.
Editor: Bibek Bhandari.
(Header image: E+/VCG)