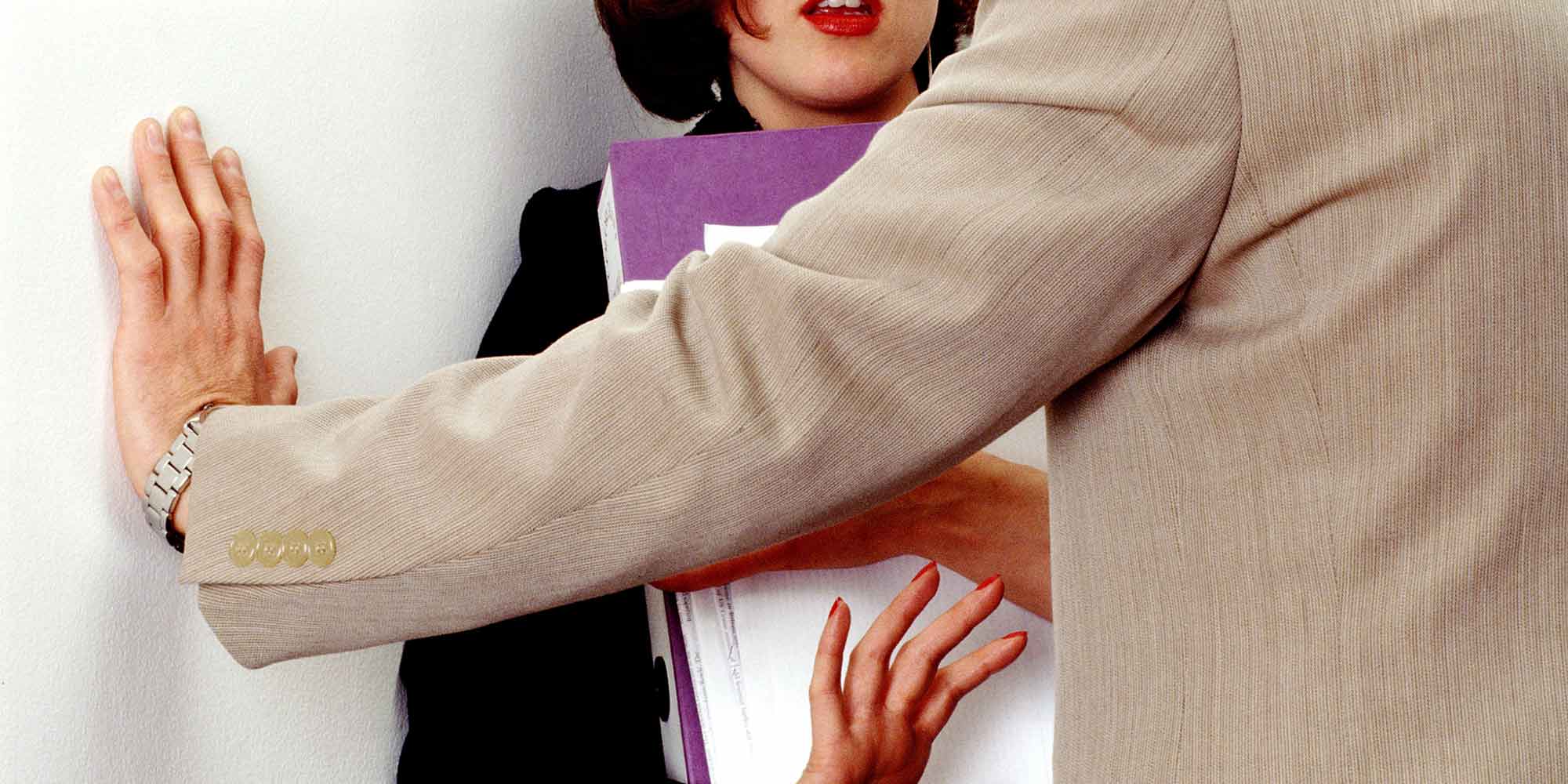 NEWS
Nanchang University Dismisses Deans Over Alleged Rape
Classics professor accused of rape while his superior allegedly buried the claims.
A university in eastern China's Jiangxi province removed two professors from their posts on Wednesday after an anonymous source published allegations of rape on social media.
A professor of Chinese classics stands accused of rape and other sexual assaults, while the head of his department allegedly discouraged the victim from reporting the crime, prompting public fury over what some see as a typical example of academic institutions covering up sexual abuse.
On Tuesday, an account on social media platform Weibo accused Zhou Bin, an associate professor and the deputy director of the Institute of Chinese Classics at Nanchang University, of raping a female student who graduated in 2017. By Thursday afternoon, the Weibo post had received nearly 5,000 comments and 8,000 shares.
The student — using the alias "Xiaorou" — told the Weibo blogger that in December 2016, Zhou "confessed his love" and kissed her against her will. Over the following seven months, Xiaorou alleges that Zhou raped her and committed multiple other abuses, such as exposing his genitals, and threatened that she should keep silent if she wanted to graduate. On Wednesday, the blogger posted allegations against Zhou from a second student and called for other victims to come forward.
Zhou denied all of the allegations in an interview with The Beijing News, saying he had "done nothing wrong."
In an interview with The Paper, Sixth Tone's sister publication, Xiaorou reaffirmed her allegations and said that she complied out of fear because Zhou oversaw graduation affairs. The blogger said Xiaorou had since developed post-traumatic stress disorder and attempted suicide.
Lü Xiaoquan, a lawyer specializing in sexual assault cases, told Sixth Tone that sexual abuses in workplaces and universities often continue over a prolonged period. "The victims are easily subdued with control and intimidation, especially students who have less experience of the world," he said. Lü added that physical violence is seldom applied in such cases: With the teacher-student power dynamic, it is more common to see verbal threats and psychological control.
According to several screenshots attached in the Weibo post, when Xiaorou turned to the head of the institute, Cheng Shuijin, for help in November after she had graduated, Cheng asked her to "pretend nothing had happened" and "forget about [Zhou]."
One chat screenshot appears to show Cheng saying: "If this goes public, the institute, and the whole school, will be done for. Don't let this thing get bigger, it is not good for you or the institute."
Nanchang University is one of the top universities in the province and is listed as a Project 211 university — a consortium of the nation's leading tertiary education institutions.
Around noon on Wednesday, the school's official Weibo account responded to the allegations, saying that it established a working group to investigate on Tuesday after receiving written complaints from a female student through a third party on Monday. "If it is true, the school will handle the matter seriously, and we will never indulge [such behavior]," the university's post said. A subsequent post said the school was cooperating with police.
At around 7 p.m. Wednesday, the Nanchang police department published a notice on Weibo, saying that they were investigating sexual abuse allegations from two female graduates of Nanchang University. Around the same time, the university announced that it had dismissed Cheng and Zhou from their posts, and suspended Zhou from teaching and research.
Sixth Tone's calls to Zhou and Cheng on Wednesday and Thursday went unanswered, while the Chinese classics institute declined to comment.
Claims of sexual abuse or harassment in Chinese educational institutions appear often, but few result in criminal prosecutions. In many cases, after initial media attention subsides, no investigation outcome is announced.
One upvoted comment on Weibo compared the Nanchang University allegations to a similar case at the Beijing Film Academy earlier in the year. In May, after a Weibo user published allegations that a teacher's father had sexually harassed students, the school stated that it had launched an investigation, though it has not published any updates on the issue since. Meanwhile, the original Weibo post has been deleted, along with similar posts on other social media platforms.
China's criminal law recommends prison sentences of three to 10 years for rape — with heavier penalties if an offender has raped more than three women — or up to five years for sexual molestation.
Lü, the lawyer, said that in sexual abuse cases involving a teacher or superior, often the suspects are never charged, as police tend to require evidence of violence and physical compulsion — though the legal definition does not say that force must be used.
"Law enforcement officials should apply the understanding, which is enshrined in law, that as well as violence, perpetrators of sexual abuse who use intimidation and other means [of coercion] are also subject to imprisonment," he said.
Editor: Qian Jinghua.
(Header image: Corbis-RF/VCG)