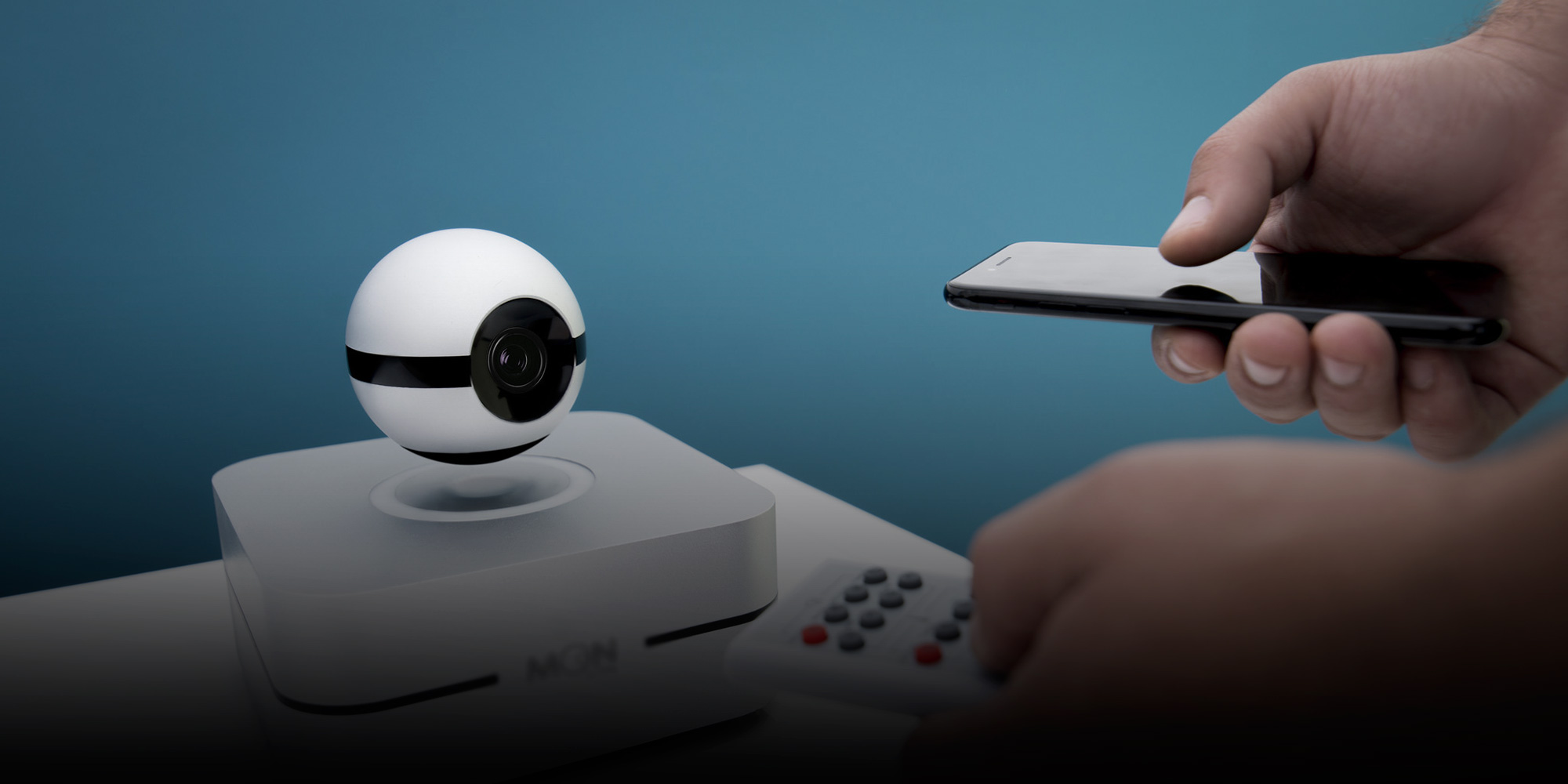 NEWS
Covert Restaurant Livestreams Spark Privacy Firestorm
Diners and gym bunnies angry after becoming livestreaming stars without giving their consent.
Revelations that restaurants around the country livestream their customers while they eat has prompted widespread panic about privacy — and put the camera provider under public scrutiny.
Chinese anti-virus software developer Qihoo 360 found itself in the center of a public relations crisis this week when a blogger discovered that restaurants, internet cafés and gyms in Beijing livestream their customers using surveillance cameras provided by the company, which are then posted on Qihoo 360's online platform, Waterdrop Livestream, without their knowledge.
In one case, blogger Chen Feifei wrote in her viral article, livestream viewers attacked a young woman and a middle-aged man who were eating together at a hot pot restaurant, speculating that the woman might be his mistress. Chen also claimed she had tracked down some of the stores and had been told by their owners that the cameras were provided by Qihoo 360 for free.
The revelation that consumers were exposed to ubiquitous surveillance and subject to privacy invasions has ignited a public outcry — a relative rarity in China, where citizens are often less concerned about privacy than their Western counterparts. By Thursday morning, the article had been read over 100,000 times, the maximum number of reads messaging app WeChat displays. "Corrupt product, corrupt people. I wonder how the laws will punish them," reads one of the most upvoted comments.
But Qihoo 360 has vehemently denied any wrongdoing, saying in a statement on Tuesday that it did not give out surveillance cameras for free, and that it was up to the stores to turn on the livestreaming function so they could advertise themselves to potential customers online. The company recommends that stores display a clearly visible notice that the area was being livestreamed — but apparently some had failed to do so.
The company added that Waterdrop Livestream will delete content that infringes on people's privacy and put rule-breakers on its blacklist. On Wednesday afternoon, Sixth Tone found that even videos as mundane as commercial kitchens could easily attract more than 100,000 viewers. By time of publication, however, all videos posted by businesses had been taken down from Waterdrop Livestream's website.
The saga culminated in Qihoo 360's chairman, Zhou Hongyi, on Wednesday offering a bounty in bitcoin for information on who is behind Chen, whom he alleged was paid to attack the company. Chen later fired back, saying no one was backing her, and that she would sue Zhou for libel "when the time is right."
It's not the first time Qihoo 360 and Waterdrop Livestream have been accused of invading people's privacy. Earlier this year, the company came under fire after reports of hundreds of channels from inside Chinese classrooms could be viewed by anyone, at all hours of the day. Those videos were later taken down.
Stock prices of SJEC Corp., an elevator maker bought by Qihoo 360 in November for 50.4 billion yuan ($7.6 billion) so that it could return to the Chinese stock market through a backdoor listing, opened at a 2 percent loss on Thursday morning.
Editor: Julia Hollingsworth.
(Header image: Aghayan Armen/IC)