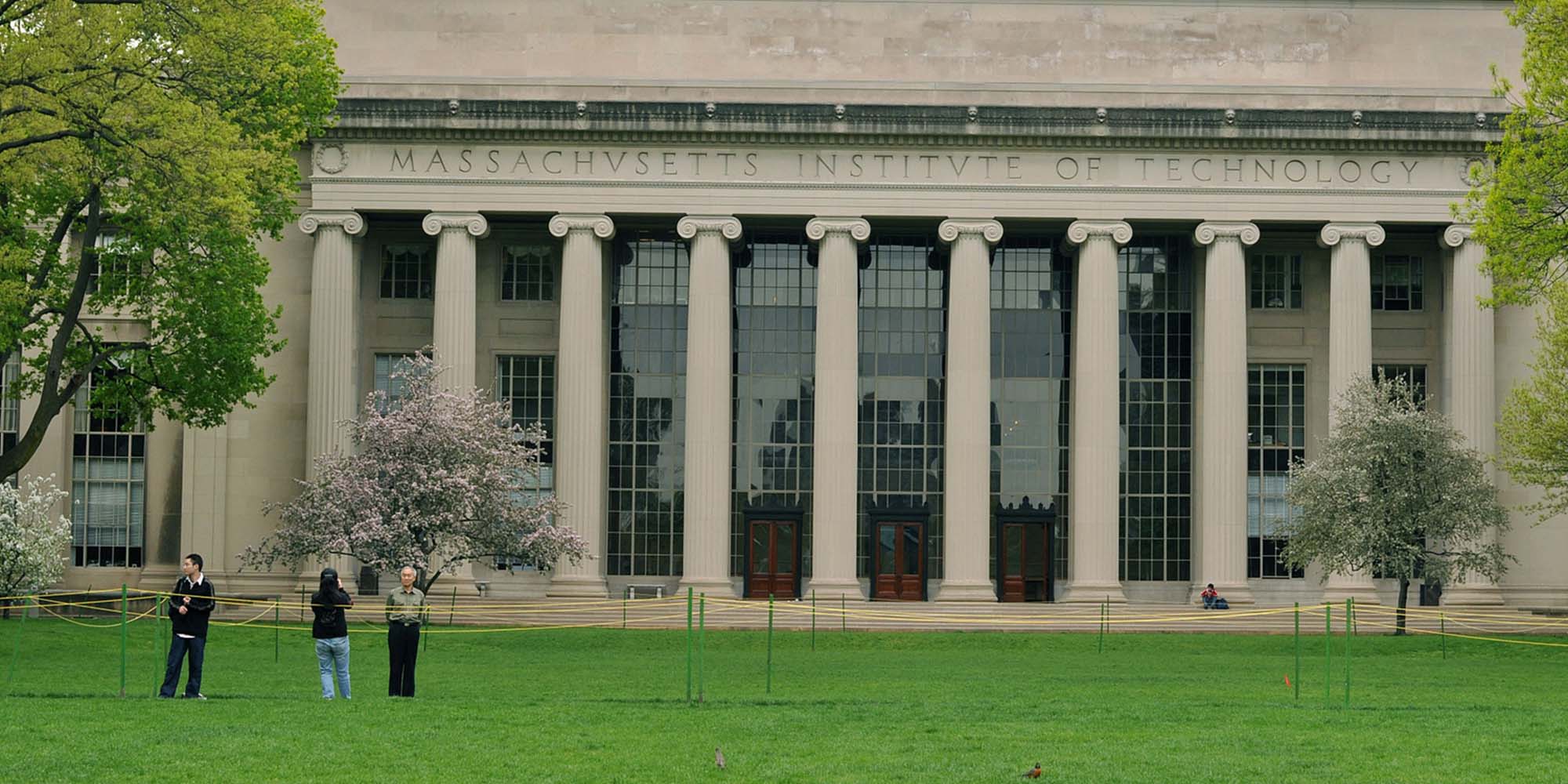 NEWS
Shandong Education Bureau Makes False MIT Admissions Claim
Local government investigating announcement of child prodigy's acceptance to elite engineering school.
A local education department in eastern China is looking into an announcement it made in praise of a 14-year-old computer genius' supposed acceptance into one of world's most prestigious universities, Sixth Tone's sister publication The Paper reported Sunday.
On Dec. 4, the education and sports bureau of Laiyang, in coastal Shandong province, praised Li Xiangnan, a precocious ninth-grader, for signing a "contract" with the Massachusetts Institute of Technology (MIT), in a glowing but now inaccessible statement on its social media account. Local media outlets were swift to point out the discrepancies in the announcement, however, with several noting that Li's "acceptance letter" did not correspond with when the Cambridge, Massachusetts-based university typically sends its early admission offers, which is around mid-December.
In an email to state-run tabloid Global Times, MIT's admissions office said that the school "does not make contracts" with prospective students, though it did not mention Li by name. The statement — a screenshot of which has been shared widely on Chinese social media — added that all of its students, without exception, follow the same application process.
Meanwhile, the case has caused few ripples within the university's Chinese student community. "MIT already has students who enroll at a very young age, so they don't care about such news," He Xin, a recent MIT graduate from Hangzhou, told Sixth Tone.
In China, foreign degrees are highly prized, as they are perceived to confer easy entry to the domestic job market. In recent years, businesses have even begun targeting prospective Chinese students by buying access to admissions officers, ghostwriting college application essays, and promising clients a place in prestigious international schools.
Wu Danfeng, a doctoral student at MIT, told Sixth Tone that false acceptance claims like the Laiyang case are indicative of Chinese society's attitude toward such elite academic institutions, which can bring immeasurable pride and prestige to otherwise normal families.
"I suspect the story [fabricator] is actually not that familiar with the U.S. education system," Wu speculated. "But they have heard of MIT, and know the craze Chinese people have around these 'elite' institutes, so they just add the MIT admissions story to make the kid sound smarter and more legendary."
The Laiyang education bureau described Li as a student with superb computer programming skills who had founded a 3-D scanner company last year. The department told The Paper that the announcement last week had used Li as a shining example to encourage other students in the city to enroll in computer science courses.
A public relations officer from Laiyang's education bureau told Sixth Tone on Monday that he was not able to provide any further details about the pending investigation.
Editor: Bibek Bhandari.

(Header image: People take photos in front of one of the Maclaurin Buildings at the Massachusetts Institute of Technology in Cambridge, Massachusetts, U.S., May 2009. You Mahua/VCG)