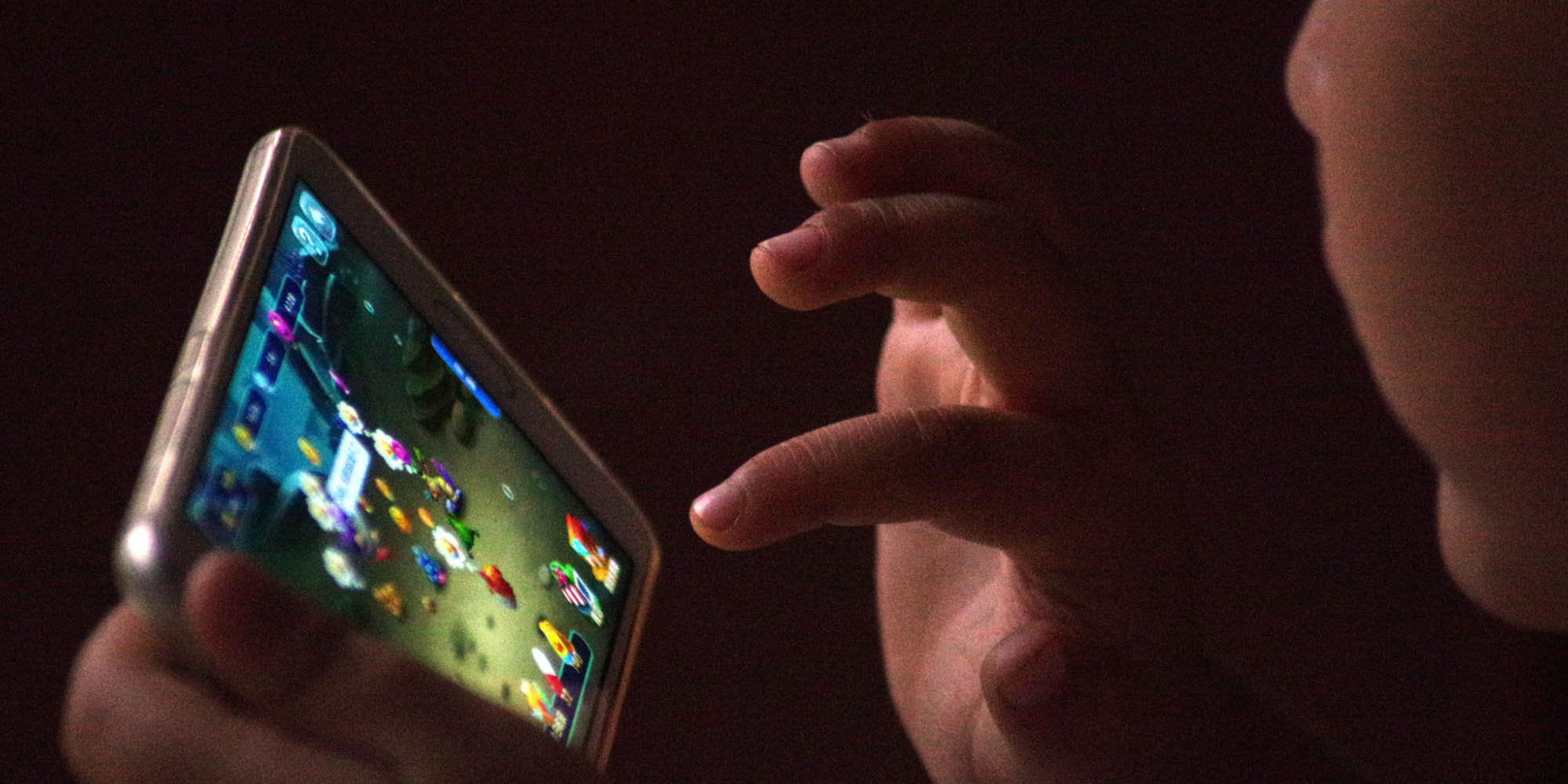 NEWS
Authorities Pat Down Mobile Games for Violence, Obscenity
Ministry of Culture has 50 Chinese games in its crosshairs for content that's 'harmful to social values.'
In a push to ramp up oversight, China's Ministry of Culture announced that it is conducting a sweep of the domestic online gaming market, state-run China News Service reported Wednesday.
Some 50 mobile games have already been randomly selected for screening — a process the ministry described as a "full body check." Among them are the cutesy fantasy fashion game "Miracle Nikki" and the popular anime-style RPG "Master Yang Yang."
The screening focuses on games that involve prohibited content — that which is "obscene, pornographic, pro-gambling, violent, or harmful to social values" — or that promote prohibited activities or services, China News said.
Previous punishments for companies in violation of content regulations have included fines, confiscation of "illegally gained income," cancellation of online business permits, and short-term business operations suspension.
The measures add to earlier efforts to monitor China's booming $24 billion video game industry. Last month, the widely popular fight-to-the-death game "PlayerUnknown's Battlegrounds" (PUBG) was criticized for its bloody content and violent premise. Within weeks, internet giant NetEase updated its own mobile clone of PUBG to be more politically correct by recontextualizing it as a training exercise for international peacekeeping forces, even adding political slogans such as "Never forget why you started."
Responding to Wednesday's announcement, some users on microblog platform Weibo questioned whether the list was truly random, pointing out that neither industry giant Tencent nor any of its games was listed. "Why isn't 'Honour of Kings' on there?" demanded one upvoted comment.
Other netizens reacted with anger. "Games are games, reality is reality," one user wrote.
Editor: Colum Murphy.
(Header image: A child plays a video game on a smartphone in Jinan, Shandong province, July 2, 2017. IC)