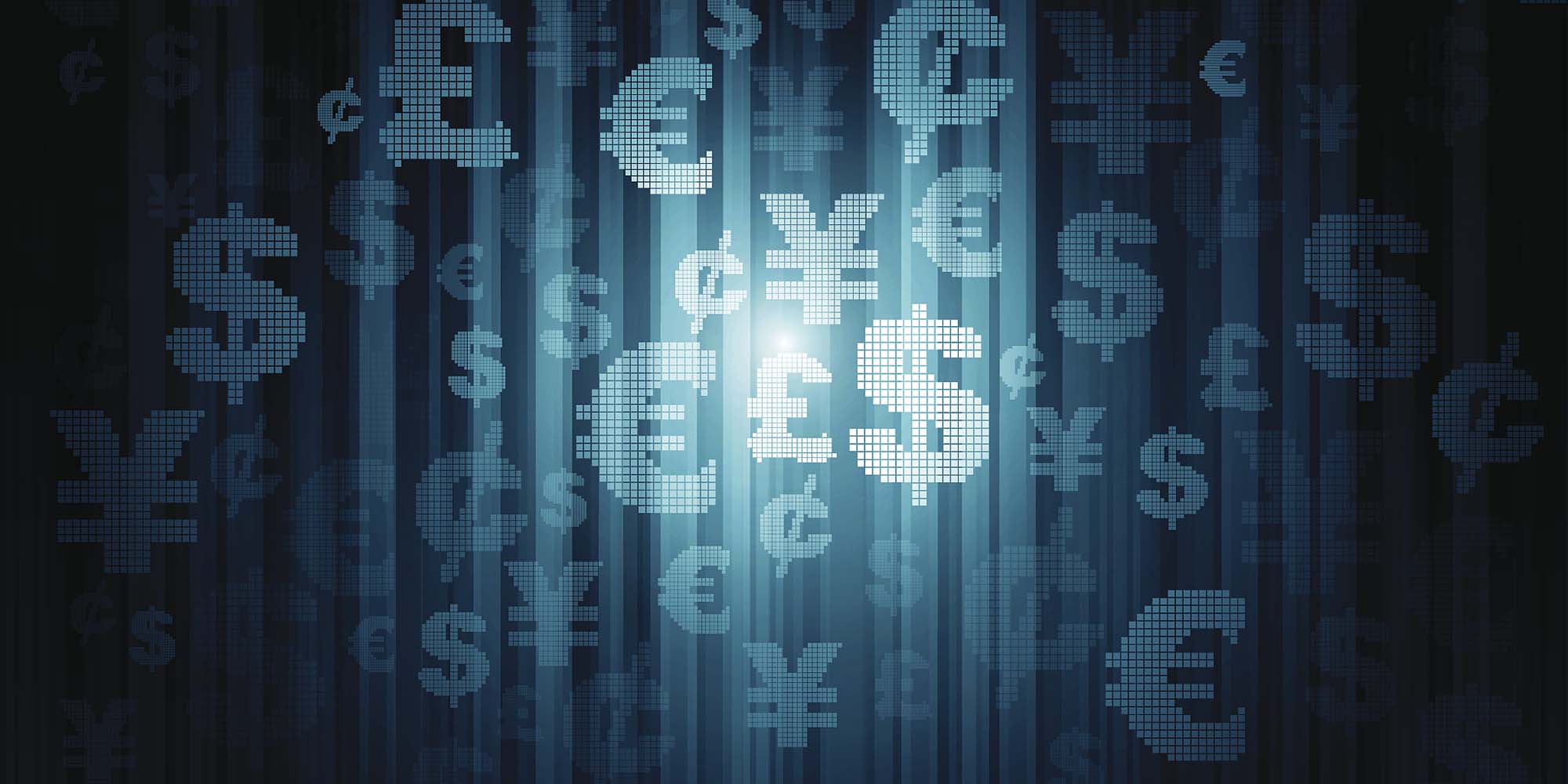 NEWS
China Limits Popular But Problematic Online Lending
Experts say move could lead to centralized control over the internet finance industry, once celebrated as financial innovation.
In an effort to curb risky and sometimes criminal practices in the internet finance sector, China has blocked new online lenders from registering as businesses, and barred existing companies from issuing loans outside of the jurisdiction in which they're registered.
A working group charged with reducing internet financial risks and led by the People's Bank of China issued the regulation on Tuesday evening, effective immediately. "In recent years, some places have established online small-loan companies, or allowed small-loan companies to engage in online lending," reads the decision. "But these businesses also carry high risks."
Online lenders have become popular with people seeking quick cash because their requirements are typically much easier to satisfy than those of banks in China. They require less paperwork, and many make use of personal credit scores generated through Alibaba's ubiquitous online payment platform, Alipay. But the internet finance sector — particularly peer-to-peer lending — has also been linked to usurious interest rates, aggressive collection tactics, and leaked personal information. For many watching the growing sector, Tuesday's regulation suggests the political tide is turning against online lending, once celebrated for stimulating the economy.
"The popularity of online small-loan services is driven by the country's policies for encouraging consumption and innovation," Yang Dong, director of the FinTech and Internet Security Research Center at Renmin University of China in Beijing, told Sixth Tone. Yang added that such services have great appeal to people who can't be bothered to apply for credit cards, which generally require more personal and professional details.
According to Yang's research, there are currently over 500 online small-loan companies in China. But despite their clear advantages when it comes to fueling private consumption and propping up small businesses, these companies, he admits, are not without their flaws. "The recent ban is an attempt to control the financial risks inherent in these sources of capital," he said.
To prevent risks associated with online lending, the China Banking Regulatory Commission (CBRC) in August 2016 set a maximum of 200,000 yuan ($30,000) for the amount of money an individual could be granted from a single peer-to-peer lender. In the months that followed, the result was a greater number of lenders providing smaller denominations of loans. Now, even these have come under fire.
After several tragic suicides involving young people who were hounded by debt collectors and a case of female students who submitted nude photos to online lenders as collateral, China's Ministry of Education in May banned online lenders from providing loans to students. Many netizens, too, have posted about their experiences of being threatened by debt collectors or having their personal information intentionally leaked.
According to a Tuesday report from Sixth Tone's sister publication, The Paper, the stock prices of several U.S.-listed online lending platforms operating in China fell sharply shortly after the announcement of the ban. Qudian, one of China's largest online lenders, saw its price fall by 34 percent on the Nasdaq. Prior to Tuesday's announcement, Alibaba affiliate Ant Financial — one of Qudian's main investors — confirmed that it had "stopped cooperating with some illegal online small-loan companies."
In Yang's view, the ban indicates the government's intention to centralize and standardize the management of online lenders in the near future. "The risks are greater because local governments all have different regulations," he explained. "A regulation from the top would be better for the development of the online loan industry."
Editor: David Paulk.
(Header image: RF/VCG)