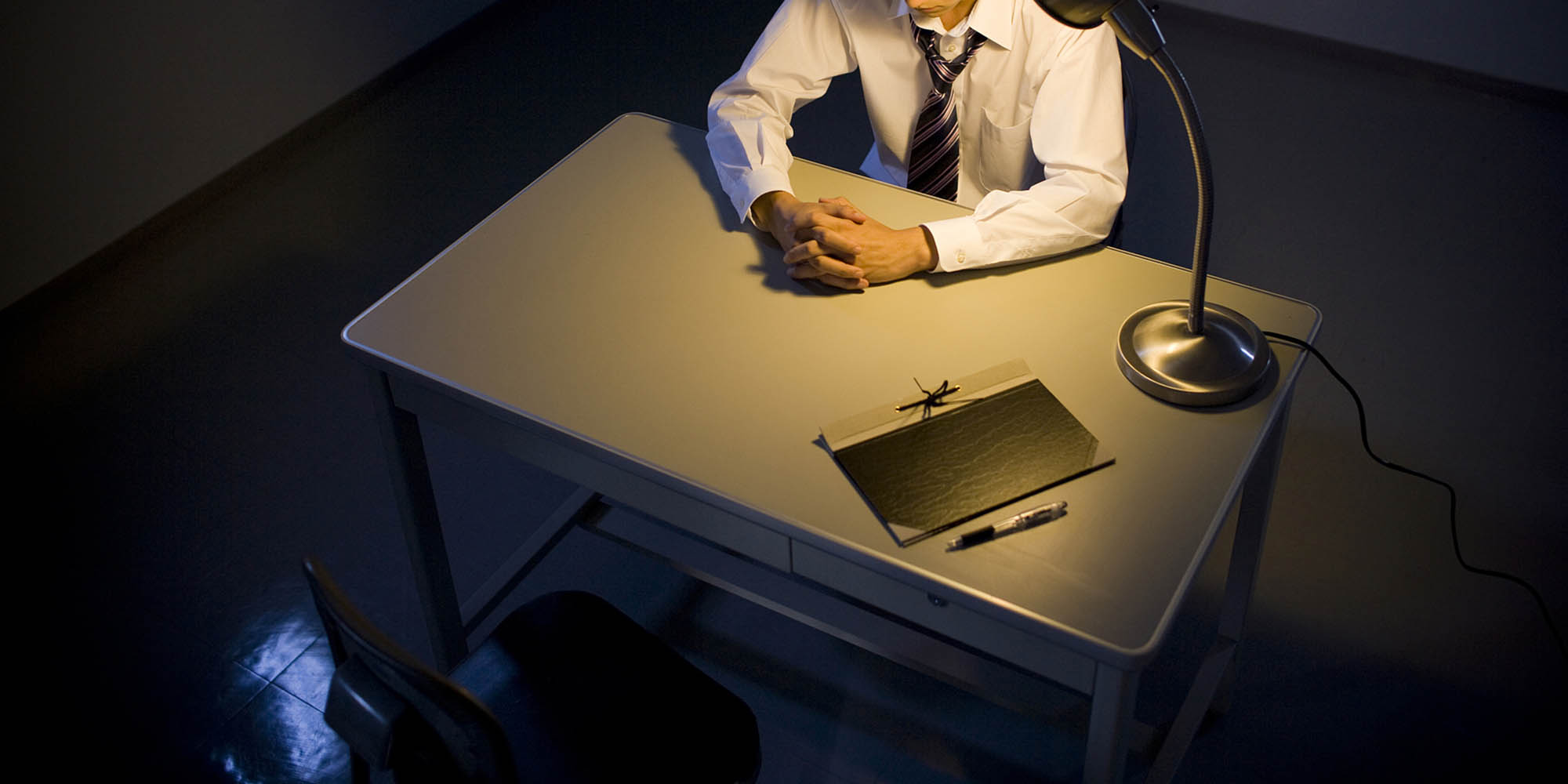 NEWS
China Invites Public Feedback on New Anti-Corruption System
Some experts welcome draft supervision law; others say legal rights need more protection.
On Tuesday, Chinese lawmakers opened public consultation on a draft supervision law that would grant sweeping powers to a new anti-graft agency designed to root out corruption across all levels of government.
Until now, anti-corruption measures have been divided into two systems: one for members of the Communist Party and one for government employees. But under the draft proposal, expected to become law in March 2018, a new organization called the National Supervision Commission would be able to investigate all civil servants and high-level public service employees — including administrators at public schools and hospitals — regardless of whether those concerned are Party members.
The move signals a pivot away from the current form of extralegal custody known as shuanggui, a secretive system used to detain and interrogate Party members suspected of corruption. Instead, the new commission would absorb internal Party discipline into existing legal frameworks. While many non-Party members work in the civil service, an estimated 95 percent of leading cadres at the county level and above hold Party membership.
Critics of the shuanggui system, first instituted in 1994, claim that it lacks strong legal oversight, presumes all suspects are guilty until proven innocent, and denies them basic legal rights. Party members with experience of shuanggui have described being detained arbitrarily, refused access to lawyers, and subjected to forceful interrogation techniques.
Since 2012, Chinese President Xi Jinping has orchestrated the Communist Party's farthest-reaching anti-corruption campaign to date, investigating more than 1 million graft cases in an ostensible bid to root out official misconduct and shore up Party unity. Central inspection teams, run under the auspices of the Central Commission for Discipline Inspection (CCDI), have carried out extensive audits of Party organizations and individuals, referring the results to the CCDI, which may then choose to detain suspected wrongdoers under the shuanggui system.
After emerging from shuanggui investigations, the CCDI frequently turns over corrupt officials to the judiciary for trial and sentencing.
Policymakers say that the draft law will address the problems with shuanggui by codifying Party disciplinary procedures into law, giving detainees enough food and rest, and limiting detention times to a maximum of three months, which can be extended for a further three months on appeal. Models based on the new system have been trialed in Beijing, as well as in Shanxi and Zhejiang provinces, since December 2016.
Several domestic legal experts have expressed concern that the draft law does not go far enough. In an interview with financial news website Caijing, Chen Guangzhong, an influential legal expert and a professor at the China University of Political Science and Law in Beijing, suggested that any supervisory authority should permit detainees to see a lawyer, guarantee their human rights, and ensure a fair legal process. Other Chinese jurists have questioned whether the draft law is constitutional, and why it has not been integrated into criminal procedure.
Yet still others are optimistic. Li Yongzhong, an anti-corruption scholar and former vice-president of the China Academy of Discipline Inspection and Supervision, an academic research institution associated with the CCDI, called the draft "a breakthrough moment for systemic political reform that has lain silent for many years." He said the draft signaled an abandonment of the Soviet model on which shuanggui was based, increasing the efficiency of the government's anti-corruption and supervision work.
"It both protects those handling the case, ensuring they carry out their duties via rule of law … and gives more protection to suspects than shuanggui, because [the new system] carries more specific regulations," Li told Sixth Tone.
Asked whether the draft contains any deficiencies, Li commented that it would not cover all public servants. In addition, though he welcomed how far-ranging the draft law is in touching on constitutional reform and the Party charter, he questioned the sequence of reform: "From a procedural perspective, it is smoother to first amend the constitution before rolling out the new Supervision Law."
"Such a key policy … will cause controversy, but will also spark debate," Li concluded.
The official website of the National People's Congress opened the monthlong public consultation period on Tuesday, inviting citizens to give feedback on the proposals by Dec. 6, either by mail or online.
Additional reporting: Yin Yijun and Fan Liya; editor: Qian Jinghua.
(Header image: Amana Images/VCG)