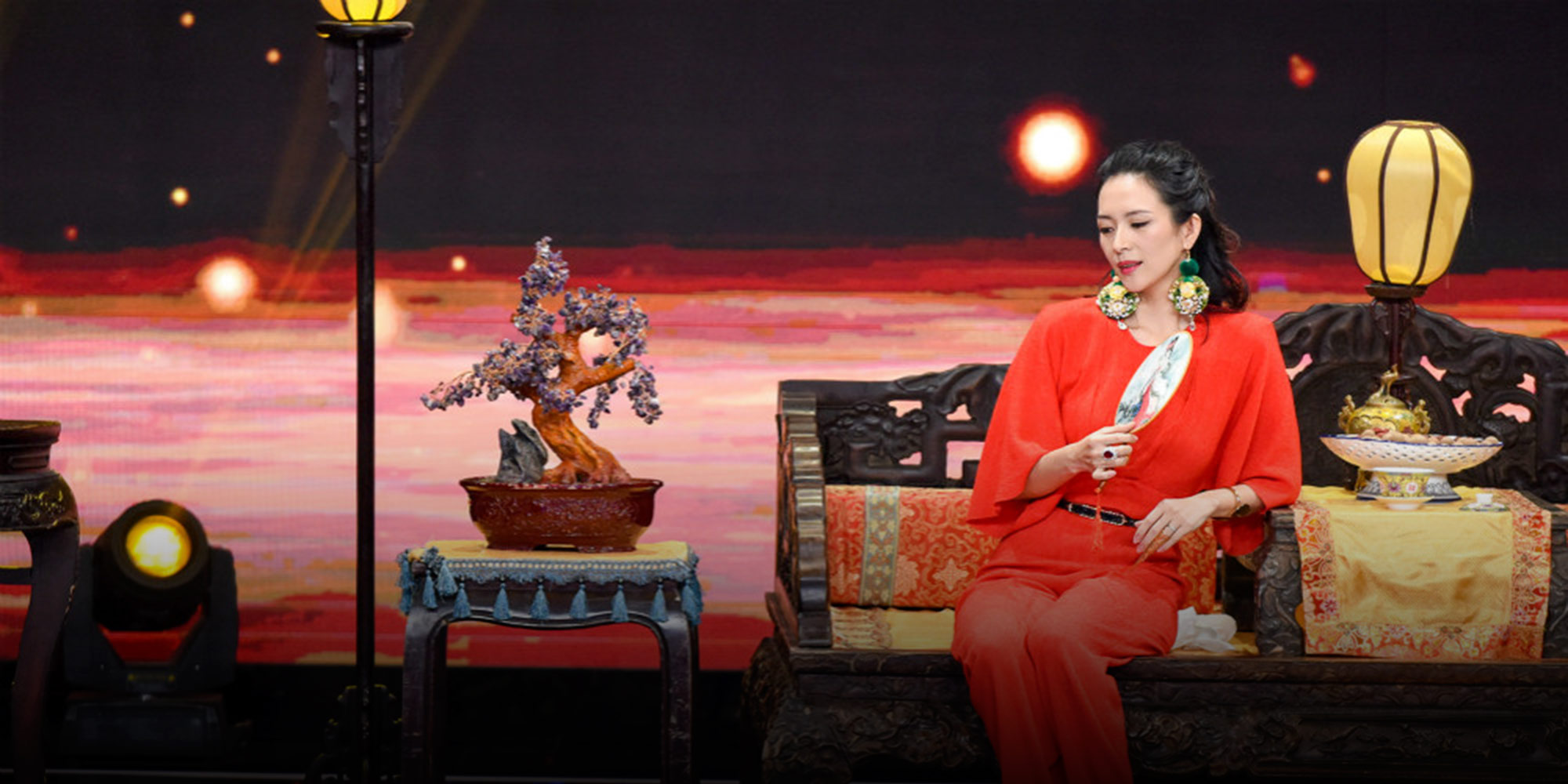 NEWS
Reality TV Show Sends Chinese Stars Back to Acting School
'The Birth of Actors' pairs veteran thespians with much-derided millennials.
Talent shows are a dime a dozen on Chinese television, but instead of casting starry-eyed hopefuls, a new series pairs young actors who are already making serious bank with big-name veterans ready to teach them a lesson.
"The Birth of Actors" — or "Yanyuande Dansheng" in Chinese — debuted on Zhejiang Satellite TV in October and has already received 330 million online views for just its first two episodes. The show has reignited debate on social media about the dubious acting skills of some millennial stars.
A flood of investment in China's TV and film industry has driven up paychecks for popular young heartthrobs and soap opera sweethearts, but some stars have been slammed by critics and the public for lacking professionalism and acting chops. The show's producer, Wu Tong, explained on his personal Weibo microblog that the aim is to provide a platform for younger stars to improve their reputations.
"People wonder why some actors don't take acting seriously with more and more money pouring in," Wu wrote. However, he said that he had met many dedicated young actors through the show, whose A-list cast of mentors includes Zhang Ziyi, who starred in the Oscar-winning kung fu epic "Crouching Tiger, Hidden Dragon"; Liu Ye, an actor often lauded at major Chinese film festivals; and comedy queen Song Dandan.
Each episode is divided into two segments: In the first, the mentors judge as two actors from the younger generation compete against each other in reenacting scenes from classic films. The winner continues to the second segment, where they can challenge one of the three mentors. The jury includes an acting coach from the Central Academy of Drama, as well as 10 industry insiders.
One highlight from the first episode saw Zhang appear to flare up when she disagreed with fellow judge-mentor Liu over the performance of contestant Zheng Shuang. The millennial actress Zheng — who has been criticized for pouting her way through a series of roles as implausibly perfect heroines — unduly erupted in giggles during her improvised scene of a couple having an argument.
"Do you know what acting is?" Zhang questioned Liu. In response, Liu slammed his phone on the table — and then his shoe, which Zhang promptly hurled from the table.
As the audience and contestants were left stunned, Zhang turned to Liu and warmly said, "Give me a hug." The two mentors explained that their quarrel was intended to demonstrate how to act out a scene of conflict — but later, online commentators speculated that Zhang was concealing her genuine irritation.
"Is it just me, or did Zhang Ziyi really get upset?" one comment read. "Not bursting into laughter is one of the basic abilities an actor should have, right?"
Upcoming episodes will feature Wang Junkai, the lead singer from popular boy band TFBoys, and Ouyang Nana, a Taiwanese cellist-turned-actress.
Editor: Qian Jinghua.
(Header image: Zhang Ziyi reclines during an episode of the Chinese reality TV series 'The Birth of Actors.' IC)