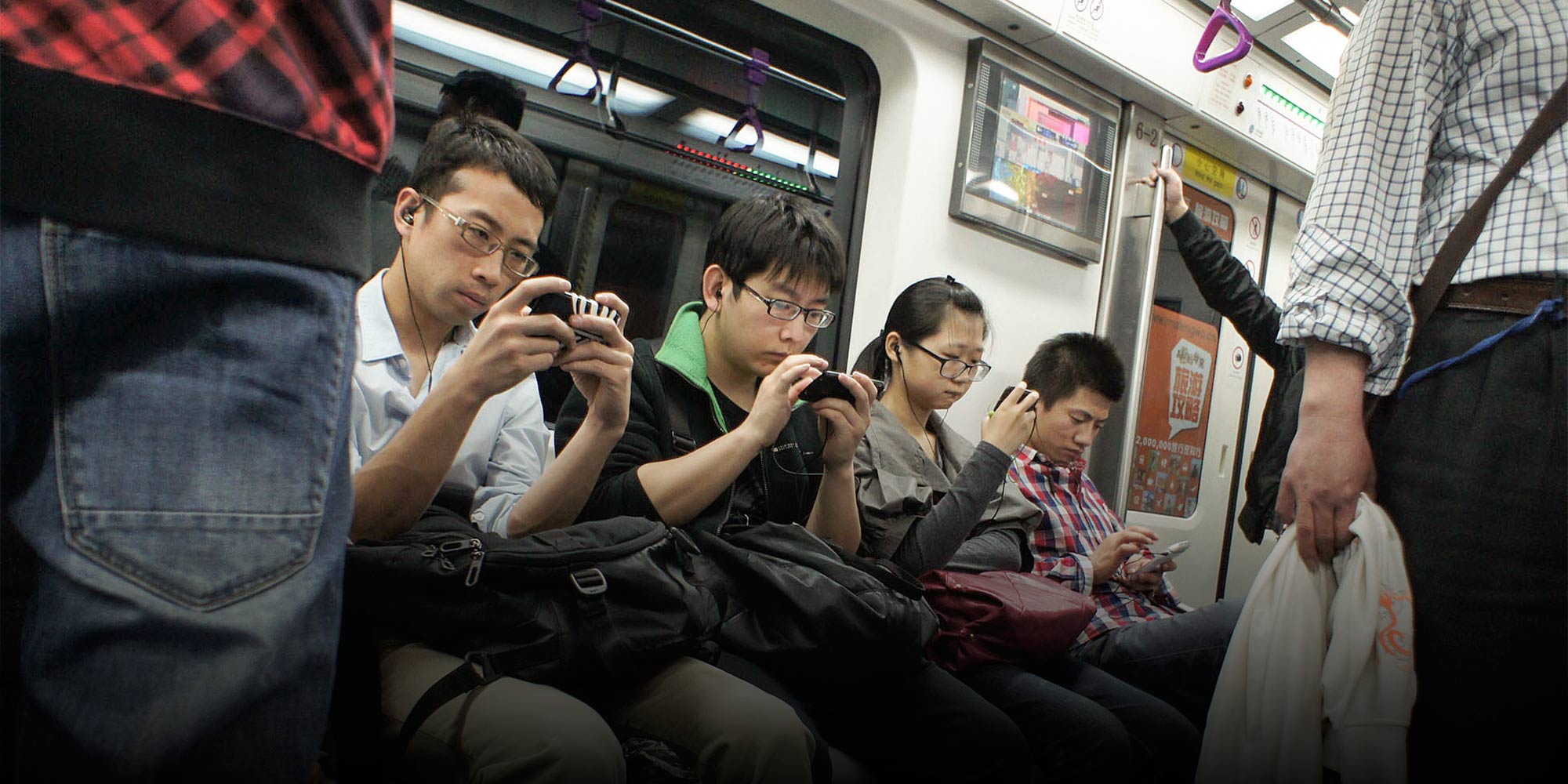 NEWS
Consumer Group Calls Out Apps for Neglecting User Privacy
Some of China's largest internet companies have yet to bring their phone applications up to standard.
Several popular Chinese apps — including search engine Baidu and streaming platform Tencent Video — are still infringing on their users' privacy despite being named and shamed three months ago, according to a consumer association in eastern China's Jiangsu province.
In a statement released on its website Tuesday, the Jiangsu Consumer Council said nine apps that had previously been warned about their serious privacy issues following an investigation in July had either failed to get up to scratch — or had ignored the council's requests altogether.
Tech giant Tencent's search engine QQ Browser, Tencent Video, and payment app Caifutong were still "failing to meet the standards of the association," while five apps from internet giant Baidu — including its popular browser — and audio app Qingting.fm did not respond to the council at all, the statement said.
The privacy issues included failing to ask customers for permission to use their information, excessive collection of users' personal information, and a lack of rules and other measures to protect users' privacy, said the council — an organization funded by the provincial government that handles consumer complaints.
The privacy and safety issues should not be neglected, Zhang Haoshu — director of the council's complaints department — was quoted as saying in a report from The Paper, Sixth Tone's sister publication. Once personal information is leaked, users might get frequent spam calls or be vulnerable to internet scams, Zhang added.
Both Tencent and Baidu, which own the majority of the nine apps with outstanding privacy issues, did not respond to Sixth Tone's requests for comment on Thursday.
A month after its July investigation, the council contacted the companies behind the 27 apps with privacy problems and ordered them to rectify the issues. Twenty-one apps — including video platform iQiyi and well-known travel apps eLong, Ctrip, and Qunar — have since submitted plans to improve privacy protection.
An online privacy and scam report released in July found that personal information leaks from mobile apps have contributed to the growth of internet scams, reported state news agency Xinhua.
Authorities have been keeping a close watch on privacy issues. In March, China's legislative body, the National People's Congress, passed a law with a clause protecting personal data for the first time; the provision prohibits individuals and organizations from collecting, using, transferring, selling, or publishing others' personal data. In June, the legislature further strengthened the protection of private information with a new cybersecurity law.
In August, the Cyberspace Administration of China, the country's top internet regulator, undertook a similar investigation into the privacy policies of the most popular apps, but only praised companies that were doing well without identifying companies that were neglecting their privacy protection duties.
Li Xiang, an employee at a financial company in Shanghai, said even though she wants her personal information to be safeguarded, consumers in China can never really know what companies do with their information.
"In this technology era, I don't think consumers like me can avoid putting our information at risk, unless we don't use these apps at all," Li said.
But Liu Junhai, a law professor at Renmin University in Beijing, said the current laws are sufficient — they just need to be better enforced by authorities. Companies are still neglecting their responsibilities under the law, as the use of private information can be lucrative, he said.
Liu said companies should improve their awareness of legal and business ethics to better protect consumer interests. "Otherwise," he said, "they will definitely lose market share one day."
Editor: Julia Hollingsworth.
(Header image: Passengers use their mobile phones inside a subway car in Beijing, April 15, 2012. Zhang Jusheng/VCG)