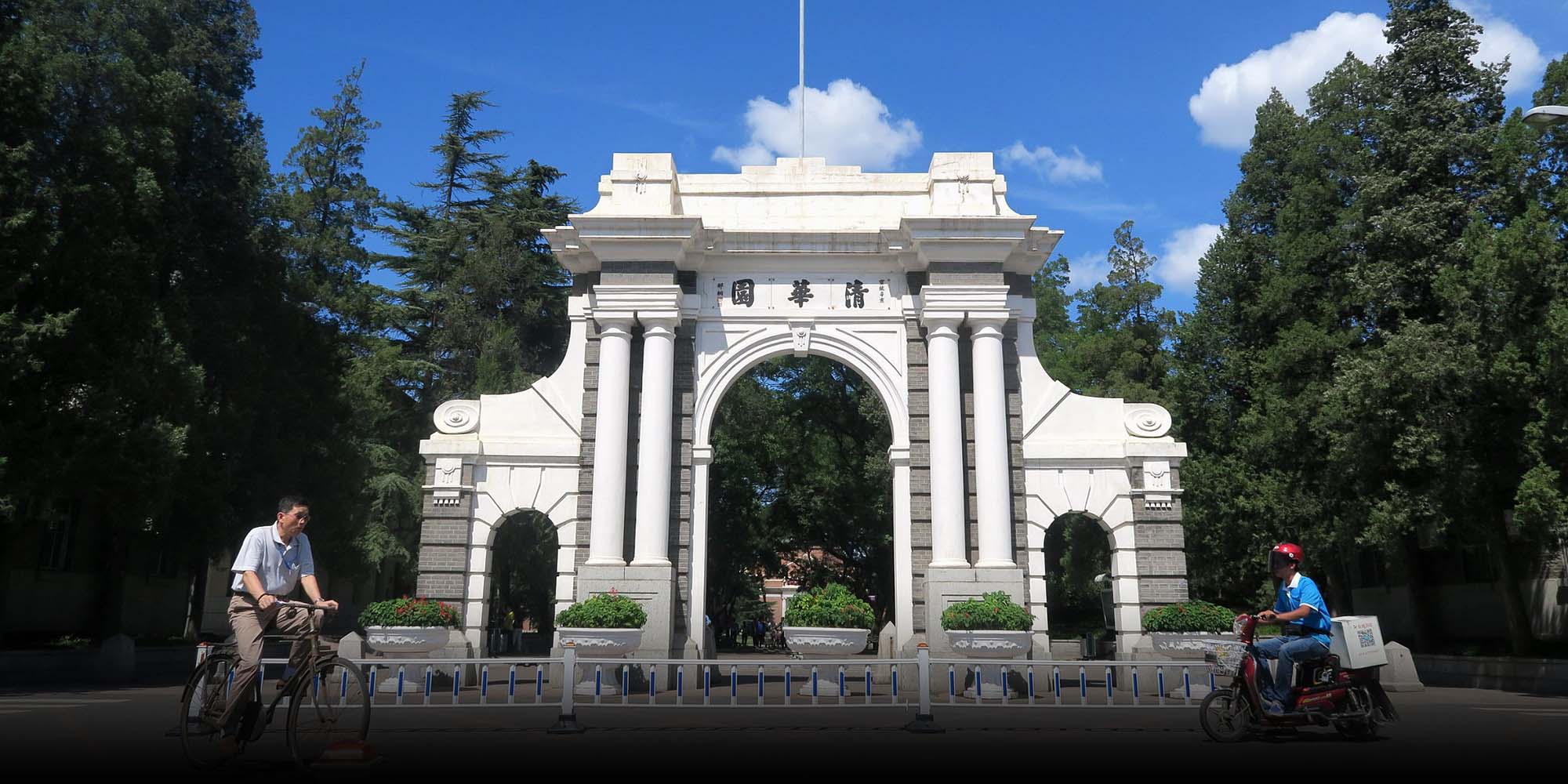 NEWS
Tsinghua Named World's Best Engineering, Computer Science School
Beijing university overtakes MIT in two US News & World Report subject rankings.
One of China's elite educational institutions, Tsinghua University in Beijing, is the world's top school for both engineering and computer science, authoritative ranking survey U.S. News & World Report announced Tuesday.
While Tsinghua has previously held U.S. News' top spot for engineering, this marks the first time the school has overtaken the Massachusetts Institute of Technology (MIT) to be named the world's best in computer science. Tsinghua was also ranked sixth in materials science and 10th in chemistry.
Other Chinese universities to be ranked highly for engineering include the Harbin Institute of Technology at No. 6 and Zhejiang University at No. 7. Zhejiang University also made the global top 10 in computer science, behind ninth-ranked Hangzhou University of Science and Technology.
U.S. News & World Report evaluated 1,250 universities in 74 countries for its 2018 rankings. The top four overall spots went to U.S. institutions Harvard University, MIT, Stanford University, and the University of California–Berkeley, in that order, with the U.K.'s Oxford University rounding out the top five.
Tsinghua, meanwhile, ranked fourth in Asia behind two Singaporean universities and the University of Tokyo, and 64th overall, just ahead of Beijing rival Peking University.
"The schools that rank the highest in the Best Global Universities rankings are those that emphasize academic research, including by partnering with international scholars to produce highly cited articles," said Robert Morse, chief data strategist for U.S. News, in the company's press release.
For its 2018 global rankings, U.S. News said it placed greater emphasis on international collaboration, rewarding schools that partnered with their foreign peers to write and publish papers. Other variables considered for the company's rankings methodology include research reputation, number of publications, and citation frequency.
Tsinghua University did not immediately respond to Sixth Tone's interview request on Wednesday.
Additional reporting: Lin Qiqing; editor: Kevin Schoenmakers.
(Header image: A view of a memorial arch at Tsinghua University in Beijing, Sept. 2, 2015. Wang Zichuang/VCG)