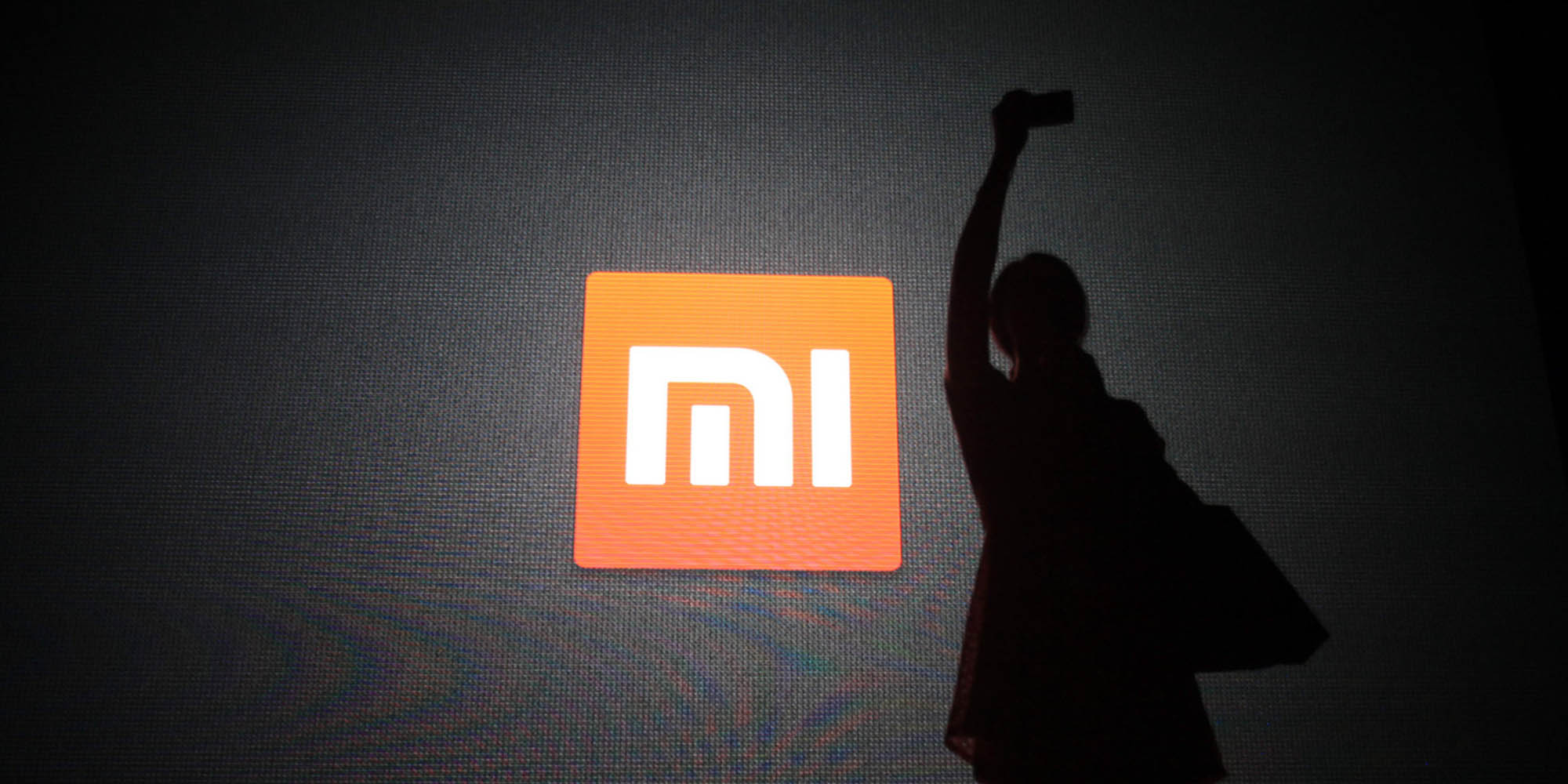 NEWS
Xiaomi Apologizes After Recruiter Ridicules Students
Smartphone maker's employee said people who study Japanese weren't welcome at the company.
Chinese smartphone manufacturer Xiaomi has apologized and disciplined a recruiter after he made fun of students who major in Japanese, Sixth Tone's sister publication The Paper reported Sunday.
Xiaomi employee Qin Tao committed the gaffe during a job fair Friday on the campus of Zhengzhou University in central China's Henan province. A student majoring in Japanese took offense, and posted an open letter to her Weibo microblog requesting a public apology from Xiaomi and its CEO Lei Jun.
According to the student, Qin said: "If you major in English or Arabic, you can come to us, because we [operate in markets where those languages are spoken]. However, if you major in Japanese, then you should go elsewhere, or I recommend that you work in the film industry." She wrote that she and other Japanese majors felt "greatly humiliated" and that invitations to the event explicitly stated that students from all majors were welcome.
The blog entry was later shared, liked, and commented on thousands of times. Many net users condemned Qin, and some claimed that his remark about finding work in the film industry was a reference to pornography.
"This lowlife immediately thinks about adult videos while mentioning Japanese," one Weibo user wrote in response to the letter. "This only shows how shallow and superficial he is."
On Saturday, Qin posted an apology on Weibo in which he said that he was "deeply aware" of the harm caused by his "inappropriate remarks." He also said that he had said sorry to the students in person on Friday, and that they had accepted his apology.
On Sunday, Xiaomi published a statement, saying that the company had internally circulated a notice criticizing Qin. The company also emphasized its stance against discrimination, and mentioned that it employed staff from a variety of countries, who "get along very happily."
Xiaomi was founded in 2010 and the then-startup quickly found a following on China's tech scene. It has now become a major player in the country's smartphone market, ranking top five in shipments during the second quarter of 2017, ahead of overseas tech giant Apple. Xiaomi has also expanded its range of products to include rice cookers, air filters, and even clothing.
The company now sells its products in at least 17 countries and regions outside China, according to its website. Japan, however, is not among them.
Editor: Kevin Schoenmakers.
(Header image: A woman takes a photo of the Xiaomi logo displayed on a screen during the launch ceremony for the Xiaomi MI-TWO smartphone in Beijing, Aug. 16, 2012. Qian Xiaodun/IC)