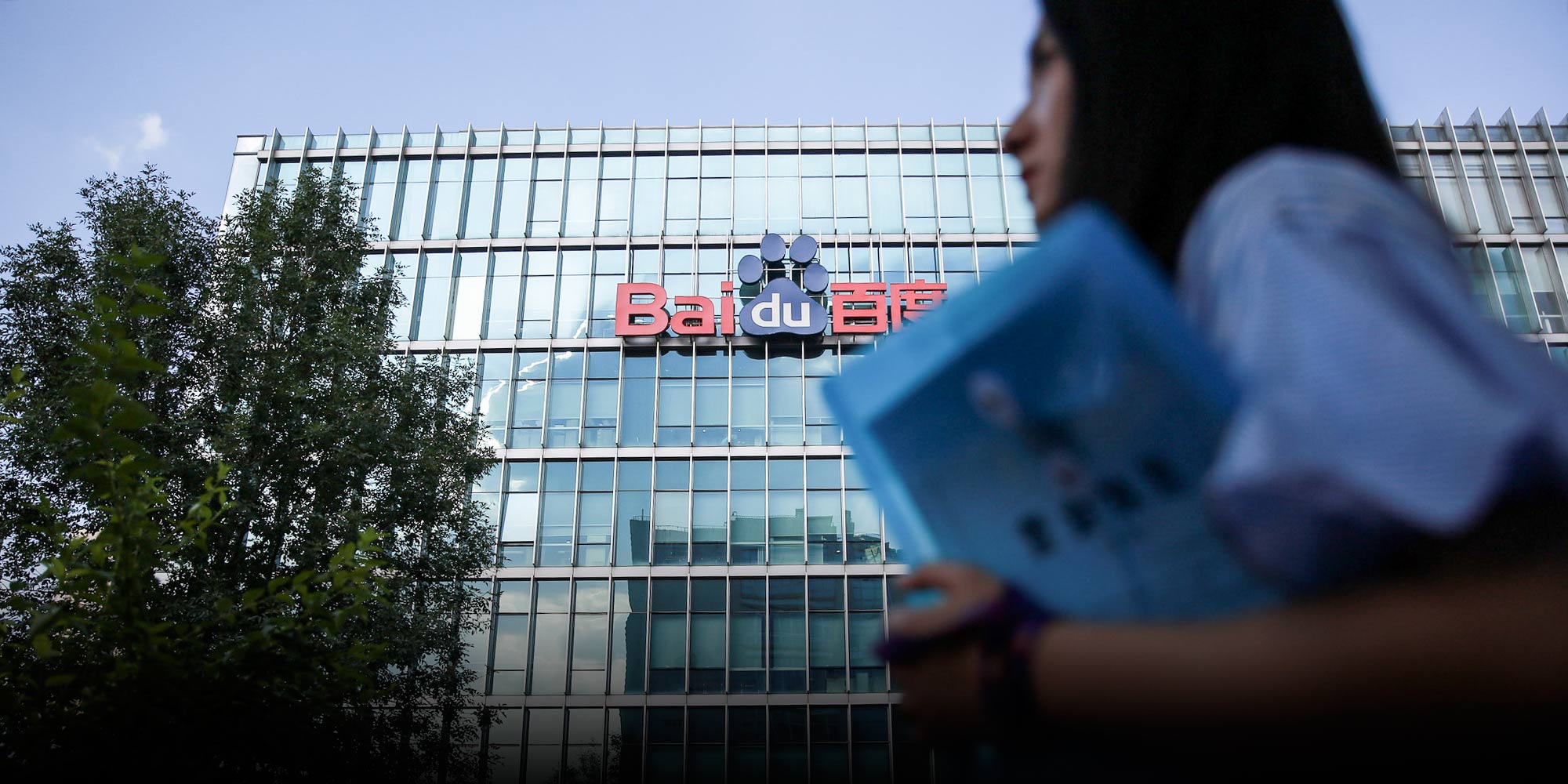 NEWS
Baidu's Newest Gadget Translates Speech in Near-Real Time
The device, which supports Chinese, English, and Japanese, also aids travelers by functioning as a Wi-Fi hot spot.
Baidu, China's biggest search engine, continues its pivot toward artificial intelligence with the unveiling of a translation device that may one day topple the Tower of Babel.
The portable gadget, which weighs as much as a smartphone, was revealed Tuesday at the 16th Machine Translation Summit in Nagoya, Japan. Using a deep learning model called neural machine translation, which can significantly reduce errors, the device translates speech in near-real time, Wu Hua, a senior scientist at Baidu, said during a talk at the summit.
As users speak into the handheld device, their speech is translated almost instantaneously. Currently, the as-yet-unnamed product supports Chinese, English, and Japanese, and it can also be used as a Wi-Fi hot spot in more than 80 countries — another useful feature for travelers.
Baidu has not announced a price for the device, though Wu confirmed that it will go on sale later this year in China and in early 2018 in Japan.
By doubling down on artificial intelligence in areas like facial recognition and autonomous vehicles, Baidu hopes to diversify its profits from targeted advertising, which contributed to 85.7 percent of the company's total second-quarter revenue in 2017. But Baidu's earnings have suffered in recent years, in part due to a seemingly constant trickle of minor incidents and major scandals.
In the realm of translation, Baidu faces fierce competition from both domestic and international companies. Google, which has long been blocked in China, reintroduced its translation app in March, and iFlyTek, a leading voice-recognition company based in the eastern province of Anhui, in 2016 released a similar handheld translation device priced at nearly 3,000 yuan ($450).
Editor: David Paulk.
(Header image: A woman walks past Baidu's global headquarters in Beijing, Aug. 17, 2017. Zhao Feng/IC)