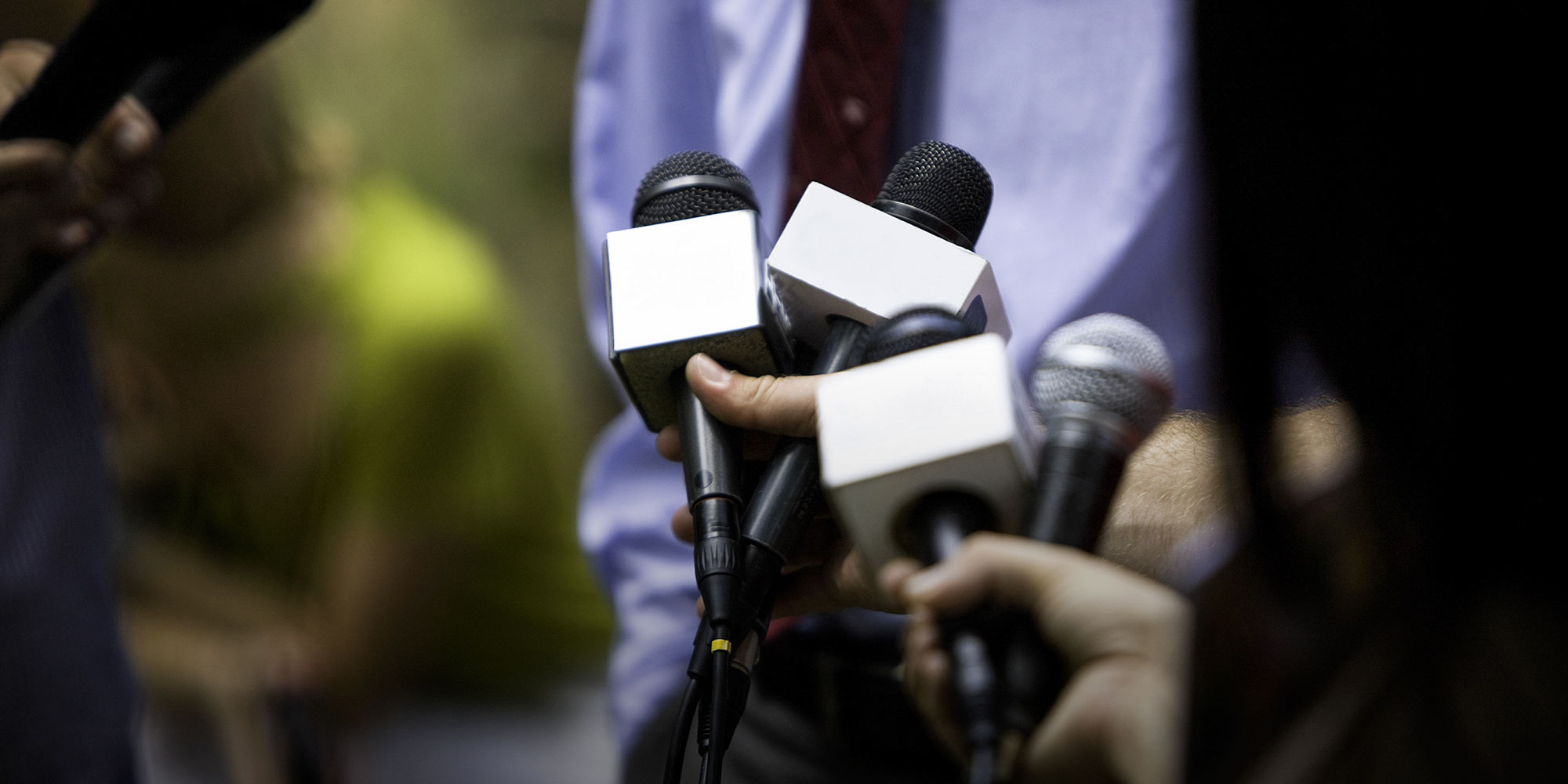 NEWS
Dutch Reporter Out After Investigation Confirms Irregularities
Chinese former news assistant's accusations trigger correspondent Oscar Garschagen's departure from NRC.
Following an internal investigation that uncovered "serious mistakes," China correspondent Oscar Garschagen has left Dutch newspaper NRC Handelsblad, its editor-in-chief said Wednesday.
Earlier this month, Garschagen was accused by his former news assistant, Zhang Chaoqun, of having fabricated quotes and other details in his articles.
NRC's editor-in-chief, Peter Vandermeersch, initially defended Garschagen and said Zhang was trying to drag the paper's name through the mud. But in an article Wednesday, Vandermeersch said that an internal investigation into the accusations had led the paper's editorial board to conclude that it could not guarantee that some of the correspondent's articles were based on Garschagen's own observations.
Garschagen, the article said, had mixed together anecdotes, combined interviewees into one nonexistent person, attributed quotes to the wrong people, and used reporting from U.S. news outlet National Public Radio without proper attribution.
The articles on the paper's website that are now in doubt will carry a note that says "internal investigation has shown that NRC cannot guarantee the journalistic integrity of this story."
Zhang, Garschagen's former news assistant, told Sixth Tone on Wednesday that he is "happy and grateful that NRC acknowledged the facts." He added that he was disappointed when Vandermeersch accused him in his earlier statement of dragging the newspaper's name through the mud, and that he has expressed his hope to NRC that they would publicly apologize to him.
Following the investigation, Garschagen, who is 64 and had planned to retire next year, and the editorial board jointly decided that his employment with NRC would come to an end, Vandermeersch wrote. In an emotional conversation, the editor-in-chief added, Garschagen said he wanted to prove he "could still do it," and that he was battling depression and symptoms of burnout.
"There are many recent stories that are entirely solid," Garschagen was quoted as saying. "But in some pieces I made it prettier and more interesting than it was."
When his former news assistant first raised concerns, Garschagen told Sixth Tone at the time that he did not understand the accusations, saying that he was "surprised" by them. Calls to Garschagen's Shanghai mobile telephone number went unanswered on Wednesday evening.
The Shanghai Foreign Correspondents Club told Sixth Tone on Wednesday that it had no comment on the case.
"Despite the mistakes that Garschagnen made, we shall carry Oscar in our hearts," the article concludes. "His recent mistakes may not obscure that he has done excellent work in past years."
This article has been updated to include Zhang Chaoqun's remarks.
Additional reporting: Fan Liya; editor: Colum Murphy.
(Header image: E+/VCG)