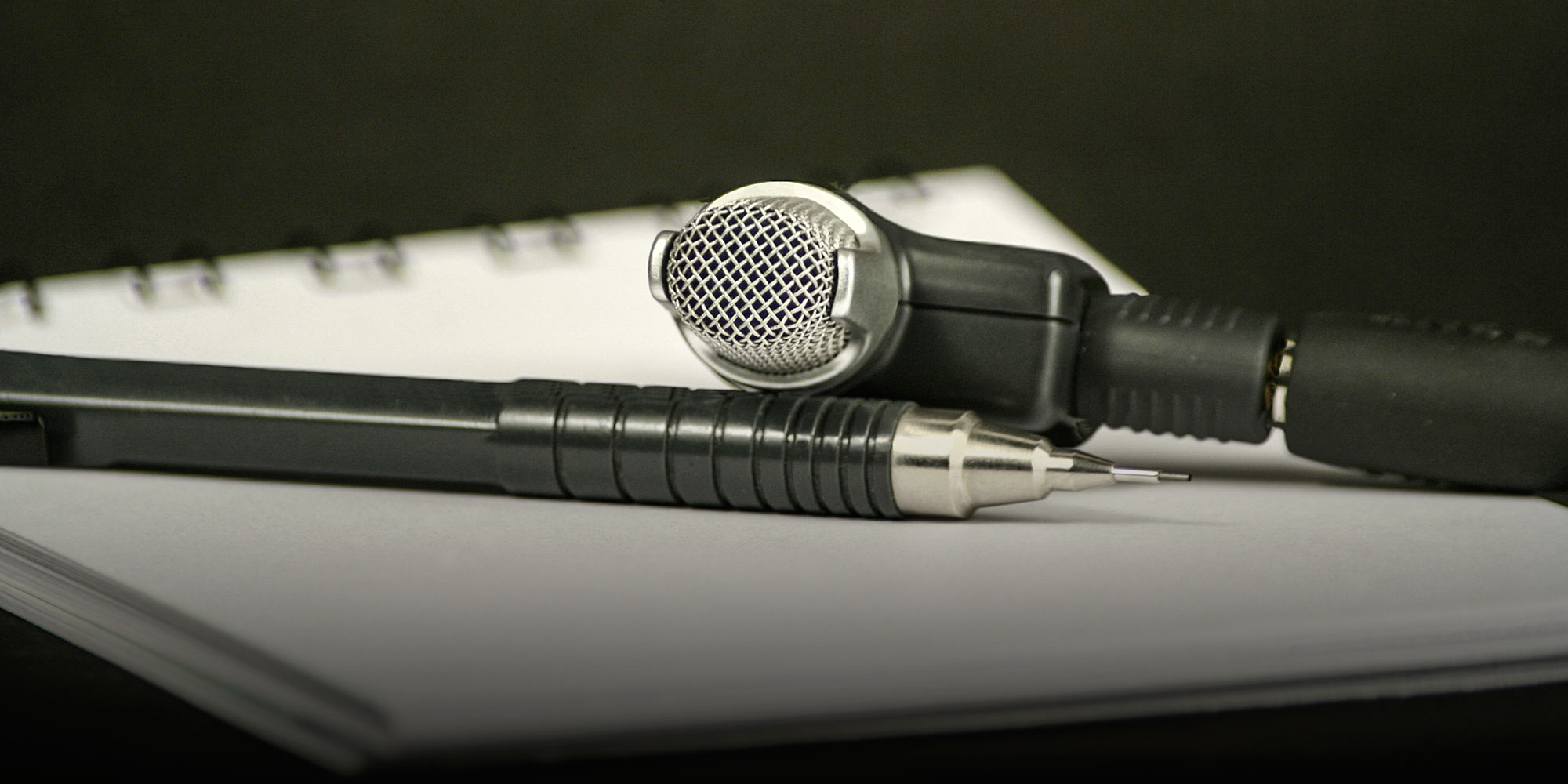 NEWS
Newspaper Responds to Allegations Against China Correspondent
Editor-in-chief of NRC Handelsblad accuses former news assistant of dragging publication's name through the mud.
Dutch newspaper NRC Handelsblad has come out in defense of its China correspondent, Oscar Garschagen, who on Sunday was accused by his former news assistant of fabricating quotes, interviewees, and other details in his articles.
In a lengthy blog post published Tuesday, the newspaper's editor-in-chief, Peter Vandermeersch, responded to the "heavy accusations" that he said had deeply affected the NRC newsroom.
Vandermeersch explained in the post that there had been friction in NRC's Shanghai bureau between Garschagen and his news assistant, Zhang Chaoqun, because the latter did not come up with enough ideas and showed a reluctance to accompany Garschagen to report on the 19th Party Congress later in the year. Zhang's lack of a journalistic background also led to "annoyances and miscommunications," the editor-in-chief wrote.
Before Garschagen, who is nearing retirement, went on holiday in August, he told Zhang that NRC's next China correspondent might choose to hire another news assistant, the blog post said. "By then, he had apparently already decided to deal me a big blow," Garschagen was quoted as saying.
The article also gives detailed responses from Garschagen to Zhang's accusations. Garschagen refutes some of the allegations by explaining that Zhang was simply not present during the disputed interviews or anecdotes. Garschagen was suspicious of Zhang's contacts with security authorities, the blog post explains, which was one reason why the correspondent often went out on his own.
For some of the disputed details, Zhang had been present, Garschagen explained in the post. Zhang claimed that one article about near-bankrupt factories was suspiciously similar to a report by American radio network National Public Radio (NPR), and in part plagiarized. Garschagen was quoted as saying that he had indeed received contacts for this article through a reporter at NPR — which he said is "common practice in a country as big as China" — and that he and Zhang had visited all the places mentioned: "Why [Zhang] now says that we did not visit one of those factories, I cannot explain."
One of Zhang's accusations, that Garschagen had mixed up the details of two cases of elderly suicides, Garschagen does not explain fully. His article opens with the anecdote of a 72-year-old man called Wang Bingzhang, who killed himself after he found out he was incurably ill and whose body was discovered in the Yangtze River. Although Garschagen is quoted as saying that he verified this story with the man's family, details, such as where the man's remains were found, contradict Chinese news reports.
Garschagen also admitted that he had made mistakes in two instances. A quote attributed to the lawyer of a Dutchman who stood trial in Beijing earlier this year was actually said by the defendant's girlfriend, and only after publication did Garschagen find out that the case of a domestic violence victim suing her husband for divorce had not been settled, as he wrote in his article. "Because I was busy I failed to correct the [article's] digital version, which also appeared in the newspaper two days later," Garschagen was quoted as saying.
Zhang, who resigned as Garschagen's news assistant on Monday morning, told Sixth Tone on Tuesday that he does not agree that there had been friction between him and Garschagen, that he had been cooperative in preparing for the Party Congress, and that his only interactions with security authorities were for the purpose of interviews. He also had a different recollection of their conversation about Garschagen's possible retirement, noting that Garschagen had offered to tell him six months in advance.
Zhang called on NRC to not only listen to Garschagen's explanations, but also to check his allegations with the interviewees. "I expect an independent and fair investigation into this case," he said.
NRC's head of international news, Elske Schouten, told Sixth Tone in an email Tuesday that this was the first time such accusations had ever been made against Garschagen.
"It goes without saying," Editor-in-Chief Vandermeersch wrote, "that the NRC's editorial board deplores that a former NRC employee is trying to drag the name of a well-informed correspondent and the name of the newspaper through the mud in this way."
Additional reporting: Fan Liya; editor: David Paulk.
(Header image: E+/VCG)