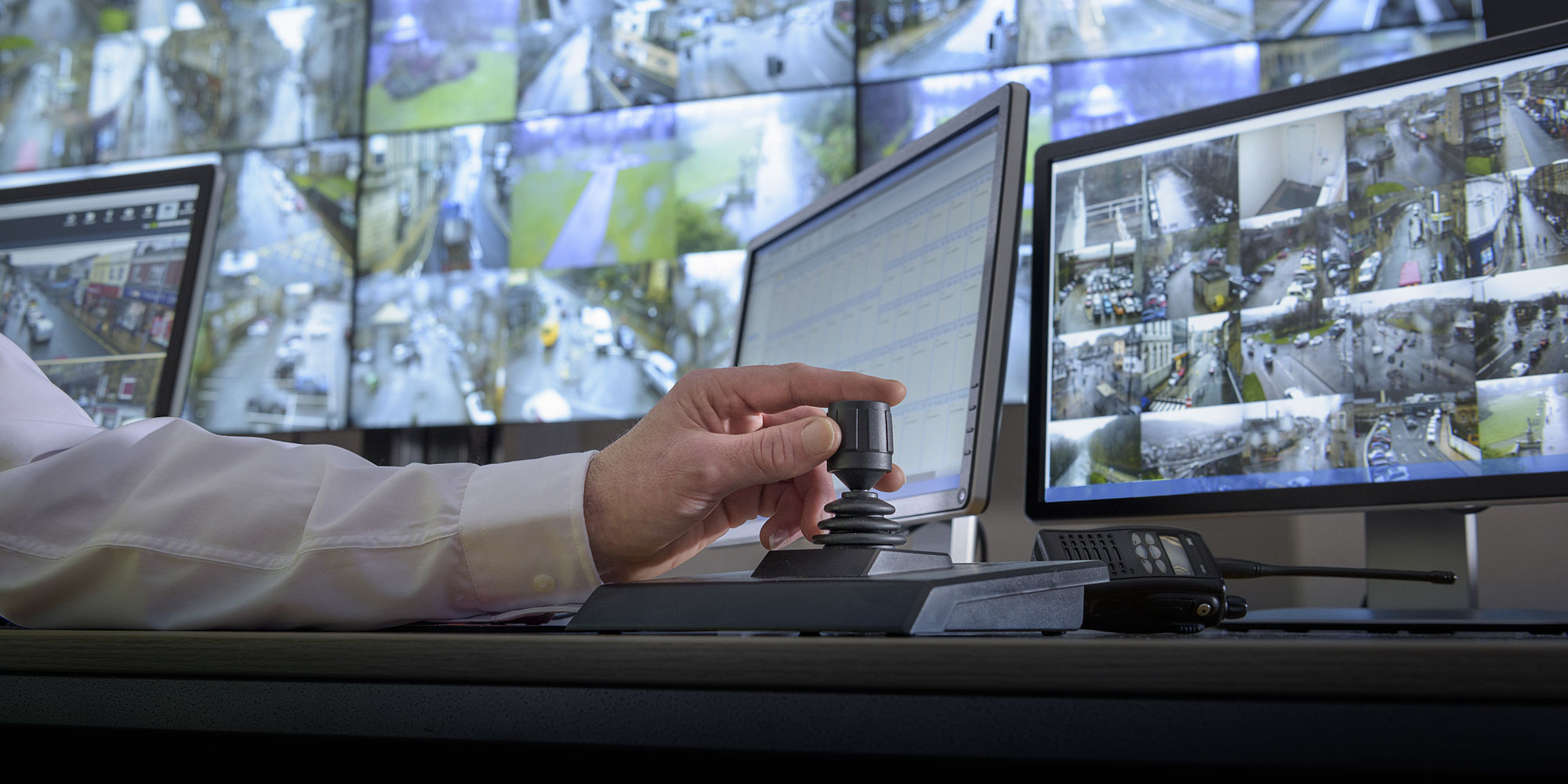 NEWS
Face Recognition Spots Wanted Suspects at Qingdao Beer Festival
Police arrest 49 people identified by cameras at event's entrances.
A facial recognition system used at one of China's largest festivals has proven a powerful resource for finding suspects at large, but critics say such extensive use of the technology raises privacy and even national security concerns.
Police in Qingdao, a coastal city in eastern China's Shandong province, used the technology to identify and arrest 25 criminal suspects during the International Beer Festival throughout the month of August, local media reported Monday.
The system also recognized people with histories of drug addiction, 19 of whom tested positive for drug use and were subsequently arrested, as were five people with previous convictions for theft who were found to have stolen phones and other items at the event.
"This is the first time we have used facial recognition technology for such a massive security check," Li Peng, head of the local police station's publicity department, told Sixth Tone.
A city famous for its beer culture and eponymous Tsingtao Brewery, Qingdao has been holding an annual beer festival for 27 years, attracting up to 4 million lager lovers from within China and abroad.
The 18 cameras installed at the four entrances captured a total of 2.3 million faces. "Those wanted criminals let their guard down when they went to the festival, which doesn't check for ID," said Li. "But they were not aware that a simple shot of their faces would lead to their arrest."
The system automatically compared people at the event with a national police database and identified more than 190 individuals, including people wanted for financial fraud and prostitution. The system can recognize a suspect within one second, according to the media report.
Other law enforcement departments in China have also employed facial recognition to track people down. At the beginning of this year, police in the southern tech hub of Shenzhen cracked a child abduction case within 15 hours by using similar technology. And in May, Shenyang police caught three wanted criminals two weeks after a facial recognition surveillance system was installed in the city's subway system.
 
Facial recognition is also being put to a growing array of other uses. The Shenzhen government on Wednesday launched so-called smart taxis that identify drivers by their face, and a Beijing university is equipping its dorms with cameras so students can enter using their appearance. It has even been used to limit the amount of toilet paper one individual can use at a public bathroom in Beijing.
In many areas, Chinese companies are working closely with government departments on facial recognition. Yitu Technology, the company that provided technological support at the Qingdao beer festival, has worked with Chinese customs and immigration authorities to identify wanted suspects and smugglers. Yitu, which did not immediately respond to Sixth Tone's request for comment, has established "the world's biggest face database, with a total of 1.5 billion faces," according to its website.
Other companies, such as Cloud Walk in Guangzhou and Intellifusion in Shenzhen, have worked with municipal police forces across the country to install surveillance systems in subways and streets.
Liu Chunquan, an intellectual property attorney at Duan & Duan law firm in Shanghai, said the large-scale collection of biological information should be avoided due to privacy concerns and the inevitable risk of such information falling in the wrong hands. "This is a threat to national security," he said.
Li of the Qingdao police said that the millions of faces collected at the beer festival will only be available to law enforcement, and that Yitu, the company providing the technology, will not have access to the data.
But even relatively harmless applications of facial recognition and related technologies have raised privacy concerns, such as jaywalking detection systems in multiple cities that display the faces — and sometimes the partial names — of violators on large screens. Zhang Zhuting, a professor at a college for Party cadres that falls under the remit of the Ministry of Transport, told state-owned newspaper Legal Daily in an interview that the police should inform the public that they are entering a surveillance area.
Meanwhile, regulations for the collection and application of such information are limited. Several provinces and cities have published or proposed guidelines for public surveillance. National rules were drafted and published in December 2016, but have yet to be passed.
"As yet, there is no mature legislation for the use of biological information and related privacy issues," said Liu, the lawyer, "and China still has a long way to go."
Editor: Kevin Schoenmakers.
(Header image: Cultura/VCG)