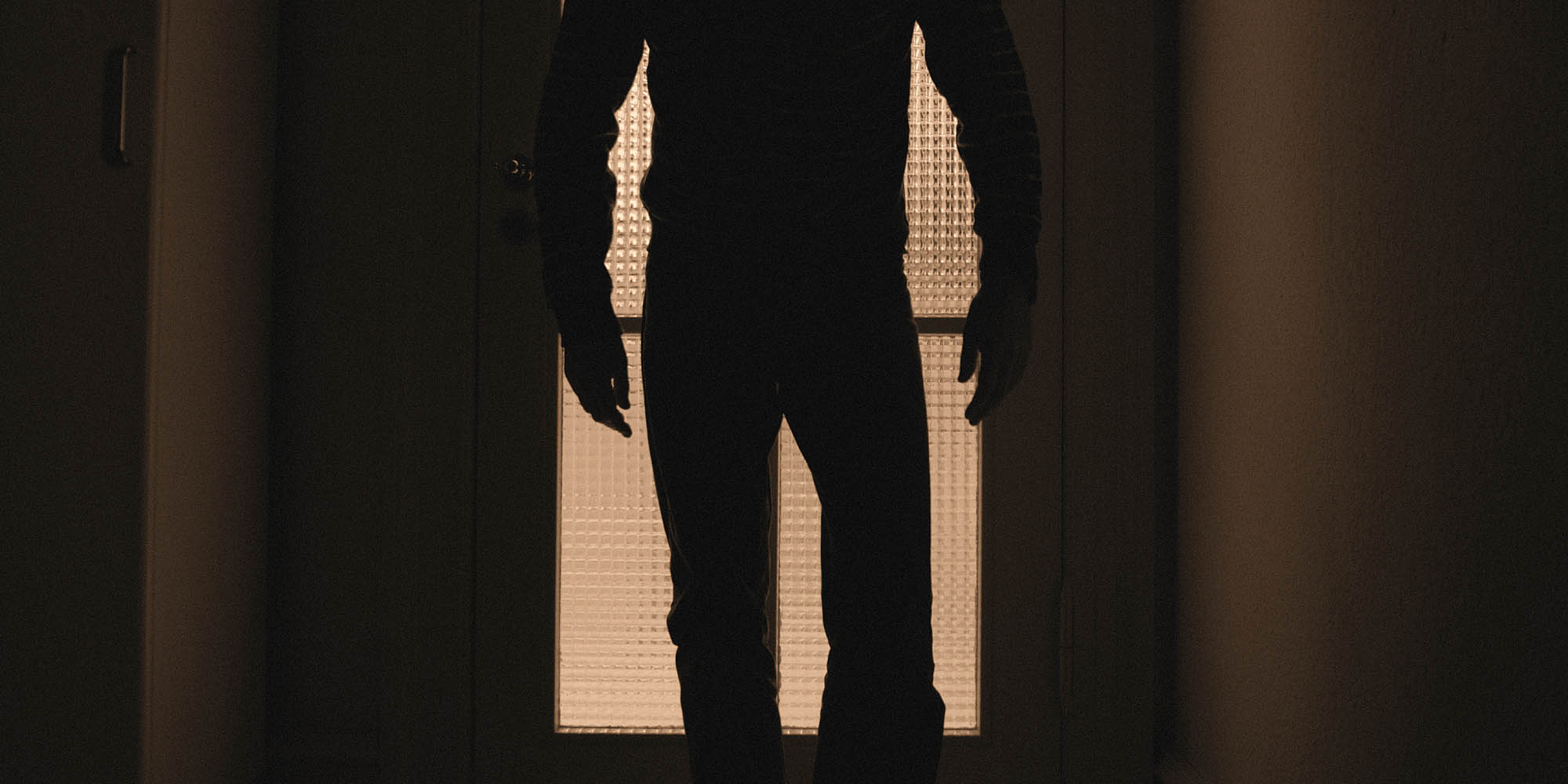 NEWS
Shanghai Sex Offenders Banned From Working With Minors
New measure from Minhang District government a first in China.
In the first ban of its kind in China, sex offenders will no longer be allowed to work with children, authorities in a Shanghai district announced Friday.
People who have committed sex crimes in the past five years will be barred from working in education or other fields that would likely involve close contact with children, the Minhang District procuratorate said during a press conference. The duration of the ban is still under consideration.
"I hope it will be a lifelong ban, and I think such a pilot scheme should be extended nationwide," Lai Weinan, a lawyer who specializes in cases involving the sexual abuse of minors, told Sixth Tone on Monday. "A nationwide blacklist can more effectively prevent tragedies from recurring."
During Friday's press conference, the Minhang District People's Procuratorate said that the measure is intended to protect minors from sexual assault, and that it hoped it could serve as an example for other governments, too — both in the city and across the country.
The ban is a joint measure from the district's police, education, and health departments, among others. In a proposal of the ban drafted in early July, the authorities detailed that people who have been convicted of rape, child molestation, or organizing prostitution would be banned from certain careers under the new system. Notably, juvenile criminals are not included.
Last year, a court in Minhang also handled Shanghai's first case that resulted in a sex offender being banned from certain jobs. On Nov. 30, 2016, the court sentenced a man to 28 months in prison for violently molesting a young girl, and also banned him from working in education and related industries for three years after his release.
In August, the issue of child molestation was brought to the public consciousness after an adult man was photographed molesting a teenage girl in a train station in Nanjing, in eastern China's Jiangsu province. According to a report issued in March by Girls' Protection, an initiative devoted to raising awareness about the sexual abuse of minors, media reported on 433 cases of minors being sexually assaulted in 2016 — a figure that grew by 27 percent from the previous year.
Seven out of 10 cases involved victims who personally knew the perpetrators, and 27 percent of suspects were teachers. According to the report, nearly 10 percent of sexual assaults happened inside schools. In one notorious case in Shanghai in 2013, an American man teaching at an international school was arrested on the suspicion of molesting six children aged 6 to 10.
Zhao Ying, head of Minhang procuratorate's publicity office, told Sixth Tone that schools and other education organizations, including sports clubs, will have to contact the local education bureau to verify whether applicants have a record of sexual assault.
As Shanghai's teachers have just finished their summer vacation, an employee of one public primary school in Minhang told Sixth Tone that they have yet to receive any kind of notification from the education authorities.
Lai, the lawyer, said that an effective mechanism should also include punishments for schools, kindergartens, and other educational institutions if they fail to strictly follow instructions to verify the criminal records of job applicants.
Editor: Kevin Schoenmakers.
(Header image: E+/VCG)