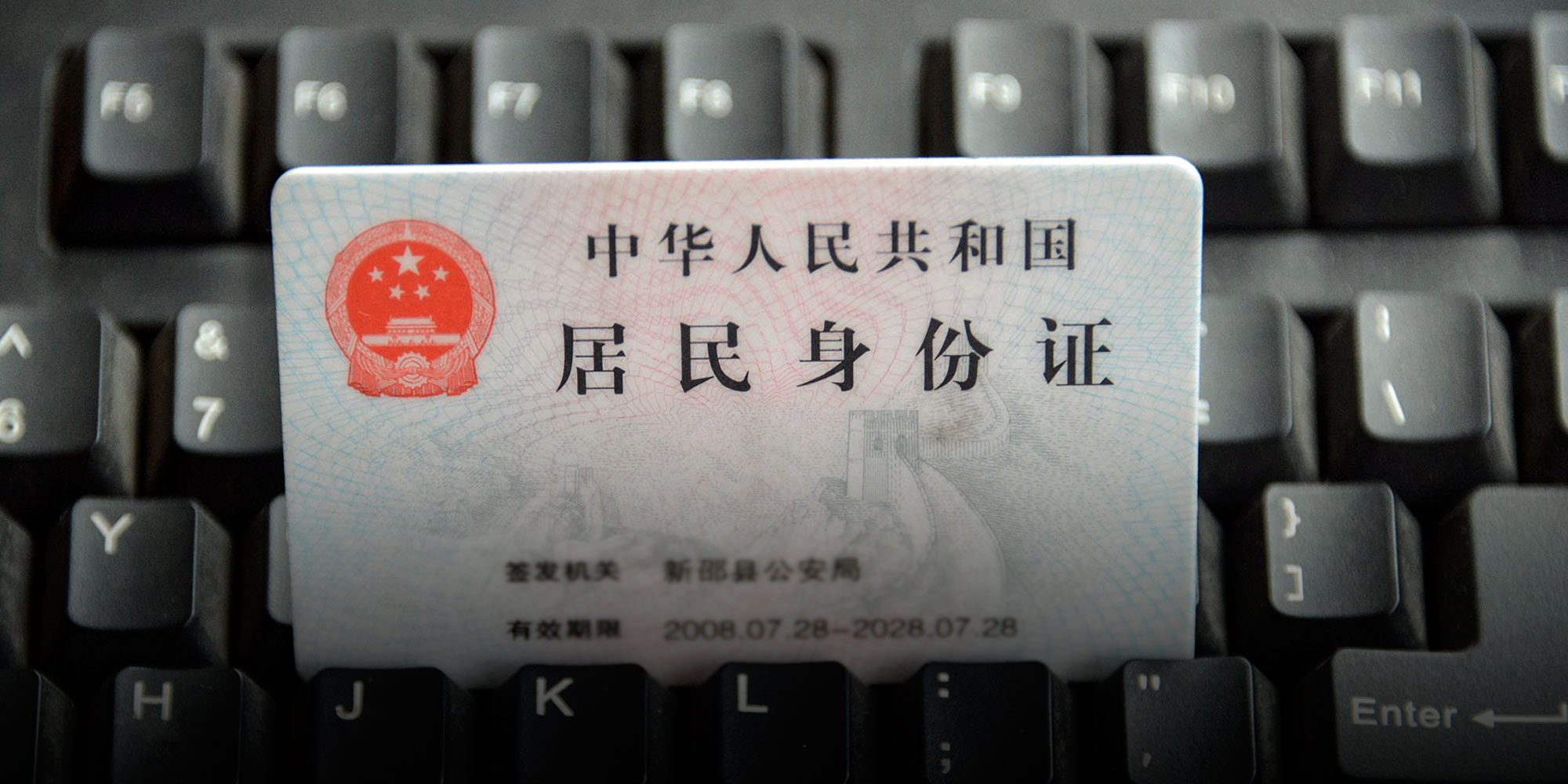 NEWS
China Bars Netizens From Commenting Anonymously
New rules will 'thoroughly implement the spirit of the cybersecurity law,' says internet regulator.
Net users will soon no longer be able to anonymously leave comments on Chinese websites, according to a new regulation released by the Cyberspace Administration of China (CAC) on Friday.
The move targets all kinds of websites where users can leave their opinions, including comments that scroll over videos, known as danmu in Chinese. Beginning in October, only netizens who have verified identities linked to their real names will be able to add messages on Chinese web pages, though they will still be able to pick their own usernames.
Real name verification — already in place on many websites and applications, including popular social media platforms Weibo and WeChat — is commonly done by entering one's identity card number, or the phone number linked to it.
The CAC said the regulation will "thoroughly implement the spirit of the cybersecurity law," a revised version of which was implemented on June 1.
In addition, the CAC said that websites should have a team of employees to review comments and deal with "illegal information," but that these monitors should not interfere with public opinion by selectively deleting or recommending posts. The regulations also forbid employing people or using software to leave comments — a practice called shuijun.
Comments sections are popular features of many news portals, such as Tencent News and NetEase, whose articles typically receive thousands of remarks.
Also on Friday, the CAC released a document to further regulate forums, including Baidu's Tieba, by ordering such platforms to verify users' identities. And earlier this year, the CAC required all mobile applications to use real-name registration. Around the same time, popular video platform Bilibili closed its uploading feature to anonymous users.
Editor: Kevin Schoenmakers.

(Header image: Lü Jianshe/VCG)