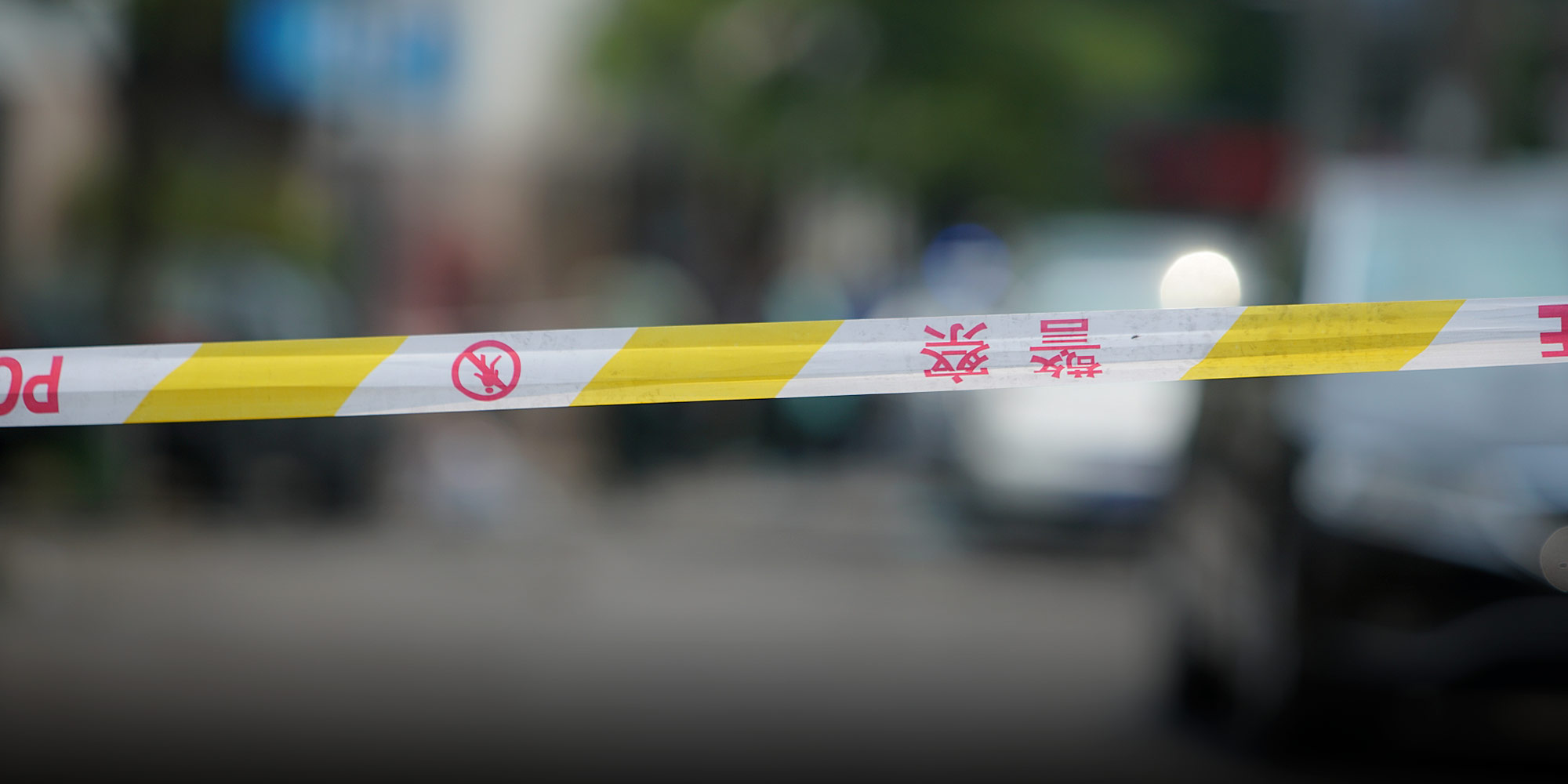 NEWS
Police Suspect Pyramid Scheme Involved in College Grad's Death
Case raises questions of whether online job-seeking platform should be held responsible, too.
A 23-year-old man has died two months after he arrived in Tianjin to pursue his dream job but instead fell victim to a suspected pyramid scheme, prompting a public outcry against such financial stratagems in China.
Li Wenxing was found dead in the northern port city of Tianjin on July 14, The Beijing News reported Thursday, citing local police. From notes found on Li's person, the Jinghai District public security department suspected that Li was forced to work for a company operating a pyramid scheme.
Hailing from a family of farmers in Dezhou, a city in the eastern province of Shandong, Li graduated from a university in northeastern China last summer and hoped to become a programmer. In March, he began looking for jobs on a mobile app called Boss Zhipin. The job-seeking process did not go well, until a software company called Beijing Client Server International Inc. contacted Li in May and offered him a job.
The job required Li to go to Tianjin for the first few months, to which he agreed. On May 20, Li set off for Tianjin, but after that, his classmates and family members had trouble getting hold of him, according to The Beijing News. During the few phone calls he had with his classmates, Li asked to borrow money without giving clear reasons, they recalled.
In Li's last call with his mother on July 8, he said, "Don't give anything to whoever calls and asks for money."
A spokesperson from the district's Party committee told Sixth Tone that local police have opened an investigation into Li's death, the cause of which is not clear at present.
In a country where a lack of financial savvy and regulatory framework has led to the proliferation of financial schemes, the death of the young graduate quickly stirred up a public outcry. "It took so much for his family to raise a college student," wrote one commenter on microblog platform Weibo. "Now, after he finally graduated and started looking for jobs, he was killed. How are his parents going to deal with that?"
"Even pyramid schemes can be listed on job-seeking platforms now?" asked another indignant Weibo user.
Beijing Client Server International, which is listed on the Shenzhen Stock Exchange, denied that they had ever posted any job information on Boss Zhipin, according to an official filing. The company's stock price closed at 20.83 yuan on Thursday, down 0.34 percent from the previous day.
In a statement sent to Sixth Tone, Boss Zhipin admitted that they have neglected to vet the companies posting job opportunities on their platform. Unless they receive reports from users about a company behaving unscrupulously, Boss Zhipin allows any company included in the National Enterprise Credit Information Publicity System, a public database of registered businesses, to list jobs on the platform.
Boss Zhipin said they realize there is a "big problem" with their vetting system and are cooperating with the police investigation. "It's our problem that we didn't update our strategy [for vetting companies] in a timely manner," they said in their statement. "We've had to learn this the hard way."
Zhang Xinnian, a criminal defense lawyer at Beijing-based Jingsh Law Firm, told Sixth Tone job-listing platforms should be held accountable for vetting employers' credentials, although he also admits it is challenging for Boss Zhipin to verify every bit of information in its system.
Whether Boss Zhipin should take responsibility for Li's death depends on the extent to which the platform was involved in the scam, Zhang said. "If the platform knew about it, then they should be considered a colluder, regardless of whether they participated in it."
Additional reporting: Qian Zhecheng; editor: David Paulk.
(Header image: VCG)