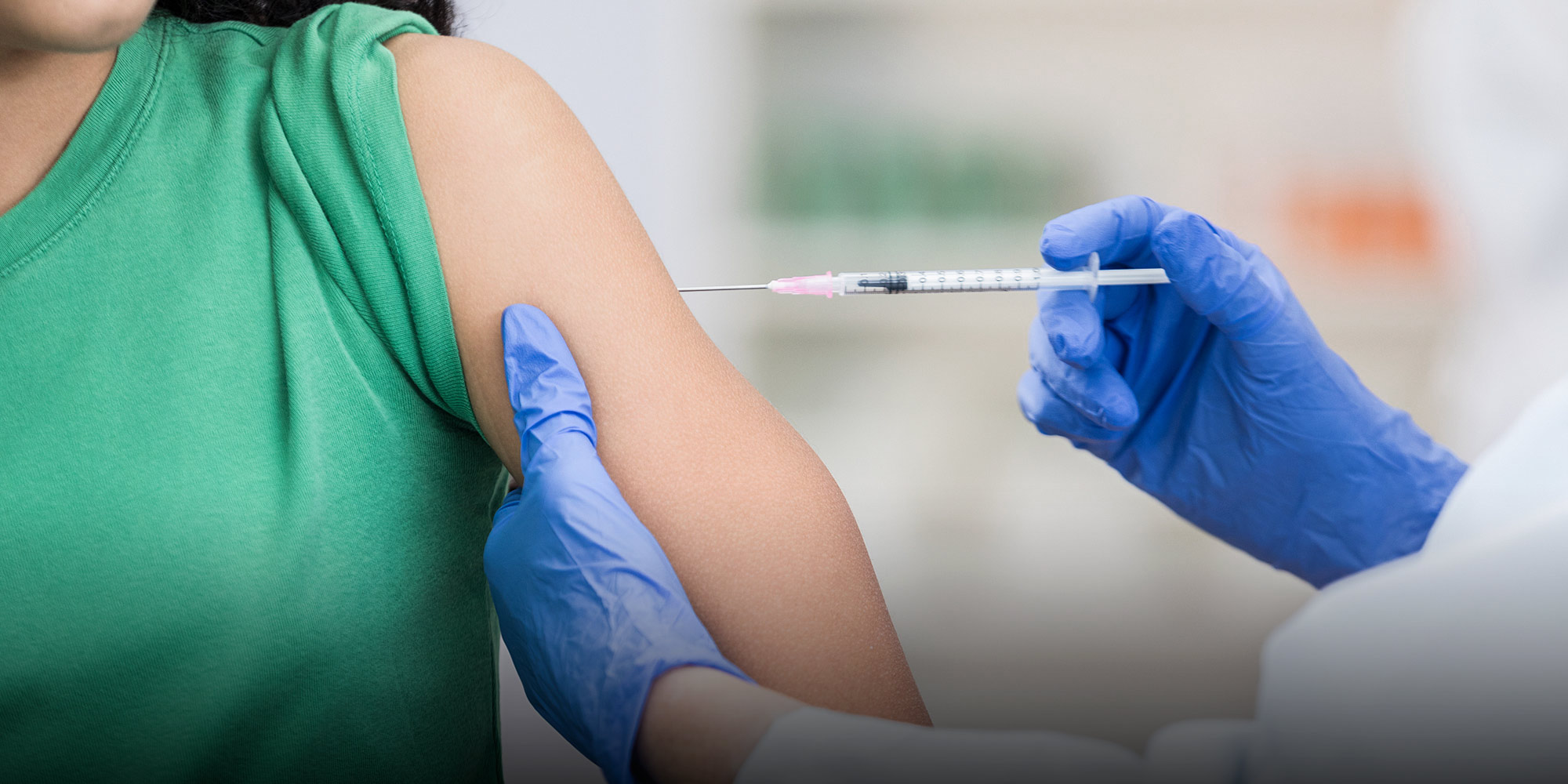 NEWS
HPV Vaccination Finally a Reality for Chinese Mainland
GlaxoSmithKline vaccine to reduce the prevalence of cervical cancer was removed from the US market 10 months ago.
British pharmaceutical giant GlaxoSmithKline (GSK) announced Monday that Cervarix, which last July became the first human papillomavirus (HPV) vaccine to be approved by China's food and drug administration, is now available to the public — though the country's lengthy testing and approval process means it is no longer the most effective product on the international market.
In May, Gardasil, a vaccine produced by GSK's American rival, Merck & Co. for four strains of HPV, was also approved by the China Food and Drug Administration (CFDA). But both Cervarix and Gardasil were dropped from the U.S. market by their manufacturers — giving way to a newer variant, Gardasil 9, that protects against nine strains — and now some in China are wondering why the country is approving vaccines considered outdated abroad.
Song Xinrong, GSK's China media officer, told Sixth Tone that Cervarix is not currently included under China's national immunization plan, and thus people who want it will have to pay for it out of pocket. The baseline price of Cervarix is 580 yuan ($86) for one injection, but according to Song, the market price of will vary across different provinces. The immunization process requires three injections, or a total cost of at least 1,740 yuan.
Previously, women from the Chinese mainland who wanted HPV vaccinations could opt to go to Hong Kong, where the three-injection regimen is more expensive, at around 3,000 Hong Kong dollars ($384).
The World Health Organization names HPV infection as the world's leading cause of cervical cancer. And in China, cervical cancer is the third most common form of cancer affecting women between the ages of 15 and 44, according to a GSK press release sent to Sixth Tone. Each year in China, it added, there are over 100,000 new cases of cervical cancer and 30,000 deaths from the disease.
"For this reason, cervical cancer vaccination, together with cervical cancer screening, will significantly reduce the incidence of cervical cancer and pre-cancerous lesions, thus reducing the burden of this disease," Qiao Youlin, head of epidemiology at the Chinese Academy of Medical Sciences and Peking Union Medical College, was quoted as saying in the press release.
Chinese people can begin getting HPV vaccinations at community hospitals and health service centers as Cervarix becomes more widely distributed across the country.
Clarification: This article has been updated to clarify that the original four-valent Gardasil was dropped from the U.S. market, not the newer Gardasil 9.
Editor: David Paulk.
(Header image: E+/VCG)