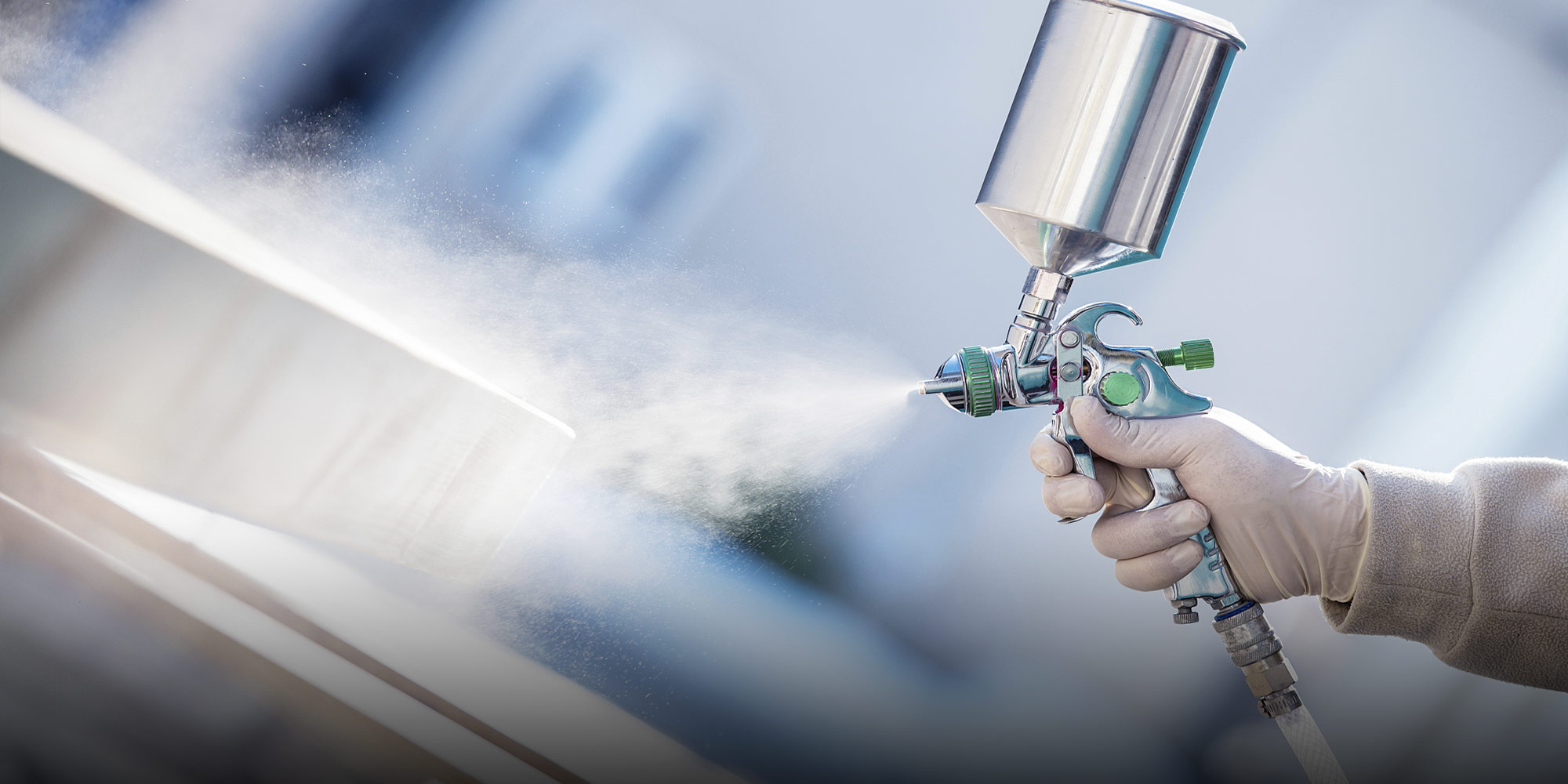 NEWS
Beijing Files First Public Lawsuit Against Polluting Plant
Capital's public prosecutor says steel factory violated contamination prevention and control measures.
Beijing is sending a stern message to the city's air polluters: Fix the problem or face the music.
In the first case of its kind in the capital, the city's public prosecutor is suing a steel factory for not complying with the national environmental standards. The government office filed a public interest litigation against Duocai Group on Thursday at the Beijing Intermediate People's Court, saying in a statement published on its website that the company discharged industrial waste hazardous to the environment and human health.
The steel factory, located in Beijing's Daxing District, was found to have violated several provisions of the Law on the Prevention and Control of Atmospheric Pollution, which it said is "against public interest." According to the procuratorate, Duocai's steel products were painted in improperly controlled environments, resulting in formaldehyde gas, a "volatile organic compound" (VOC), being released into the surrounding environment.
VOCs are particles emitted during industrial processing that contribute to high PM 2.5 concentrations and are harmful to human health. While China has highly publicized plans to cap its consumption of coal — the primary culprit for the country's air pollution, followed by the steel industry — the central government did not add targets to reduce VOCs until the unveiling of the 13th Five-Year Plan in 2016. By 2020, China plans to cut its total VOC emissions by 10 percent.
In recent years, peaking pollution levels and mounting public resentment have prompted authorities to take more stringent actions, from declaring a nationwide "war on pollution," to imposing hefty fines on violators, to this year implementing a rigorous inspection regime in northern Chinese cities to see that pollution control standards are followed.
Meanwhile, citizens and environmental agencies have also joined in the crusade. In 2014, a man in Hebei sued the local government as the northern province choked through a particularly rough spell of winter smog, and a year later, the All-China Environment Federation filed a 30 million-yuan ($4.5 million) public interest litigation against a chemical company in eastern China's Shandong province.
But despite stringent policies and growing public awareness of the consequences of pollution, central and provincial authorities still face resistance on the local level. Many factories blatantly ignore the rules, and officials trying to enforce them are often obstructed from performing their duties, undermining the efforts of those who are supposed to have authority over them.
Earlier in June, an investigation found that more than 70 percent of companies around the Chinese capital violated pollution regulations. According to the Ministry of Environmental Protection's monitoring report, 338 Chinese cities reported fewer days with cleaner air in the first half of 2017, a 2.6 percent drop from the previous year. The PM 2.5 levels in the notoriously smoggy Beijing-Tianjin-Hebei region also rose by 14.3 percent compared to 2016, indicating worsening overall air quality. 
Contributions: Wang Ying; editor: Colum Murphy.
(Header image: E+/VCG)