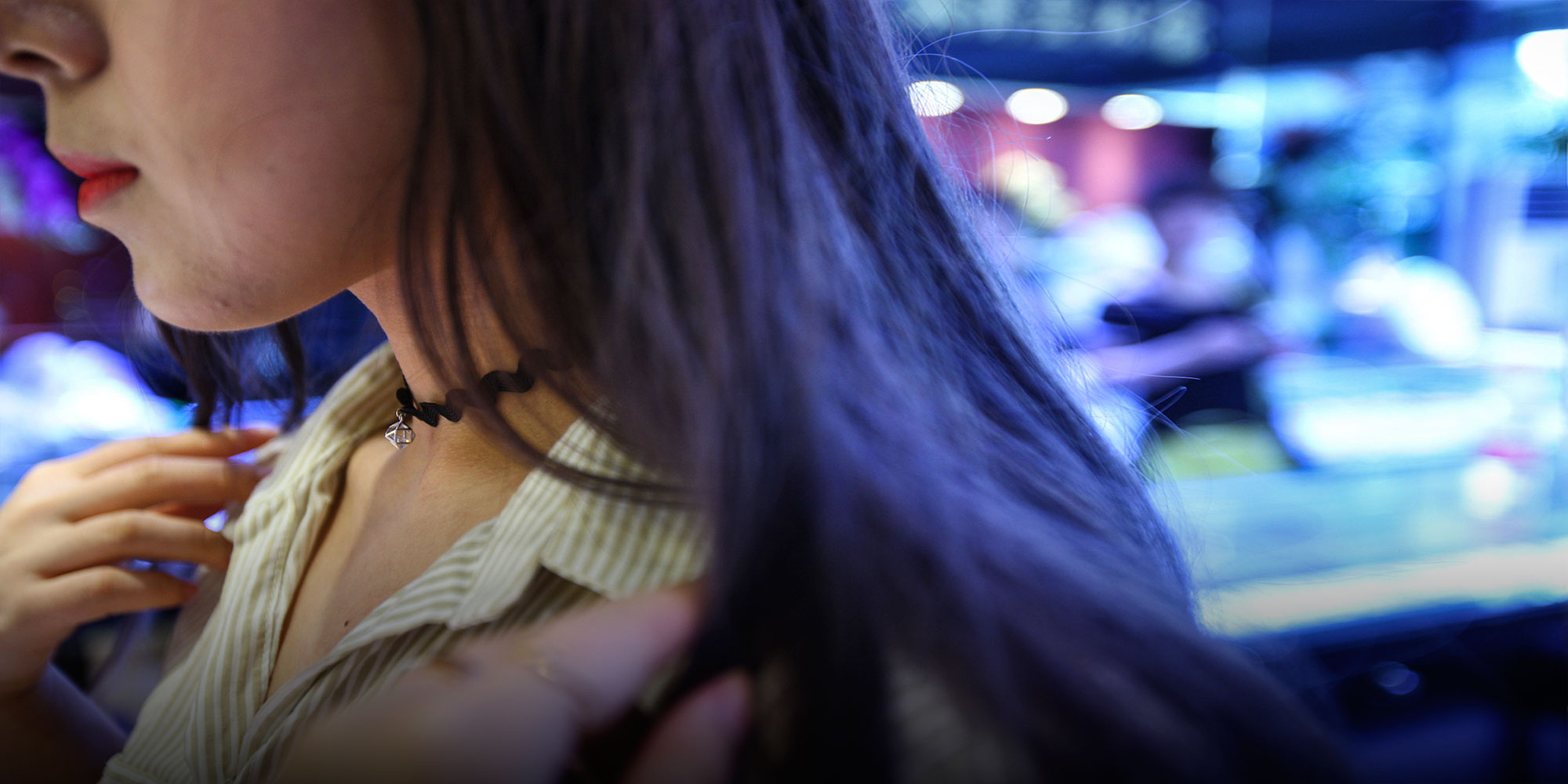 NEWS
Thousands of Live-Streamers Taken Offline for Sexual Content
A live-broadcasting site with more than a million users is one of the latest casualties of China's ramped-up online oversight.
China's media regulator has deactivated thousands of live-streaming accounts and dozens of websites in the first half of 2017 for disseminating pornographic material.
The State Administration of Press, Publication, Radio, Film, and Television (SAPPRFT) shut down 73 live-streaming platforms and 91,443 live streams between January and June, according to a report released by its anti-pornography and anti-piracy unit on Monday. The campaign, part of the government's wider effort to purge the virtual realm of content it sees as vulgar, has also permanently suspended more than 120,000 user accounts and blacklisted some 1,879 live-streamers.
The monthslong drive follows guidelines introduced in November by the Cyberspace Administration of China calling on local cyberspace affairs offices to police live-streaming content that does not espouse "core socialist values."
Chinese law prohibits production, reproduction, and distribution of obscene and pornographic material. Last year, the CEO of a video-streaming app was sentenced to 42 months in prison for broadcasting lewd material, and in March, a couple was arrested for performing intimate acts in front of a live online audience.
Live-streaming is a multibillion-dollar industry in China that provides instant entertainment and, for some hosts, a degree of stardom that manifests in virtual gifts that can be converted into real money. However, online streams are often used to showcase illicit behavior. By the end of 2016, an estimated 344 million people watched live streams. Users have gotten into trouble for illegally selling gyrocopters, pretending to use drugs, and even soliciting sex. Chinese authorities have also banned videos of people seductively eating bananas and slammed popular platforms for broadcasting content that "challenged social morality."
Earlier this year, authorities in eastern China's Zhejiang province busted one of the country's biggest live-streaming portals for enticing viewers with erotic content, according to the SAPPRFT report. Tiger Live's roughly 1,000 female streamers had over 1 million followers who had paid them nearly 7.3 million yuan ($1.1 million).
So far, police have arrested two main suspects and detained 22 people, including live-stream managers and female hosts, in connection with the Tiger Live racket, while a manhunt for three additional suspects is still underway. Authorities also confiscated 1.6 million yuan, as well as the company's computers, phones, and servers.
Contributions: Wang Ying; editor: Kevin Schoenmakers.
(Header image: A young streamer shows off a necklace to her fans during a live broadcast in Ningbo, Zhejiang province, Aug. 10, 2016. Zhang Peijian/VCG)