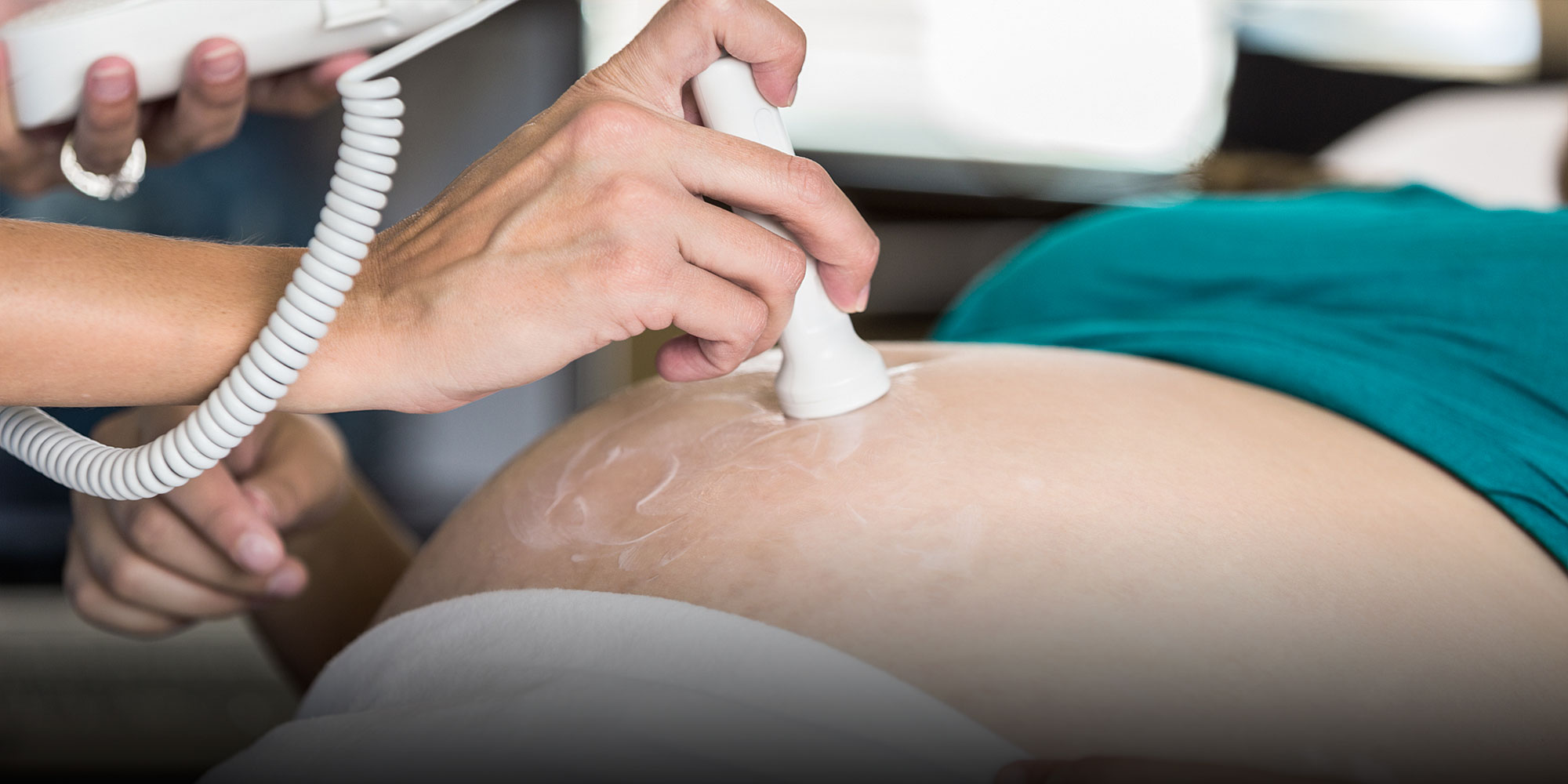 NEWS
Police Discover Van With Ultrasound for Illegal Sex Testing
Despite government efforts to stamp out sex-selective abortions, unlawful fetal testing persists in China.
Two people in southern China are being investigated on suspicion of performing illegal fetal sex screenings from the back of a van, an incident that reflects the country's history of aborting unwanted baby girls.
According to the website of China National Radio (CNR), on Sunday police tracked down a man and a woman in Guangzhou, capital of Guangdong province, after local residents in Panyu District claimed the two were carrying out ultrasound scans in a minivan. The vehicle and equipment have been seized by law enforcement.
Since 2001, it has been illegal in China to screen for the sex of a baby prior to birth for nonmedical reasons, and to abort unborn babies on the basis of their sex. Doctors who perform or facilitate such procedures may be prosecuted under the crime of illegal medical practice and could have their licenses revoked. It is currently unclear whether the two people arrested in Guangzhou are medical professionals.
Locals in Guangzhou told CNR that Panyu has been a hotspot for illegal sex testing. Most clients meet ultrasound operators at a specific time and place somewhere in town, having usually been introduced through a mutual acquaintance. Parents-to-be can purchase an illicit ultrasound screening for as little as 300 to 500 yuan ($40 to $70). Some women sought abortions after ascertaining the sex of their babies.
Despite the restrictions, illegal sex testing is widespread. Traditionally, Chinese parents favor sons over daughters, a preference that became more visible under decades of strict family planning policies that limited many couples to one child. The policy is thought to have had a direct effect on China's skewed sex ratio: As recently as 2015, 113.5 boyswere born for every 100 girls.
On the online forum website Baidu Tieba, users often ask for information about sex testing. In a recent post on the message board for Xiangcheng, a city in central China's Henan province, a user inquired about local fetal screening services. "There's lots of places that do it in Xiangcheng," read one response, while others recommended nearby clinics. One user posted contact details for someone called "Brother Ji," saying that women could make appointments directly with him.
Last October, police in eastern China's Zhejiang province shut down a vast illegal sex-testing ring. The network, which involved 300 people and 200 million yuan, encouraged pregnant women to send blood samples for examination in Hong Kong, where sex testing is legal, in exchange for payment. At the time, local news reported that four women had admitted to having abortions after finding out that their babies were girls.
Editor: Kevin Schoenmakers.
(Header image: E+/VCG)