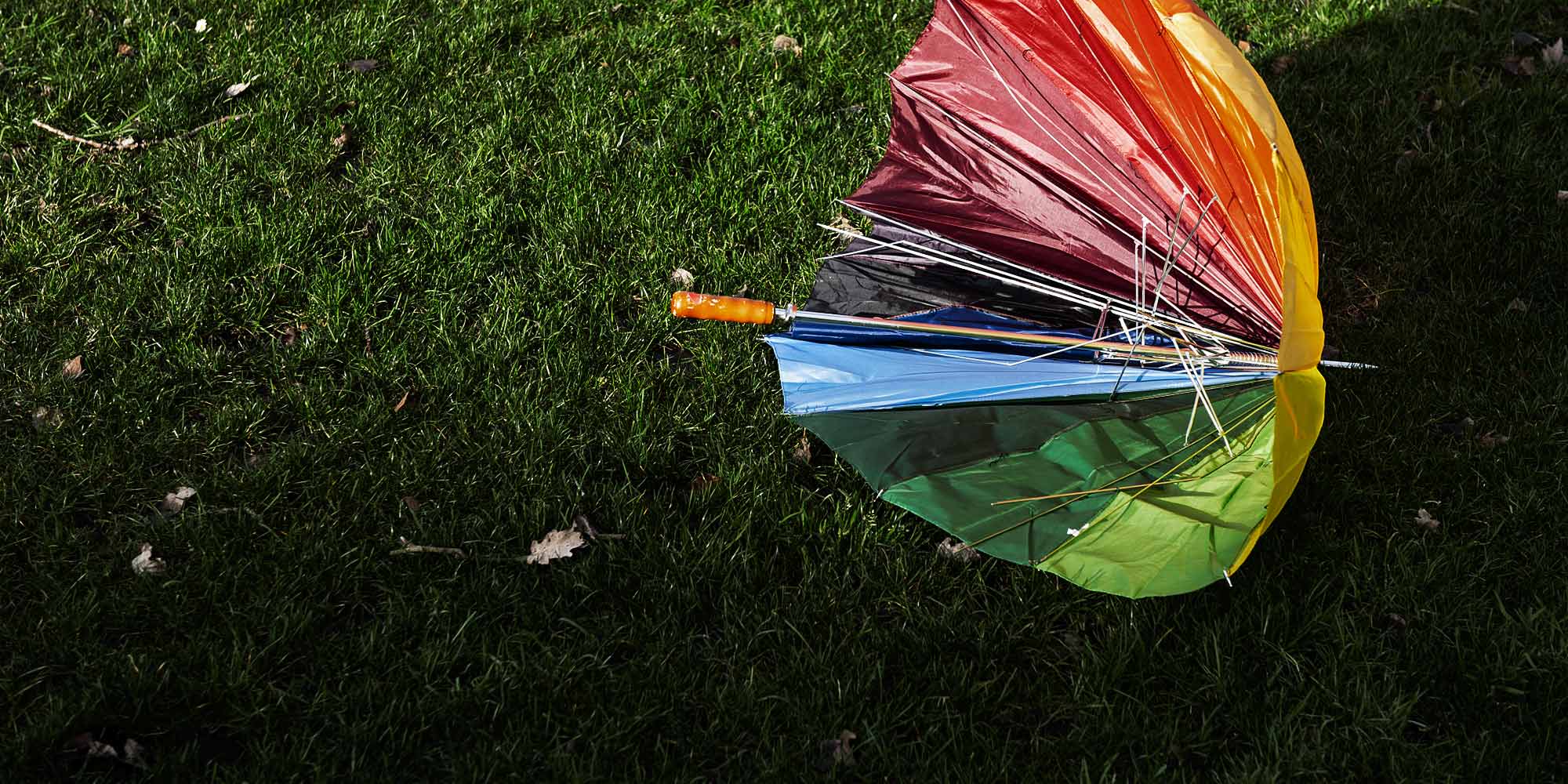 NEWS
China's Online Multimedia Sector Bans Portrayal of Homosexuality
Industry association demands pre-broadcast review of all online audiovisual content.
China's industry body for online broadcasting passed a set of guidelines banning the depiction of vulgar and unpatriotic content on Friday.
Among other rules, the guidelines explicitly prohibit the depiction of homosexuality, including it in the category of "abnormal sexual behavior" alongside incest and sexual violence. Other banned content includes prolonged or provocative kissing scenes and the defamation of national heroes. Unacceptable content should be cut before the program is broadcast, the guidelines state.
According to the China Netcasting Services Association's official website, the organization's executive committee in Beijing approved the guidelines at a meeting in the capital. The rules will apply to all original online audiovisual content, including web series, short films, cartoons, and documentaries.
Though the guidelines do not have the force of law, the organization was established with the approval of China's Ministry of Civil Affairs as a top-level national trade association. Founded on August 19, 2011, it now has more than 600 members, including online media giants and video platforms such as Tencent, Sohu, and Youku, as well as the websites of state-owned media outlets like news agency Xinhua and Party newspaper People's Daily.
The guidelines stipulate that all content should be reviewed by an auditor before broadcast to evaluate its political, moral, and aesthetic values. Work should "adhere to socialist core values," promote patriotism, and spread "goodness, truth, and beauty."
Content that harms national unity, sovereignty, and territorial integrity is specifically banned from production and broadcast. The guidelines even prohibit "hurting the feelings of the nation" — a phrase officials often use when they perceive harm to China's interests.
"It's so harmful to the industry and the culture," queer filmmaker Fan Popo told Sixth Tone. "Obviously now the government has realized how powerful the internet can be, they want to manage it more than ever."
Over the last few years, the State Administration of Press, Publication, Radio, Film, and Television (SAPPRFT) — the country's media regulator — and other government bodies have gradually increased scrutiny of web content to bring it in line with oversight of traditional media forms.
On Tuesday, SAPPRFT announced a rating system for online literature platforms, with scoring based on how well their work upheld socialist values. In May, the government cracked down on live-streamers, while earlier in June, the internet watchdog Cyberspace Administration of China shut down two dozen popular blog accounts on social media app WeChat.
The Friday announcement regarding internet broadcasting follows similar guidelines for television dramas that were leaked in March 2016. Shortly afterward, the head of the industry association for television drama production, You Xiaogang, told The Paper, Sixth Tone's sister publication, that the organization's rules facilitated "self-discipline within the industry."
"The idea was to prevent producers from having to make changes once their work had already reached the censorship stage," You said.
Filmmaker Fan hopes the guidelines will be less restrictive than they appear. "There are a lot of regulations in China that are not seriously enforced," he said. "Otherwise it will affect a lot of online videos — including mine, which would be deleted for their LGBT content."
LGBT groups in China have become more visible, vocal, connected, and accepted in recent years, in large part due to shrewd use of the web. LGBT people find support in chat groups, give queer feminist takes on sex education through phone apps, and share their most ordinary moments on gay live-streaming sites. The internet has also enabled more sophisticated community advocacy and more positive representations of LGBT life.
Yet censorship is a persistent problem. In 2015, Fan sued SAPPRFT over whether the administration had issued a notice instructing web platforms to ban his documentary, "Mama Rainbow," from online streaming. The court ruled that SAPPRFT had not sent such a directive.
Those who breach the China Netcasting Services Association guidelines are subject only to criticism from the organization and membership cancellation. However, Fan said the news could nonetheless scare off distributors. "It will slowly promote self-censorship," he said.
The China Netcasting Services Association and the Cyberspace Administration of China could not be reached for comment by Sixth Tone on Friday afternoon.
Contributions: Wang Lianzhang and Yin Yijun; editor: Kevin Schoenmakers.

(Header image: Lucy Lambriex/VCG)