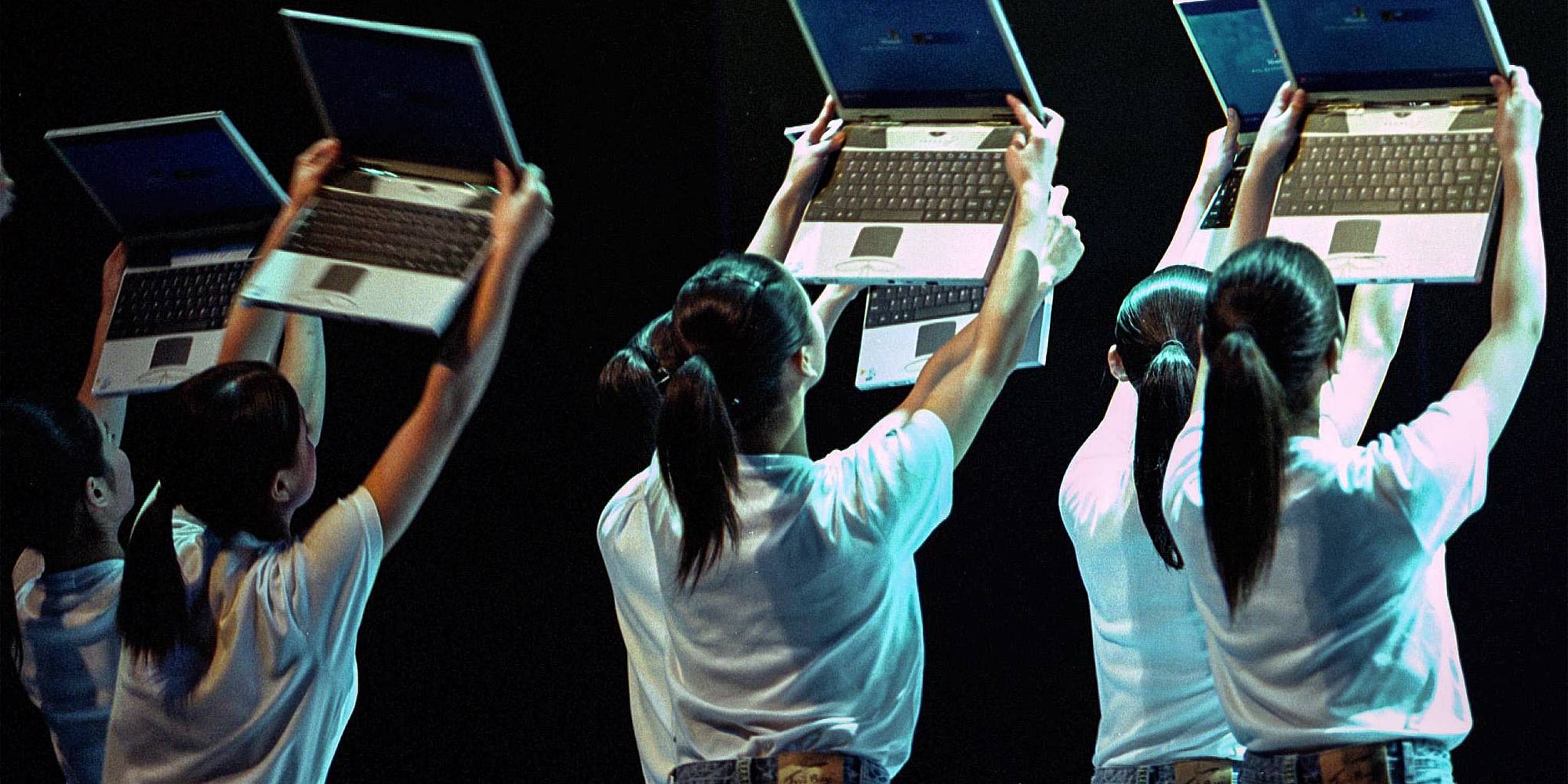 NEWS
China Says Online Literature Must Uphold Socialist Values
Media regulator's new system means platforms that don't play by the books will face punishment and public criticism.
China's media regulator will begin scoring websites that publish online literature according to how well their work upholds socialist values, the State Administration of Press, Publication, Radio, Film, and Television (SAPPRFT) announced Tuesday.
In a notice addressed to all online literature platforms and local media regulation bureaus, SAPPRFT detailed a host of criteria against which such platforms will now be judged, in a trial campaign to counter plagiarism, punish content that goes against socialist principles, and encourage authors to prioritize the cultural value of their work ahead of financial profit. Platforms that score below 60 on a 100-point scale will be subject to closer scrutiny.
The first criterion in Tuesday's announcement — and the one addressed at greatest length — judges online literature platforms on the ideological value of the work they publish. A total of 45 points are up for grabs in this category, which calls on platforms to "proactively enact and promote the core values of socialism, and vigorously publish works that transmit the 'main melody' and 'positive energy,'" euphemisms that refer generally to political mainstream ideology.
Three further criteria against which platforms will be scored include: how effectively and widely they disseminate "excellent works" (15 points); how they are innovating and combatting plagiarism (10 points); and the quality of their internal regulatory structure and the professionalism of their organization (30 points). Up to 30 bonus points are available for platforms whose works have had a measurable impact on society or culture, judged according to awards and critical acclaim.
In justification of the stringent new criteria, SAPPRFT argued that China's online literature is in a state of "high volume-low quality," likening the industry to a "high plateau with no peaks." SAPPRFT is certainly right about the volume: China's online literature industry is the largest in the world, with a combined value of 10 billion yuan (around $1.47 billion) in 2016, according to government figures released in April. Prominent authors can expect annual royalties in the tens of millions of yuan.
The new regulations facing the huge industry come at a time of increased state scrutiny of internet culture, much of it characterized by an explicit emphasis on bringing online media in line with mainstream political ideology. Cyberspace authorities in May doubled down on efforts to combat "immoral" live-streaming; SAPPRFT demanded in June that online broadcasters must distribute programs that espouse "core socialist values"; and, more recently, three popular video websites were censured for streaming current affairs content that — in the words of SAPPRFT — "did not conform to national regulations."
Yesterday's announcement, however, signals a move to tighten regulations on an area of internet culture that has boomed in recent years with relatively few restrictions. Despite online literature nominally being subject to the same regulations as its offline counterpart, it has been relatively easy for authors to find digital avenues for risqué works, such as erotic fiction.
The release of SAPPRFT's new scoring system may put an end to that. Publishing platforms that score below 60 out of 100 will be publicly criticized, their executive staff "invited for talks," and all eligibility for awards revoked for a year. If a platform fails to pass in two consecutive years, it will be ordered to undergo "rectification," a broad term that generally means reform in an outlet's structural organization or the nature of its content.
In addition, works that contain "grave political errors," or have an "adverse effect on society" will lead to the platform on which they were published failing the evaluation outright, Tuesday's announcement said.
On the other hand, those that play by the rules and receive outstanding results two years in a row can expect "favorable support."
Editor: Kevin Schoenmakers.
(Header image: Actors perform in a play adapted from a work of online literature, Hangzhou, Zhejiang province, Oct. 23, 2002. Zhang Chunhai/VCG)