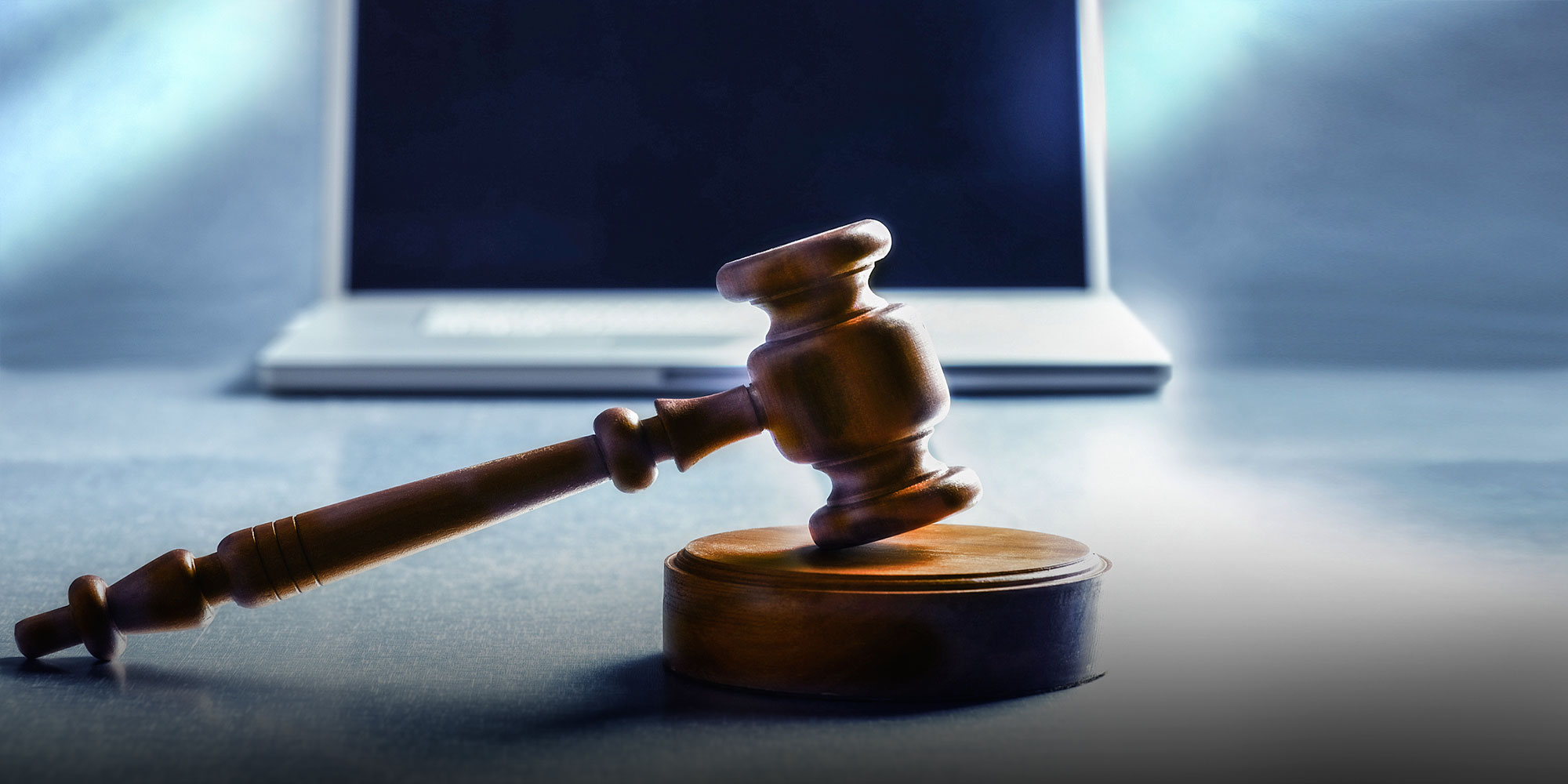 NEWS
China Launches Court for Internet Cases in Hangzhou
New court will allow judicial system to keep up with online developments, government says.
Legal cases involving the internet will soon have their own courthouse in China, according to a central government plan passed on Monday.
The court for internet-related cases will be established in e-commerce hub Hangzhou, capital of eastern China's Zhejiang province, according to state news agency Xinhua.
The move comes as the government ramps up legal scrutiny of the internet sector. The plan was passed during a meeting of the Central Leading Group for Deepening Overall Reform, headed by Chinese President Xi Jinping.
During the meeting, the establishment of the Hangzhou Internet Court was called "a significant systemic innovation" in which the judicial authorities have "proactively adapted to the big trend of internet development," according to Xinhua.
Because Hangzhou is home to many internet-related companies — chief among them e-commerce giant Alibaba Group — the city and Zhejiang as a whole deal with relatively numerous legal cases originating online, such as disputes over contracts, products, loans, and copyrights.
Earlier in June, a district court in the city sentenced a man to five years and nine months in prison for running a business that provided fake reviews and sales for individual shops on Alibaba-owned e-commerce platform Taobao. That case was also a landmark in internet-related justice, as it was the first time such behavior was handled under criminal law.
In May, several types of internet-related cases were made the remit of the Hangzhou Railway Transport Court, which mainly handles railway-related cases in the province. "The Hangzhou Internet Court will be based at the Hangzhou Railway Transport Court," an official with the latter court told Sixth Tone. He declined to give his name because he was not authorized to publicly discuss the matter.
According to Xinhua, the internet court in Hangzhou will mull new rules for handling internet-related cases, improve how cases are handled, and make trials proceed more efficiently. It will also be charged with maintaining internet security, resolving online disputes, and improving the integration of the internet in society and the economy.
Editor: Kevin Schoenmakers.
(Header image: Corbis/VCG)