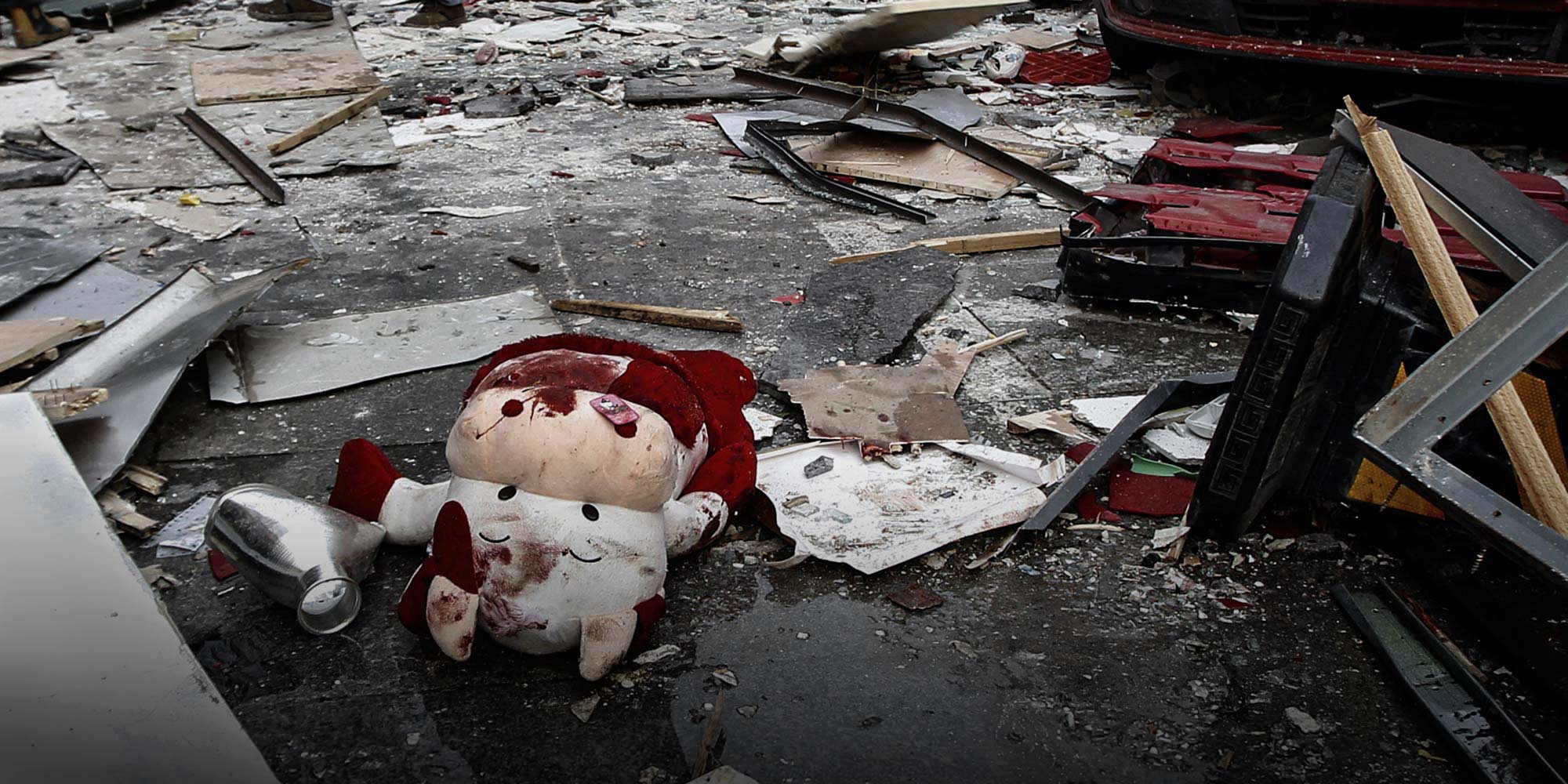 NEWS
Suspect Identified in Fatal Explosion Outside Kindergarten
22-year-old man believed to be behind Thursday's blast in eastern China's Jiangsu province died at the scene.
Police have identified the chief suspect in a fatal explosion outside a kindergarten in eastern China's Jiangsu province as a 22-year-old man surnamed Xu, state news agency Xinhua reported Friday.
Following an examination of security footage and DNA testing, Xu was ascertained to have died in the blast, which killed another seven people and injured 65 more. The explosion occurred at approximately 4:50 p.m. on Thursday afternoon outside the main gate of Chuangxin Kindergarten in Feng County, around 120 kilometers northwest of the city of Xuzhou.
Xu, who hailed from Xuzhou's Quanshan District, had begun working near the site of the explosion after he had ceased his studies due to health issues — reported by Xinhua as disorders in his autonomic nervous system, which controls subconscious bodily functions as heart rate, respiration, and sexual arousal. Components of a homemade explosive device were discovered in his rented property, on the walls of which were written several Chinese characters, including si — "die" — and mie — "destroy."
According to Party newspaper People's Daily, two people were killed immediately in Thursday's blast, while another five died following unsuccessful resuscitation efforts. An eighth person later died from their injuries. Of the 65 people injured, eight are believed to have been seriously wounded.
Photographs and video footage uploaded on social media shortly afterward showed a number of people — some covered in blood — lying in the street outside the kindergarten. The People's Daily later reported that no staff or children at Chuangxin Kindergarten were among the casualties.
On Thursday evening, Jiangsu province's internet safety and protection police announced on their official Weibo microblog that another video of an explosion circulating on social media was not from Thursday's blast, as had been claimed. "Do not create rumors, believe rumors, or spread rumors," the notice said. "Let us pray together for the injured."
Contributions: Yin Yijun.
(Header image: Yan Wenqing/VCG)