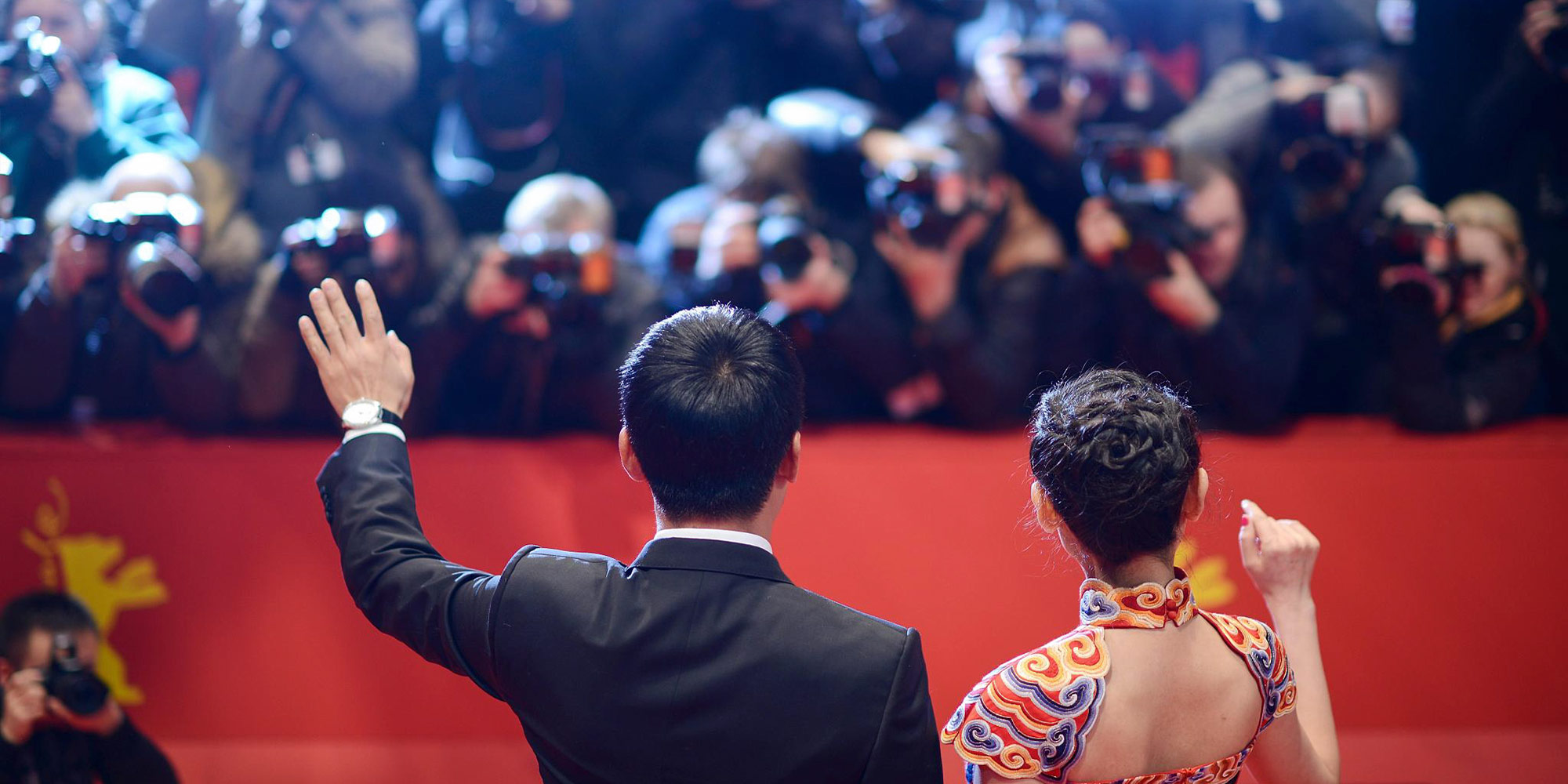 NEWS
China Closes Popular WeChat Accounts
Netizens incensed as internet watchdog begins enforcing June update to country's cybersecurity law.
The Cyberspace Administration of China this week shut down the social media accounts of a number of digital content creators, sparking netizen outrage and spooking investors.
In response to a June 1 update to China's cybersecurity law ostensibly passed to safeguard net users' personal information, the country's internet watchdog on Wednesday began closing privately run "WeMedia" accounts on messaging app WeChat, microblog platform Weibo, and other social media platforms, the Beijing Morning Post reported Friday.
Earlier this week, the WeChat account of state broadcaster China Central Television wrote that the cybersecurity law update was intended to protect the rights of ordinary Chinese citizens, including their rights to personal privacy, intellectual property, and reputation. The first round of closures on Wednesday targeted sensationalist accounts, such as that of Zhuo Wei, "China's No. 1 paparazzo." The following day the net widened, and the accounts of some reputable entertainment outlets, including ones affiliated with Western magazines FHM and Harper's Bazaar, were given the ax.
Among those targeted was DS Movie, an entertainment portal that publishes commentaries about films and television shows. The contents of the company's mobile app were removed, though they had reappeared by Friday morning. DS Movie's WeChat account has been blocked to new subscribers since Thursday, and those who were already following it can no longer click through to articles.
Instead, when WeChat users attempt to access content on DS Movie's public account, they are greeted with a message informing them that the company has violated the "interim provisions on managing the development of public information services on instant messaging tools," a vague official guideline issued by the Cyberspace Administration.
According to the company's Weibo microblog, DS Movie has garnered nearly 5 million followers since 2013, the year the startup was founded. When these millions of fans discovered that they could no longer access their favorite outlet for light reading, they responded with anger and disillusionment. Many users appeared surprised that an entertainment outlet would meet a fate generally reserved for politically sensitive media.
"My source for bedtime reading shut down, just like that — I feel so helpless," wrote one user. "The Cyberspace Administration probably sentenced [DS Movie] to death without even looking at its content," wrote another. 
DS Movie's readers are not the only ones impacted by the recent crackdown. A group of private investment funds led by Bertelsmann Asia Investments in June 2016 injected an undisclosed amount of capital into DS Movie, propelling the company to a current estimated market value of 300 million yuan ($44 million). But with advertising revenue now sure to dry up, DS Movie's future looks bleak to firms hoping to recoup their investments.
"We are making urgent plans to respond to this incident," DS Movie's co-founder, He Jun, told Sixth Tone without elaborating. Bertelsmann Asia could not immediately be reached for comment, and Yonghua Capital, another DS Movie investor, declined to comment.
Despite the one-sidedness of this week's public outcry, a commentary on the website of Party newspaper People's Daily on Thursday gave the crackdown a ringing endorsement: "These content providers are known for their vulgar material and don't reflect the core values of socialism. Shutting them down is definitely a victory for spreading positive energy on the internet."
Clarification: A previous version of this story said that the "interim provisions" were issued by the State Internet Information Office, which is a literal translation of the regulatory entity more commonly known as the Cyberspace Administration of China.
Contributions: David Paulk; editor: David Paulk.
(Header image: Clemens Bilan/Getty Images)