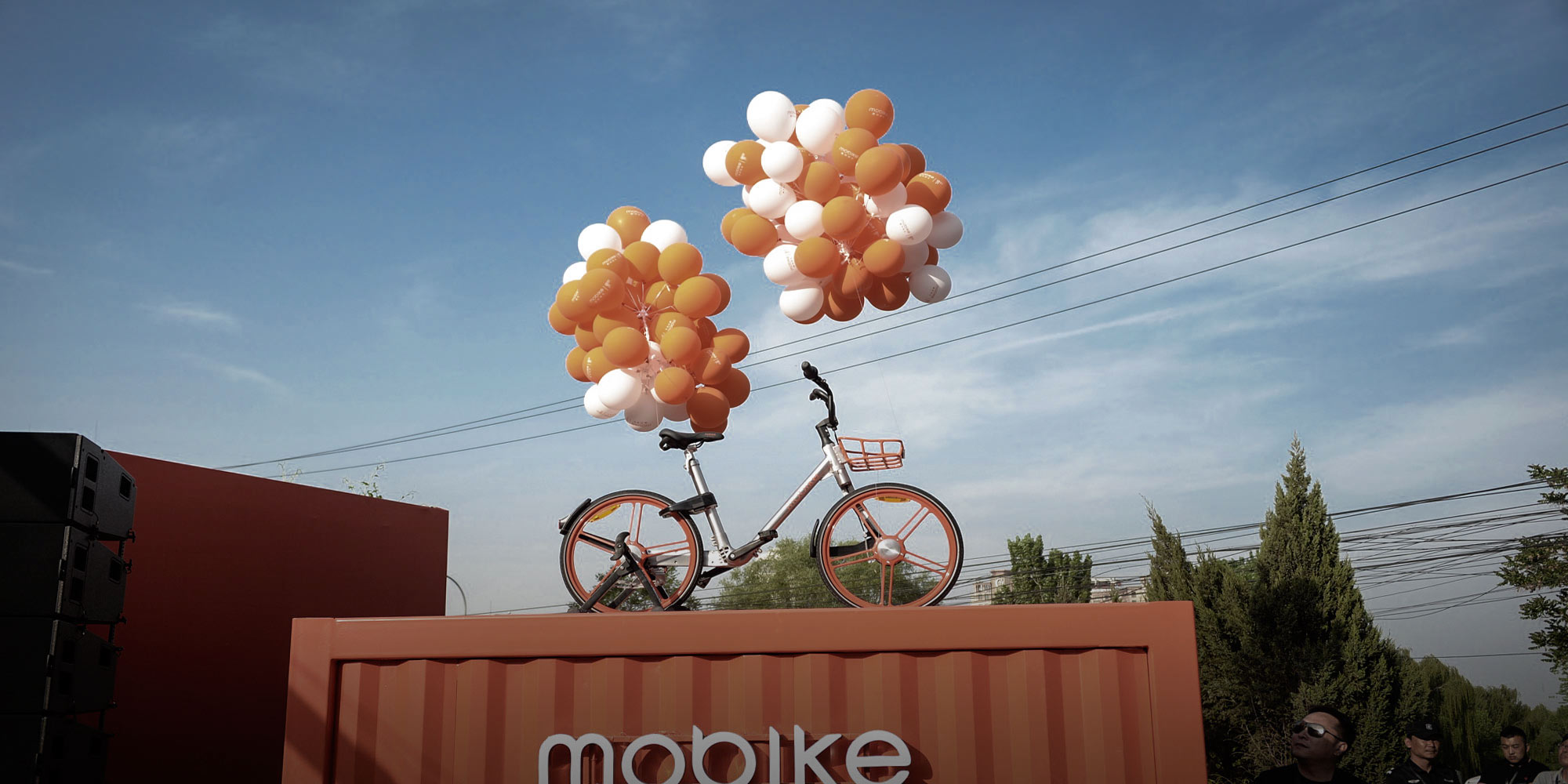 NEWS
Mobike's Founder Sues Q&A Site Zhihu Over Graft Claims
While similar anonymous allegations were previously made against Ofo, the company's biggest bike-sharing rival has decided to take things one step further.
The co-founder of bike-sharing service Mobike is suing a question-and-answer website for defamation after an anonymous net user accused executives at the personal transport startup of engaging in corruption.
Mobike's Hu Weiwei has taken Beijing Zhizhe Tianxia Technology, operator of Quora-like website Zhihu, to court in Beijing, according to a statement posted to the website of the city's Haidian District People's Court on Thursday.
Hu claims that a comment posted by an anonymous Zhihu user on May 9 accusing senior executives at Mobike of engaging in corruption has caused "irretrievable" damage, both to the company and to her personally, the statement read.
In the post, which was quickly deleted at Mobike's request, the user alleges that Hu, along with two senior executives and the head of a local factory, received kickbacks worth 10 million yuan ($1.45 million) from suppliers.
Ofo, another forerunner in the pay-as-you-go bike industry and Mobike's main rival, faced similar accusations recently when an anonymous user of a business blogging platform wrote an exposé of unscrupulous practices at the company. Without categorically denying the accusations, Ofo said that the remarks appear to be emotionally driven and lacking in detail, and as such should not be taken seriously by news outlets.
Mobike, now mired in similar charges, has decided to take things one step further by filing suit against Zhihu, which the bike-sharing company argues allows users to post anonymous, unfounded remarks without taking any responsibility for them, Mobike said.
Hu is demanding that the anonymous slanderer's identity be revealed and claiming compensation of 100,000 yuan.
"The amount of money isn't much," said Li Xi, a lawyer at the Fuzhou office of international law firm Dentons, in the eastern Fujian province. "Besides protecting the company's reputation, the case aims to warn anonymous online users who attack them without concrete evidence."
Earlier this year, e-commerce giant Alibaba sued an amateur journalist for 10 million yuan in compensation after he confused the company's business-to-consumer subsidiary, Tmall, with its consumer-to-consumer subsidiary, Taobao, in an article about poor quality products.
In response to the case, Zhihu admitted that the comment in question "violated the legitimate rights and interests" of Mobike. But it also stressed that it is the platform's obligation to protect the user's privacy, saying that it will not disclose the user's personal information unless compelled to do so by the court.
Addressing the problem of groundless online attacks, Zhihu said it will gradually start asking users to register using their real names and a mobile phone number. However, users will still be able to opt for anonymity when asking or answering questions on the website, and only the platform will have access to their real identities.
"It's really hard to totally block these people," said the lawyer, Li. "Even if Zhihu starts asking users to register with their ID numbers, they might just go to another website where anonymity is permitted."
Editor: David Paulk.
(Header image: A Mobike adorned with balloons is displayed in Beijing, April 22, 2017. VCG)