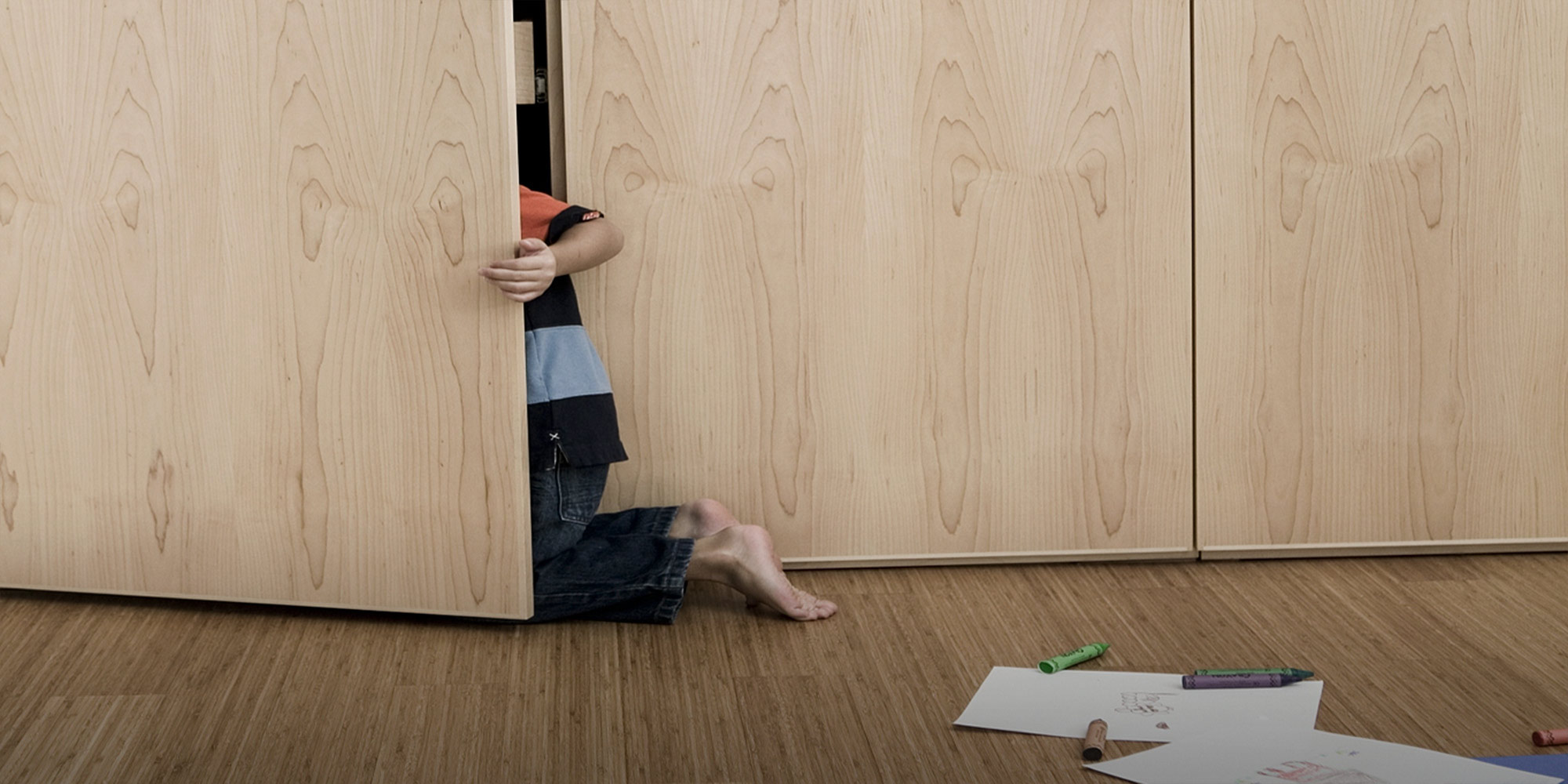 NEWS
Report Kids Born Out of Wedlock, Beijing Tells Officials
Cadres asked to fill out 20-page form about their finances and personal life.
Government officials in Beijing with children born outside of marriage have been told they must report them to the Communist Party under strict new vetting regulations designed to combat corruption, The Beijing News reported Wednesday.
The inclusion of children born out of wedlock dovetails with attempts to clamp down on cadres who engage in extramarital affairs. Although adultery is not illegal in China, such behavior among those who hold official positions is sometimes punished on the grounds that it "violates public morality," a phrase from China's civil servant law.
From February this year, China's "leaders and cadres" — vague terms that account for most rank-and-file government officials — have been required to divulge additional personal information in their annual self-reporting forms. Compared to last year's form, which at 15 pages was already quite thorough, officials must now fill out a 20-page document. The policy represents a new development in China's ongoing anti-corruption campaign, a sweeping crackdown on official misconduct and excess launched by President Xi Jinping in 2012.
In recent years, regulators have targeted officials' incomes and property portfolios in an effort to promote clean governance. Last year's additions to the vetting form asked cadres to declare any extra income earned outside of their official roles, such as through lecturing, writing, consulting, editing, painting, or writing calligraphy. They must also declare any "factories, shops, or serviced apartments" that they own.
Form-fiddling officials can be barred either temporarily or permanently from promotion, according to a press release published via state news agency Xinhua in April. Written jointly by the CCP's General Office of the Central Committee and the General Office of the State Council, two departments charged with running the day-to-day administrative affairs of government, the statement added that more than 124,000 officials had already been disciplined for writing fraudulent information on their vetting forms.
In January, a professor at the Party School of the Central Committee was taken into custody for failing to declare personal information. He was accused of "hiding big personal issues for a long time," an umbrella term for neglecting to report any of 14 different criteria, including family affairs, personal finance, and changes in marital status.
In March, a district committee secretary in Jinzhou, a city in northeastern China's Liaoning province, was stripped of his Party membership and official duties after being suspected of embezzling several million yuan. Chinese media were quick to report that Deng Weimin — whose given name means "for the people" in Mandarin — was also a well-known philanderer who had managed to conceal a divorce from his ex-wife.
Additional reporting: Yin Yijun; editor: Kevin Schoenmakers.

(Header image: UpperCut Images/VCG)