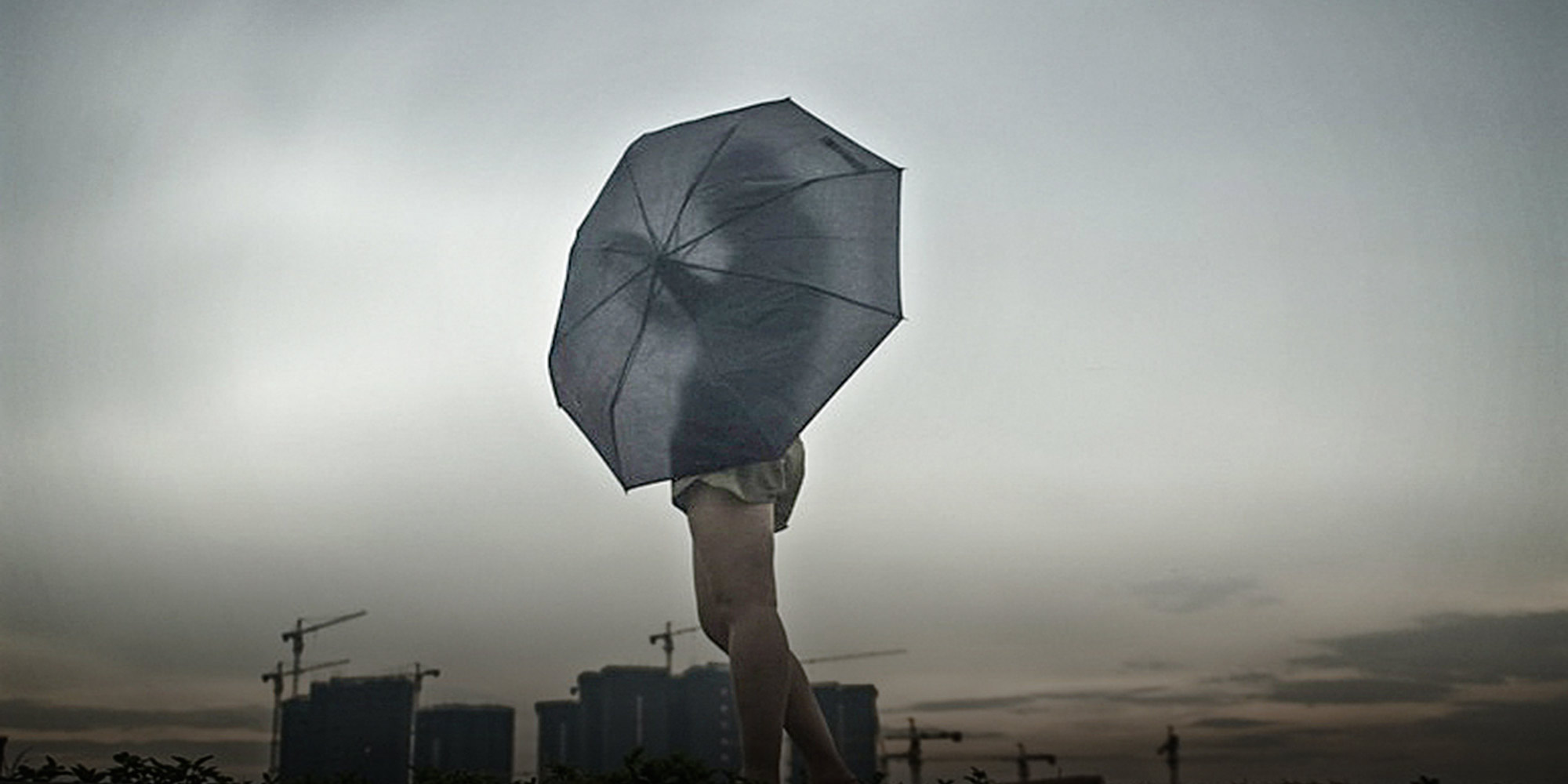 NEWS
Student With $49,000 Debt Leaves Farewell Note, Goes Missing
Loan sharks often prey on Chinese college students looking for instant money.
A university student has been missing for more than a week, leaving behind a note saying that she could no longer face the demands of her lenders, Hunan Economic Television Station (HETS) reported Wednesday.
The missing student, Deng Zhenzhen, apparently fell victim to poor judgment and unscrupulous loan companies, who are known to prey on China's college students. She owes several online lenders a total of 340,000 yuan ($49,000), including interest.
"I made a mistake again, and this time it's a mistake that the entire family cannot afford," 19-year-old Deng wrote in the note she left before disappearing. "The debt collectors harass me every day. I cannot bear it anymore." She ran away on the morning of May 2 and has not been seen since.
According to the note, Deng took out some 50 small, short-term loans of about 2,000 yuan each. Eventually, she was taking out new loans to repay old ones, resulting in even more debt. Deng admitted in the note that she had quit her part-time job; without a stable income, she struggled to escape the repayment cycle.
Deng's father told HETS that he and Deng's mother were completely unware of the debt until they began receiving threatening messages from lenders. "Deng Zhenzhen took out 4,000 yuan from our company to have an abortion and hasn't paid it back yet," one message said.
Feeling worried and intimidated by the messages, Deng's mother brought her daughter back to their hometown of Shaoyang, a city in central China's Hunan province. But after a few days, Deng ran away, leaving behind the handwritten note, her phone, and her ID card. At 2:10 a.m. on May 2, she also posted a final message on messaging app WeChat: "Internet lending harms everyone involved. There is no way back. Farewell, world."
Deng's family began looking for her immediately after her disappearance and sought help from the Shaoyang police. Footage from a CCTV camera showed her running toward a river, but her whereabouts at this point are unknown.
When Deng's parents looked through her phone, which contained all the records of her borrowing, they found that she had taken out loans through 13 different apps. The phone also revealed that Deng had followed several WeChat accounts for personal loans and had appealed to individual loan agents for money.
Lured in by assurances of instant cash with little or no collateral required, college students in China are especially susceptible to low-threshold online lending platforms. After the suicide last year of a student who had gambled away loans totaling 580,000 yuan, new regulations requiring universities to monitor online student loan platforms were issued. In June 2016, unscrupulous lenders were found soliciting nude photos from potential borrowers before providing loans, then threatening to distribute the pictures online as a penalty for delayed repayment.
Zhang Li, an associate professor specializing in economic law at Nanjing University, told Sixth Tone that traditional financial institutions such as banks do not provide loan services to students because they lack steady incomes. "Since students cannot turn to well-established channels, they are easily captivated by those internet agencies," she said.
Zhang suggested that the government play a more active role in warning students about shady lending platforms. "You can't solve this problem by way of a crackdown," she said. "Sometimes people take out loans, and university students are no exception."
Editors: Dan Engel and Kevin Schoenmakers.
(Header image: Zhao Heting/VCG)