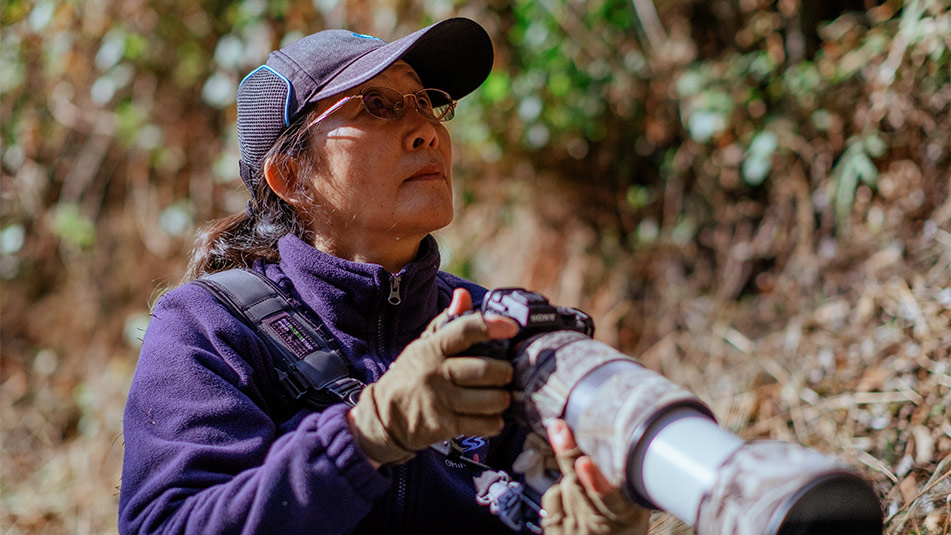 Over her decadeslong career, Wang Ying has come to be known for her fearless pursuit of subjects, particularly Yunnan's unique birdlife. Now 63, she has no intention of stopping.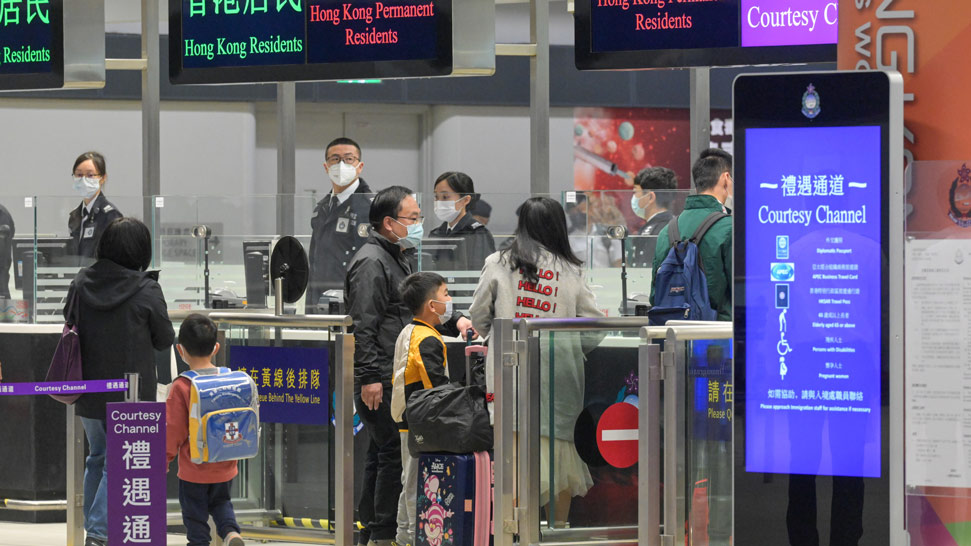 Three years of strict border restrictions disrupted the lives of thousands who depend on commuting between the two cities. More than a month after the border fully reopened, travel is still gradually returning to normal.

The Nanhai Art Field wants to bring art lovers into the Guangdong countryside. Is it working?

In the author's hometown, the groom is expected to pay hundreds of thousands of yuan to the bride's family. But she wanted nothing to do with the practice.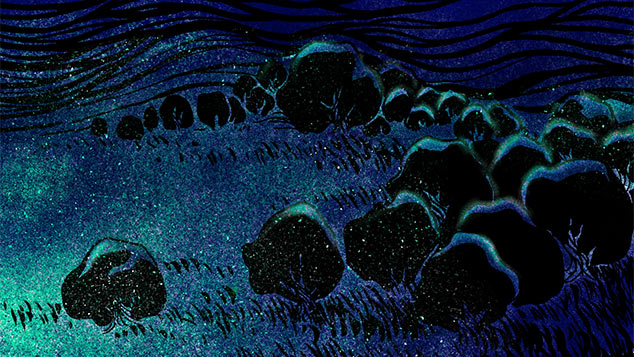 The longtime poet's new collection, "A Summer Day in the Company of Ghosts," searches for companionship in an often lonely world.