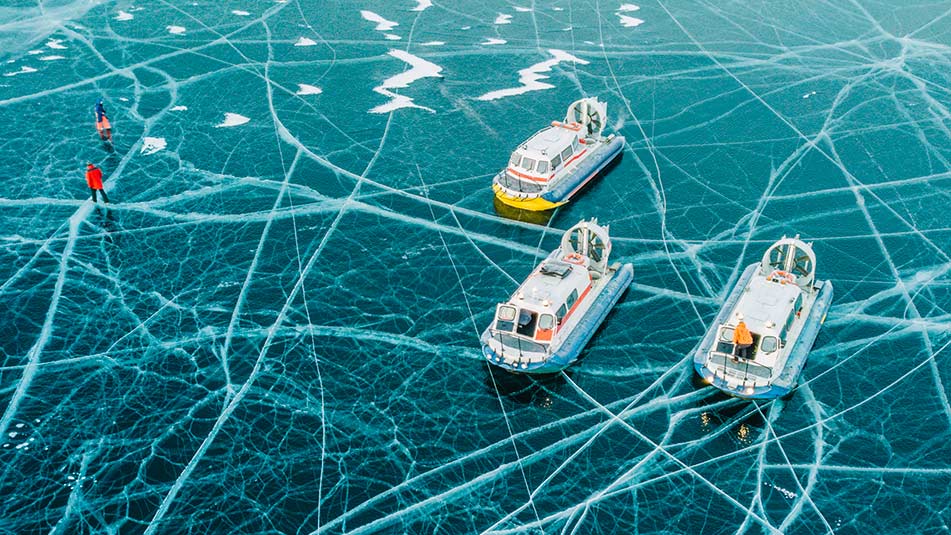 In Russia, many believed that China's exit from "zero-COVID" restrictions would provide a shot in the arm to the country's flatlining inbound tourism sector. Those hopes are now fading.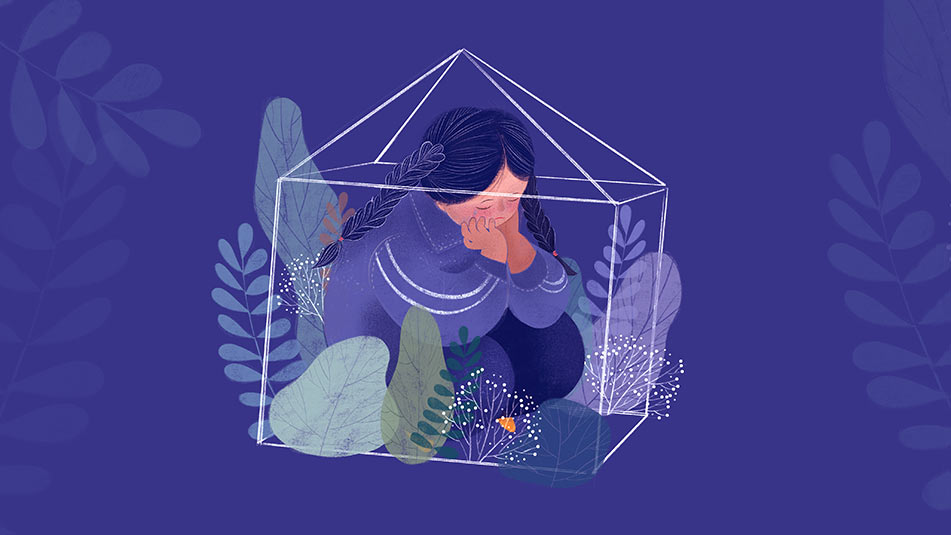 In 2021, China made reducing the academic pressure on students a top policy priority. But anxiety disorders in schools are still a severe problem — and appear to be affecting more children at younger ages.

Organizing a strike is hard. Getting independent content creators to see themselves as workers, rather than entrepreneurs, may be even harder.

The author, host of a Chinese-language podcast about living abroad, on the false dichotomy between integrating into local life and maintaining one's Chinese identity.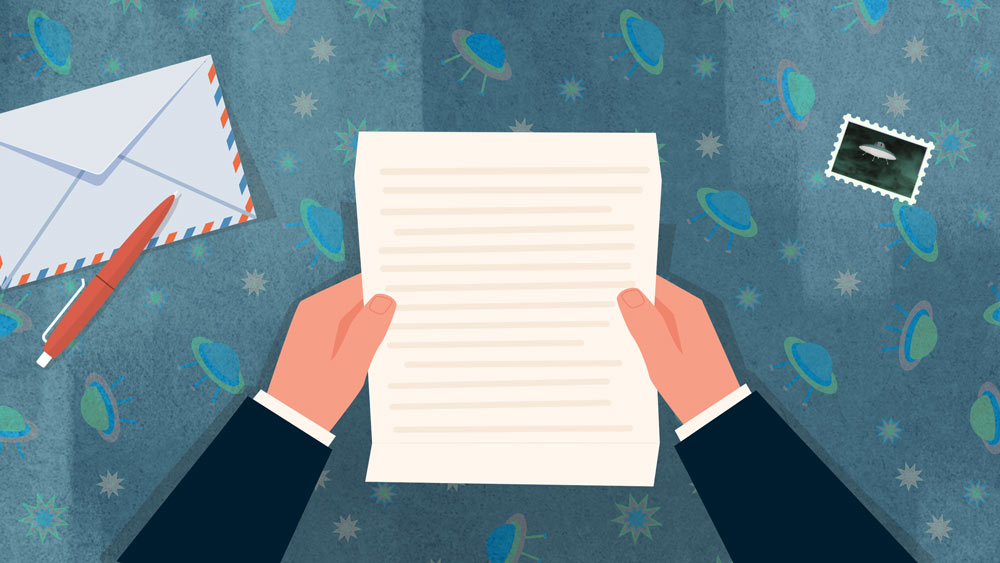 When sightings of celestial phenomena surged in China in the '80s, researcher Liu Yan's letters helped keep people's feet on the ground.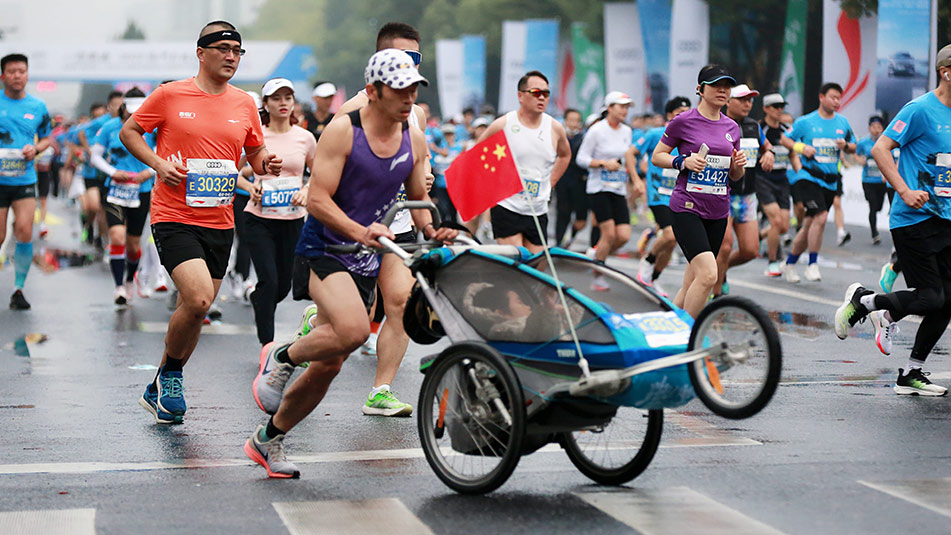 Inspired by marathoner Dick Hoyt, who ran together with his disabled son, a Chinese courier and his son have taken the running world by storm.