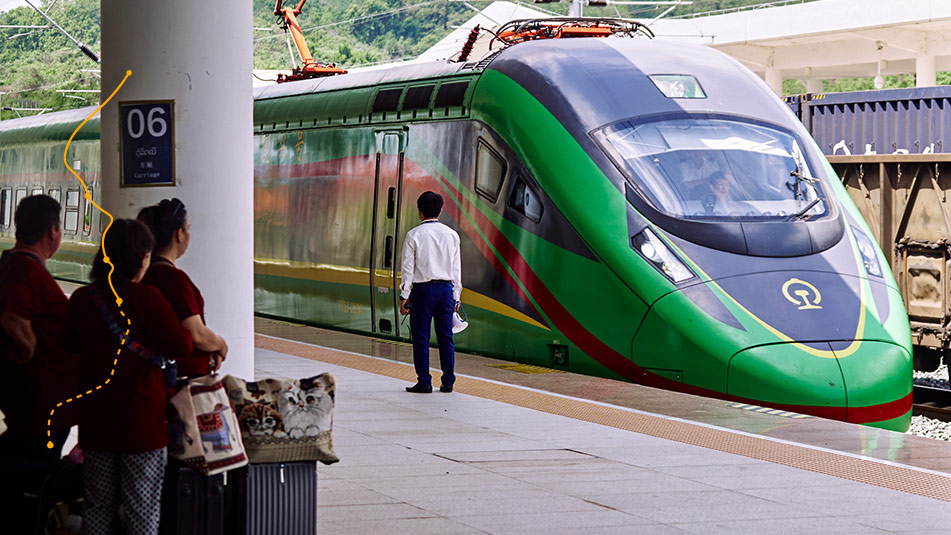 In Laos, a new $6 billion rail line is driving rapid social and economic changes — and bringing China ever closer.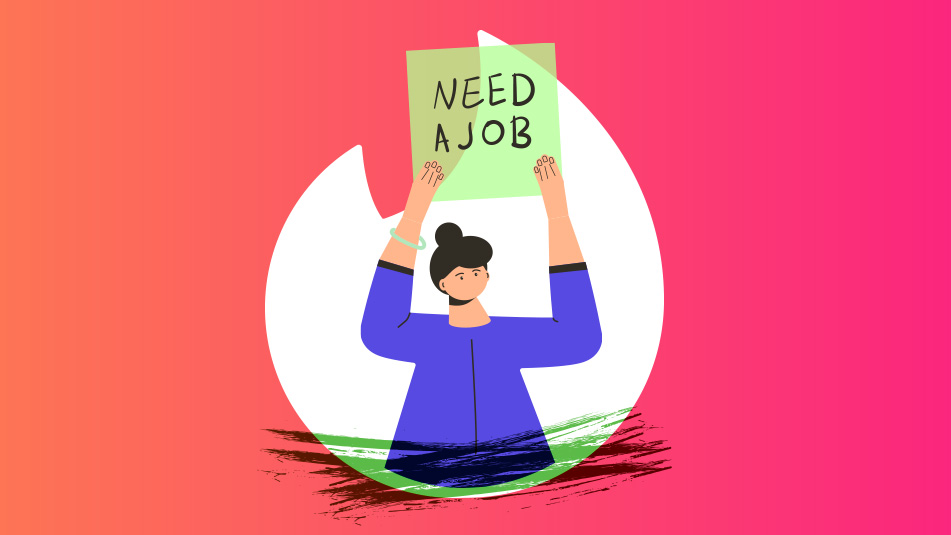 Young Chinese are increasingly using the dating app to hunt for potential job openings amid soaring graduate unemployment. But the trend is sparking concern among the platform's users — and inside Tinder itself.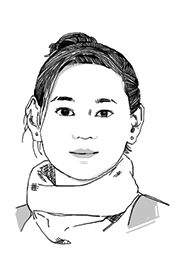 Zhao Hongcheng has made hundreds of videos about the challenges of life as a disabled person. Now she's starring in a hit play about her life.

An inside look at China's wildly expensive, ever-expanding international education industry.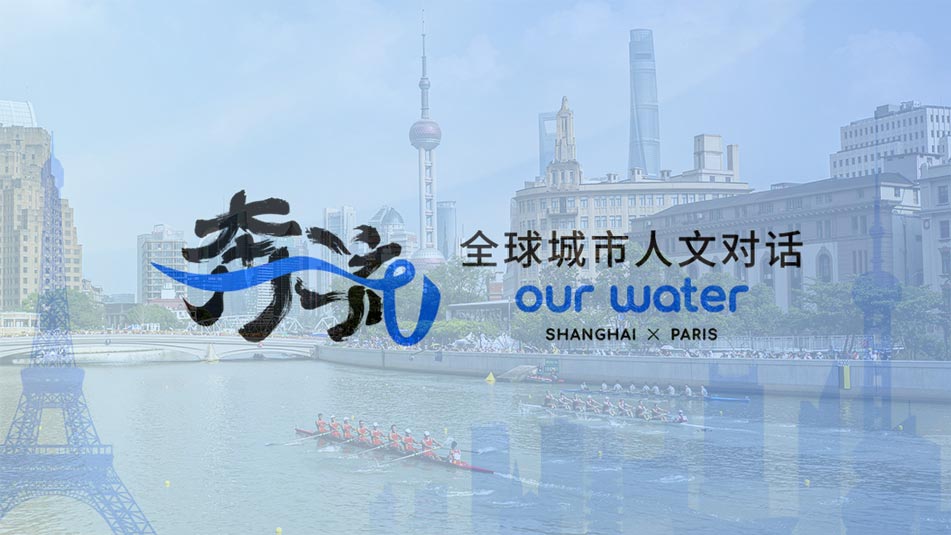 City teams up with Paris for the first year of a river-inspired initiative that aims to promote international exchanges and cooperation with world metropolises.