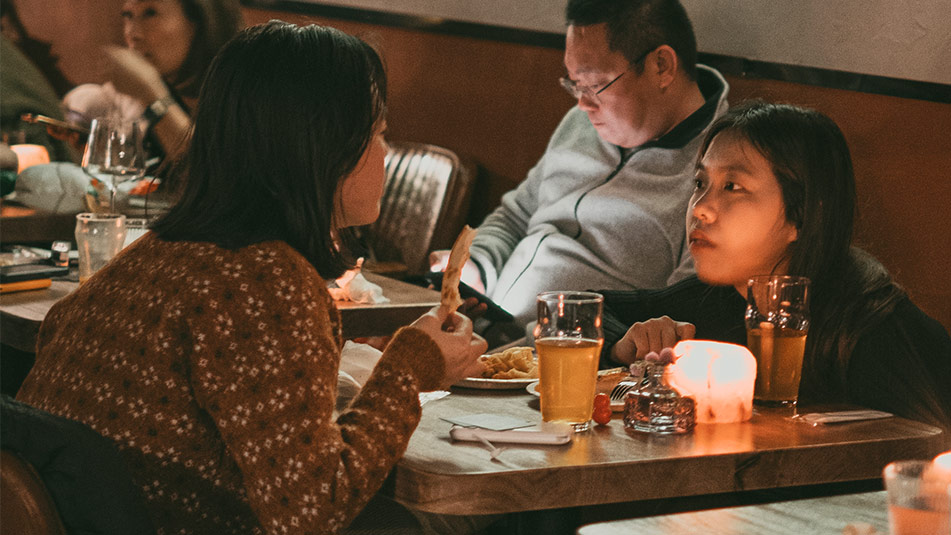 Long a tradition of French daily life, bistros have found a niche in cities like Shanghai, but with a Chinese twist.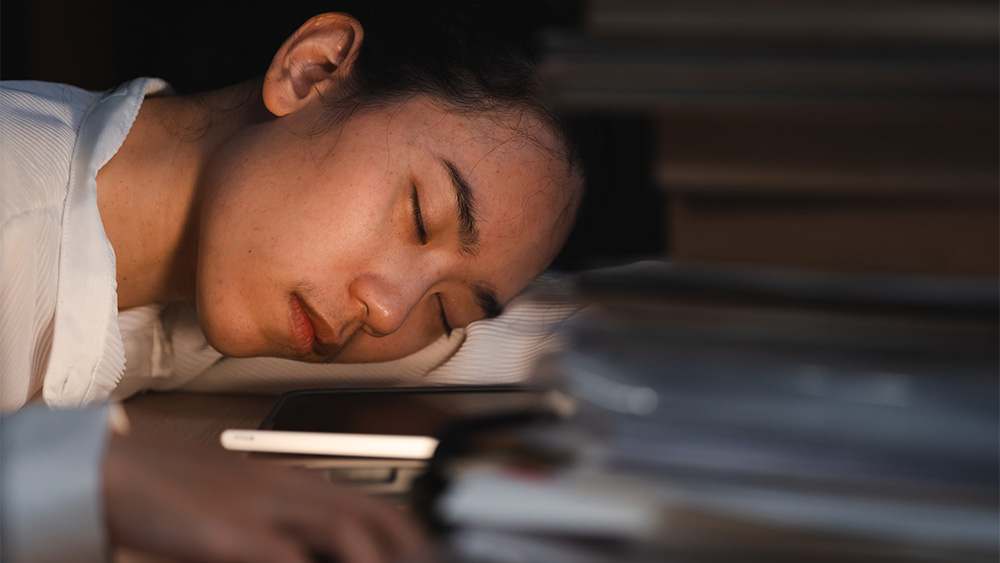 For years, young Chinese were told that if they kept their heads down and studied hard, money and success would naturally follow. Now, many are realizing that things aren't so simple.

China's karst landscapes are pockmarked by gigantic sinkholes that act as safe havens for an extraordinary variety of rare and endangered species. But these unique ecosystems are now under threat.

A monastery in southwest China is trying to return Buddhism to its rightful place at the vegetarian table.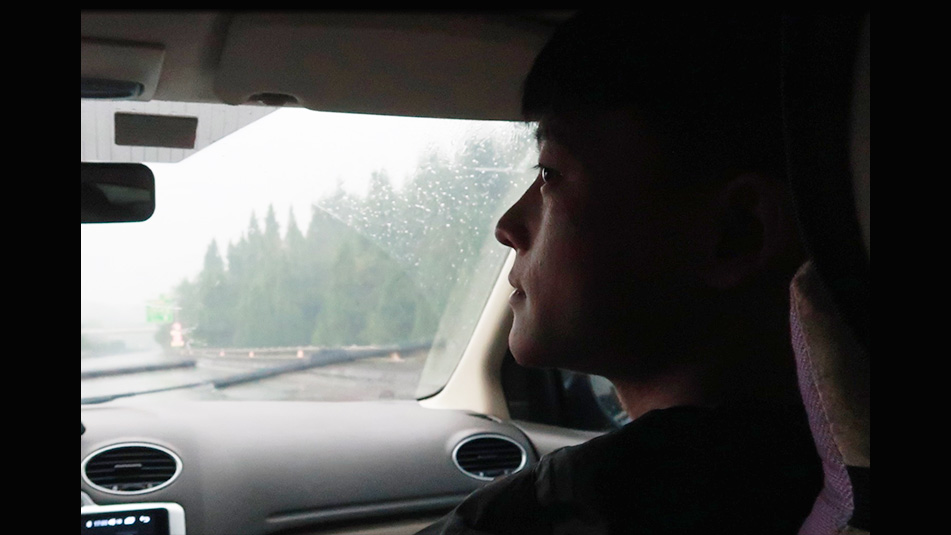 When Zou Chengjun's life couldn't have been any worse after a scooter mishap, a viral video of his story ignited an overwhelming wave of support from strangers nationwide.