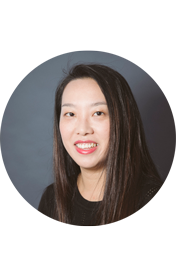 Fan Yiying
Fan Yiying is a features reporter at Sixth Tone covering relationships, gender, and aging. Before arriving at her current destination, she was a prolific traveler.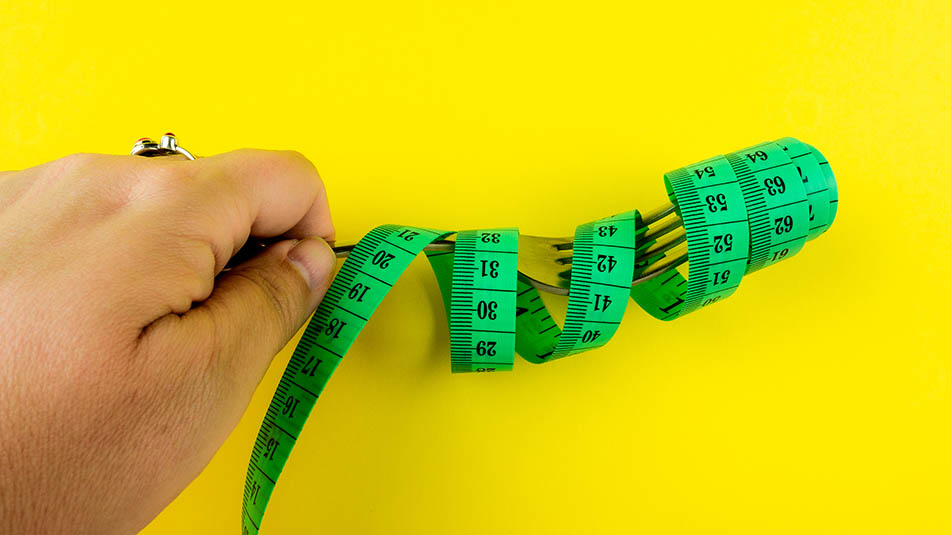 Eating Disorder Awareness Campaign Gains Momentum in China
Mar 21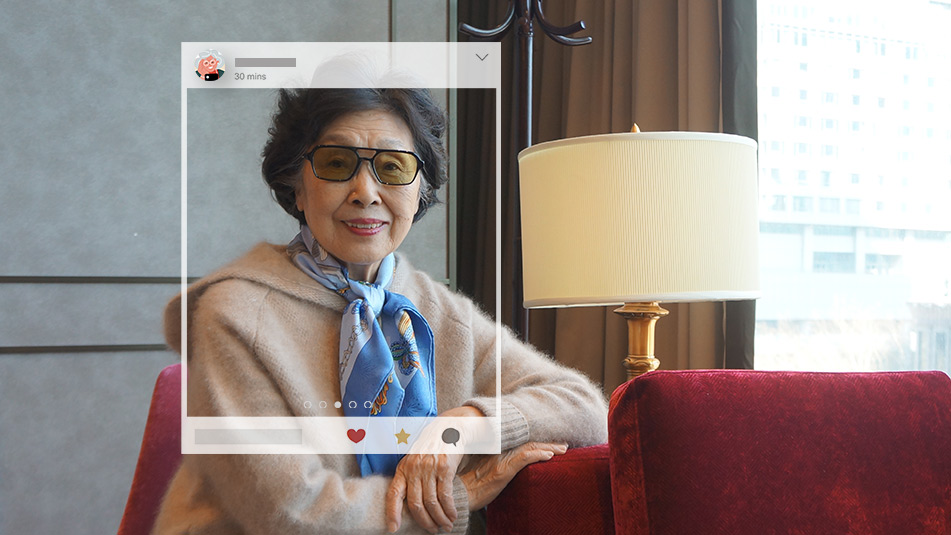 How an Army of Elderly Influencers Took Over China's Instagram
Mar 21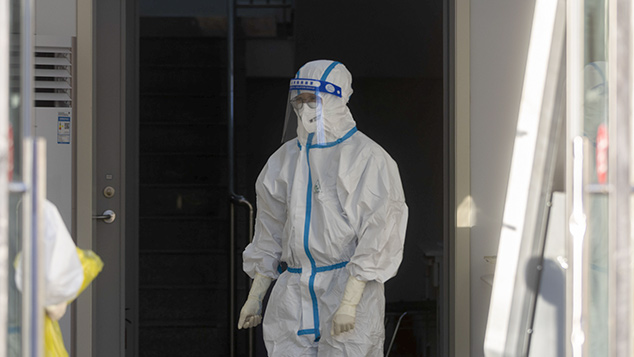 In China's COVID Battle, Medical Students Bear a Punishing Burden
Feb 20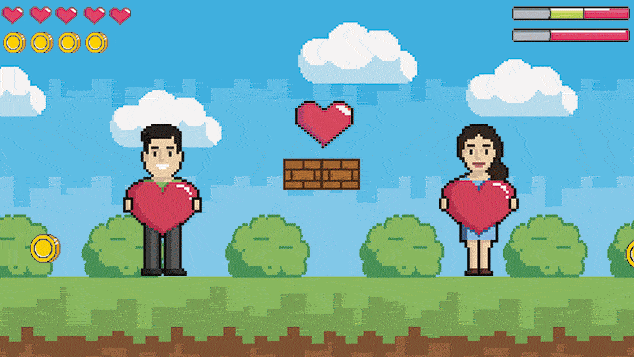 Looking for Love in China? Get Into Esports.
Feb 03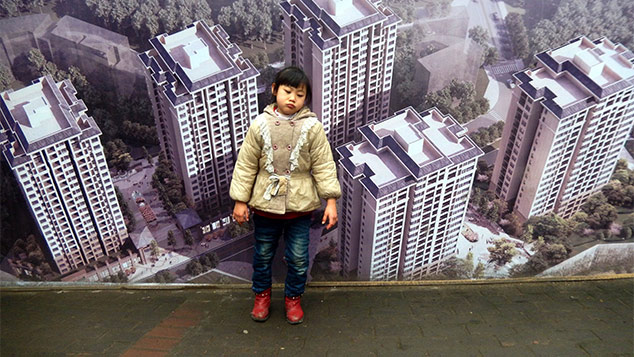 China's Downturn Fuels a Worrying New Trend: a Surge in Foreclosures
Jan 18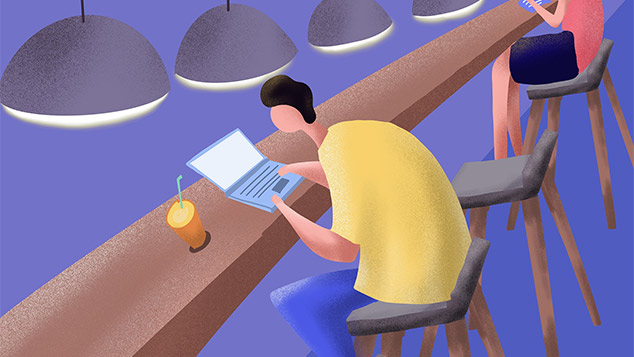 For China's Gen-Z, Entrepreneurship Represents a Ticket to Freedom
Dec 09, 2022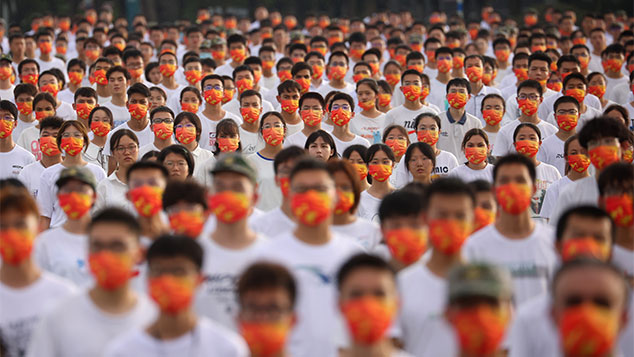 After 3 Years of COVID, China's Gen-Z Are Mourning Their Lost Future
Dec 06, 2022
In China, Millions of Women Never Learned to Read. Can TikTok Help?
Nov 04, 2022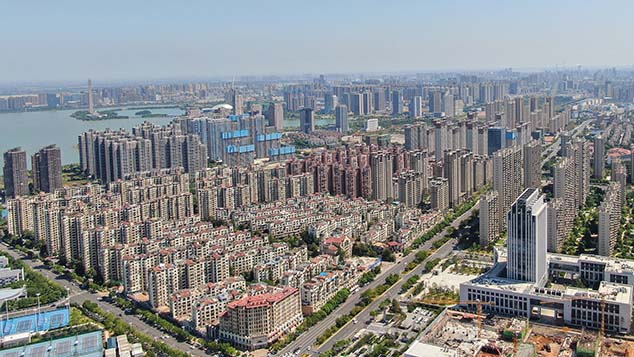 Chinese Cities Offer Huge 'Group Buying' Discounts on Unsold Properties
Oct 07, 2022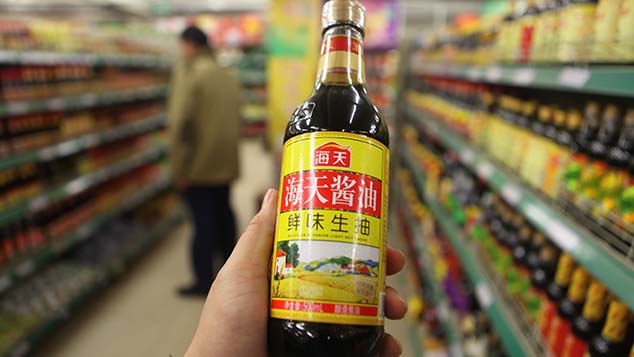 Soy Sauce 'Double Standards' Stir Massive Controversy in China
Oct 06, 2022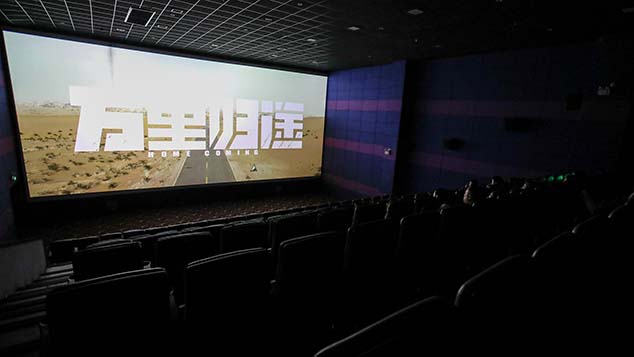 Patriotic Movies Dominate China's Holiday Box Office, Again
Oct 05, 2022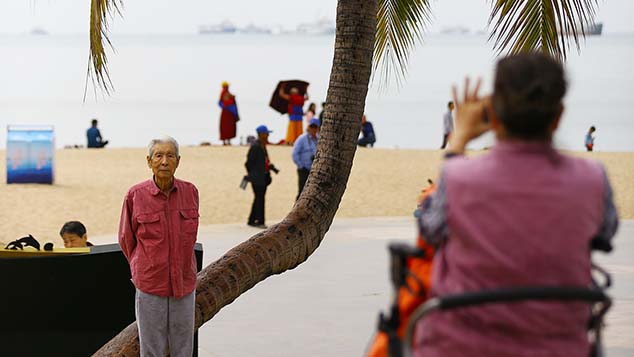 As China's Economy Stutters, the Elderly Are Emerging as Big Spenders
Oct 04, 2022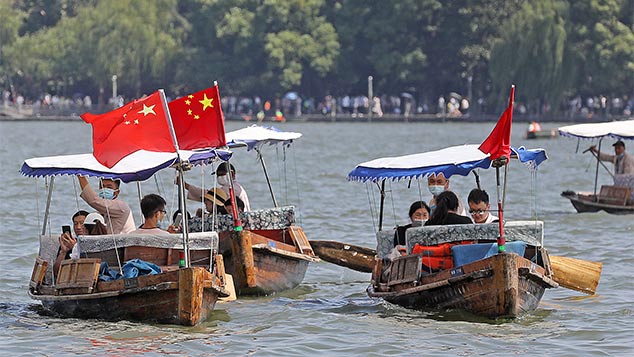 China Spends Holiday 'Lying Flat' Amid Heavy Travel Restrictions
Oct 03, 2022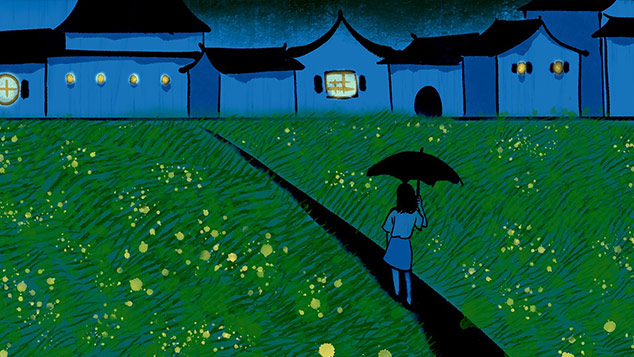 In China's Hinterlands, Young Women Can't Find a Man. Literally.
Sep 27, 2022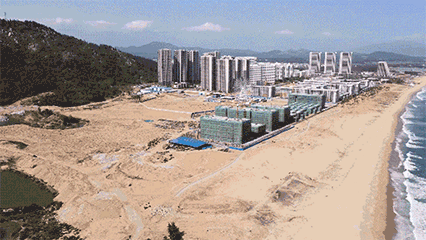 The Winners of China's Housing Bust: Burnouts and Beach Bums
Sep 13, 2022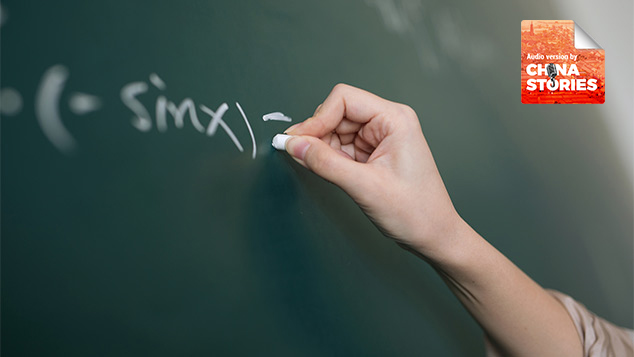 In 2022, China's Students Are Struggling to Cope. So Are Their Teachers.
Sep 09, 2022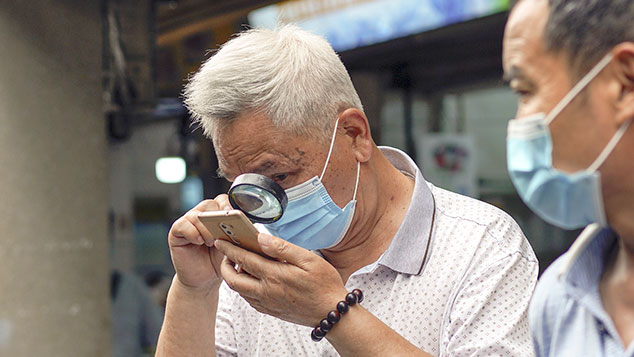 In 'Zero-COVID' China, the Elderly Are Becoming Ever More Marginalized
Aug 09, 2022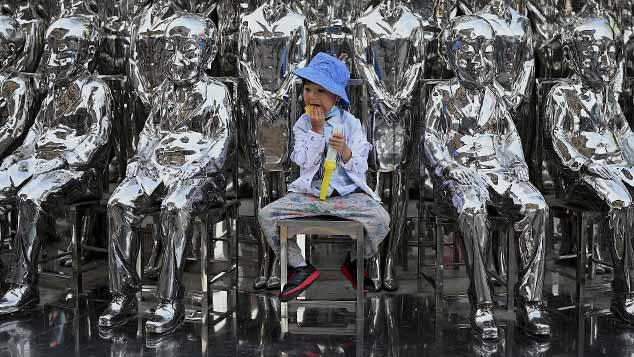 China Is Pushing for a Baby Boom. It's Getting a Baby Bust.
Aug 03, 2022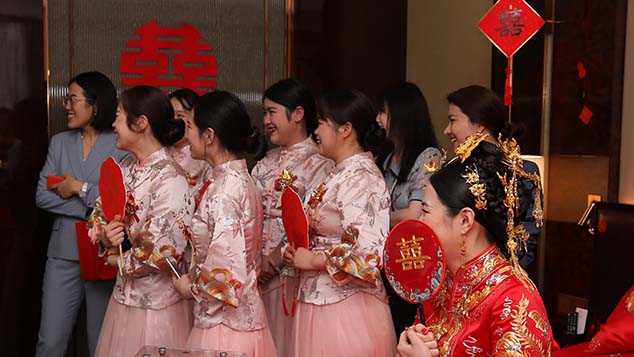 Bridesmaids Go Professional
Jul 18, 2022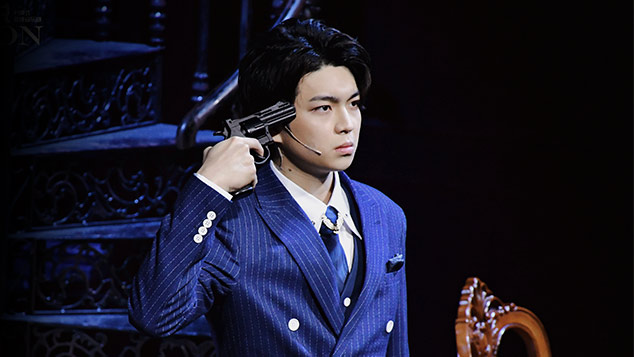 First Tragedy, Then Farce: The Chaos Engulfing China's Broadway
Jul 18, 2022