On Thursday afternoon, 30-year-old Wang Desheng received an unexpected phone call from a relative back in his hometown. "He told me directly, 'Your father died,'" said Wang. His village, Danping, was one of the worst-hit in last week's tornado that left 99 dead in Jiangsu province, eastern China.
Like so many of his fellow villagers, Wang had left Danping long ago to look for work in the city. Many of the dead in last Thursday's tornado were the elderly parents left behind by their migrant worker children. Wang works in Suzhou, more than 200 kilometers away. When he got the call, he stopped work and immediately rushed back home.
"When I saw my father's body, his face was covered with blood," Wang recalled. During the tornado on Thursday, Wang's father, Wang Fufu, 75, ran out of his house to escape the destruction. He was blown to the riverside and killed by flying rubble, according to neighbors who witnessed the scene. "He died so suddenly, I didn't even have a chance to say goodbye," Wang said.
As his parents' only son, Wang, whose mother died 14 years ago, now carries most of the burden of looking after his two sisters. After graduating from senior middle school, Wang landed a job in a factory making remote control devices. "I earned 30,000 yuan (about $4,500) per year," he said, adding that this was barely enough to send money home. "I bought some nice, warm clothes for my father, but he cherished them so much that he barely wore them. Now I can only burn them as an offering to him, hoping that he will have good clothes in heaven."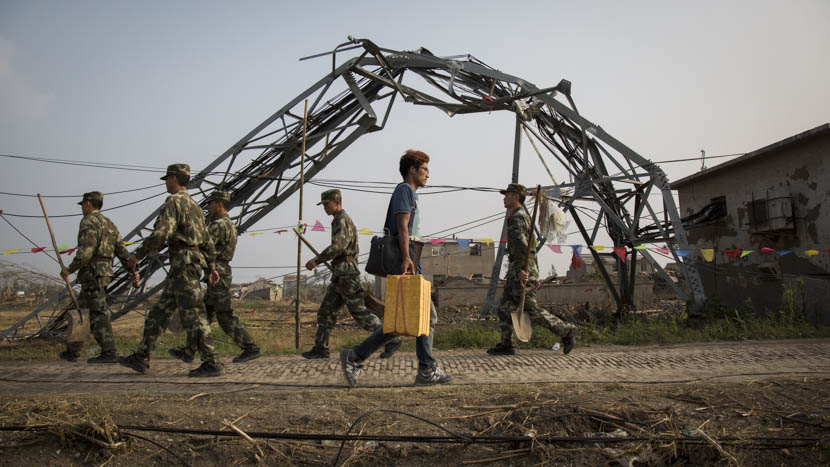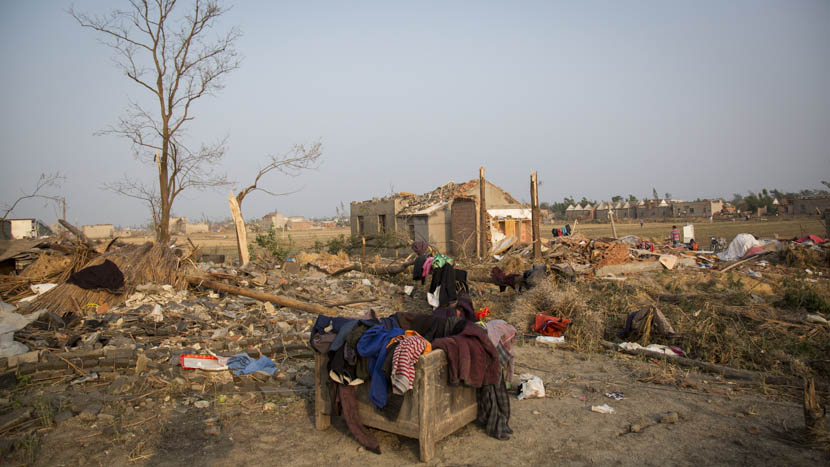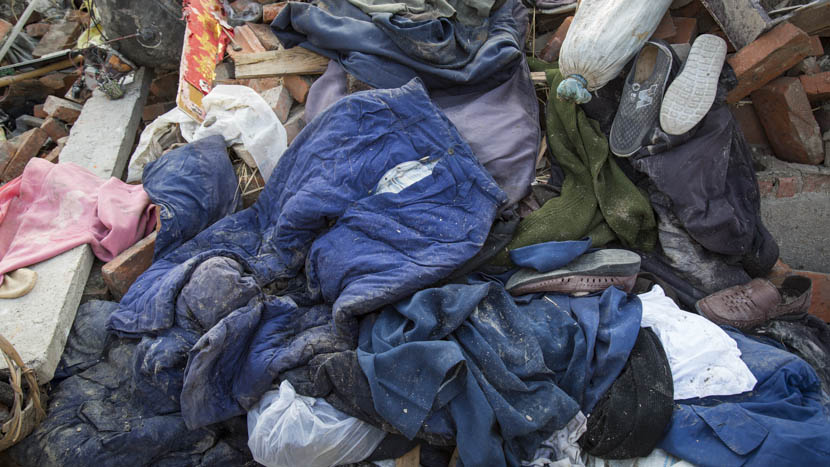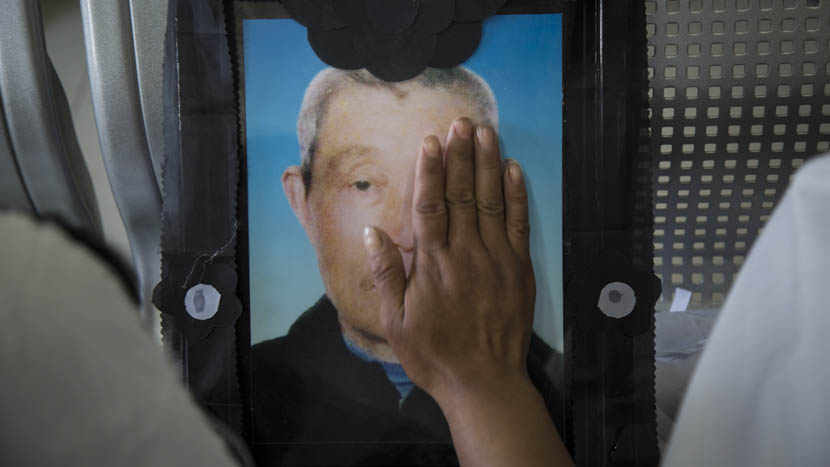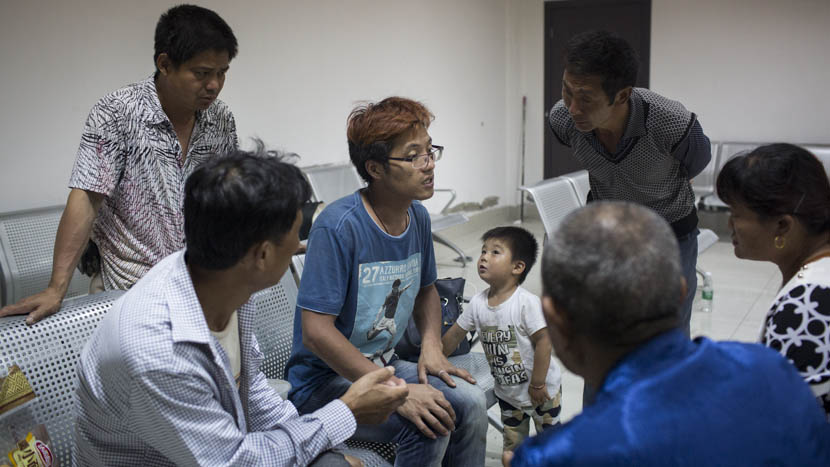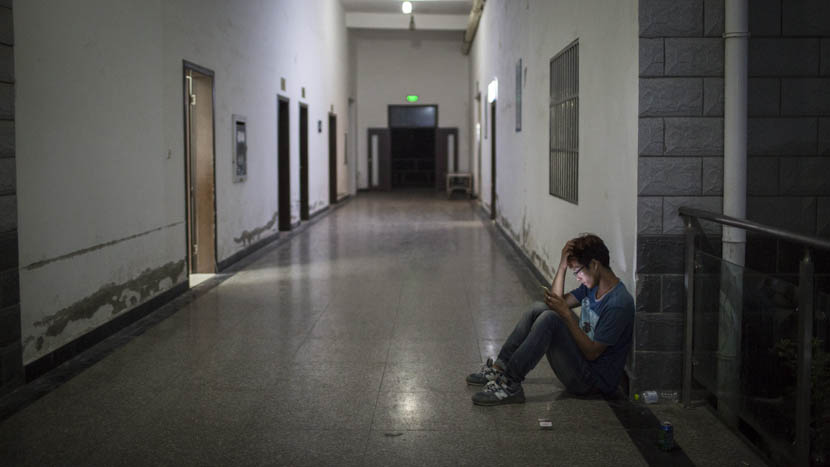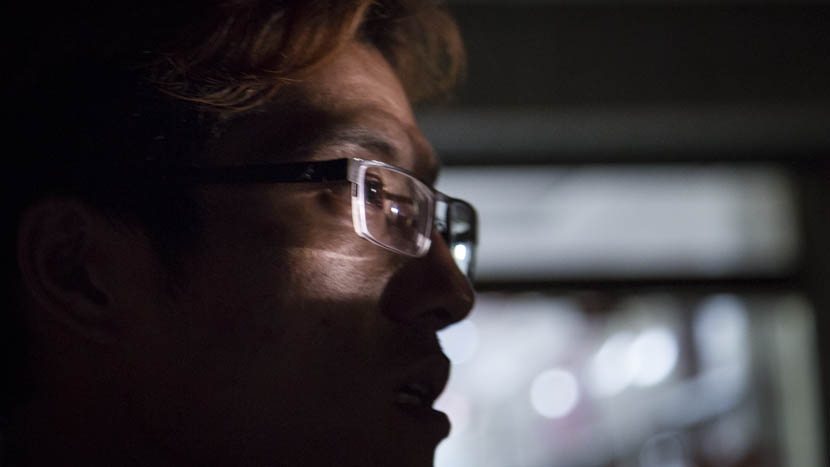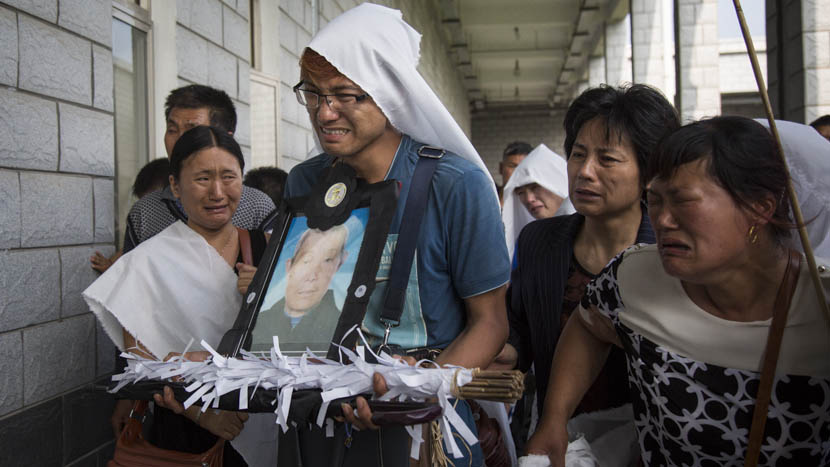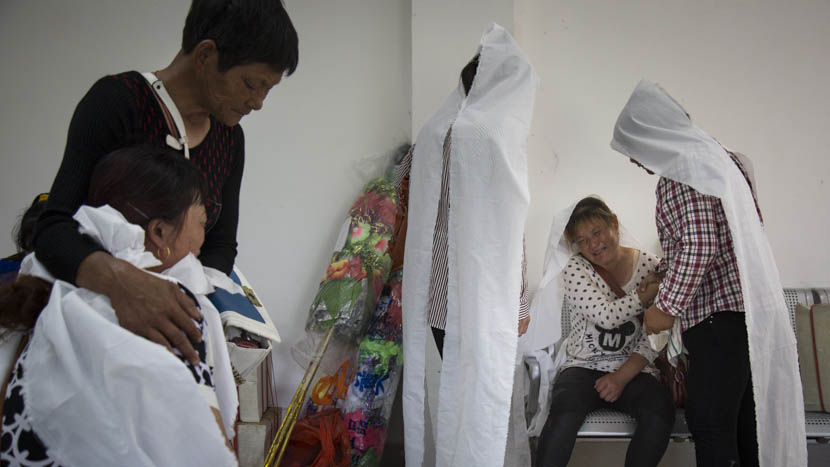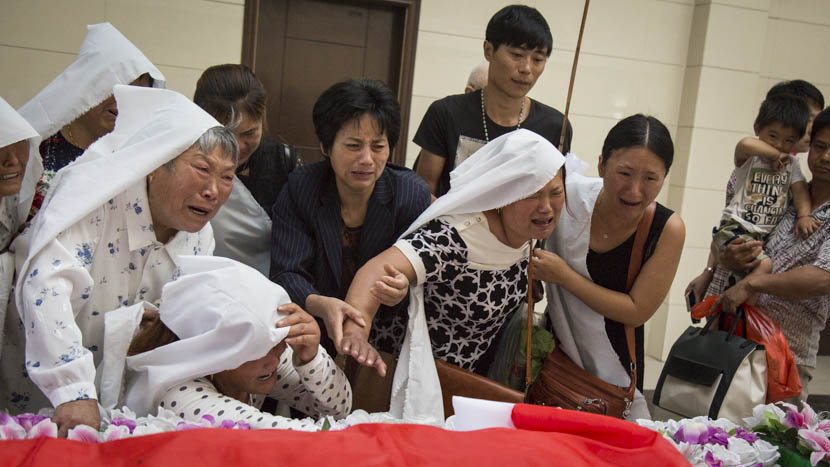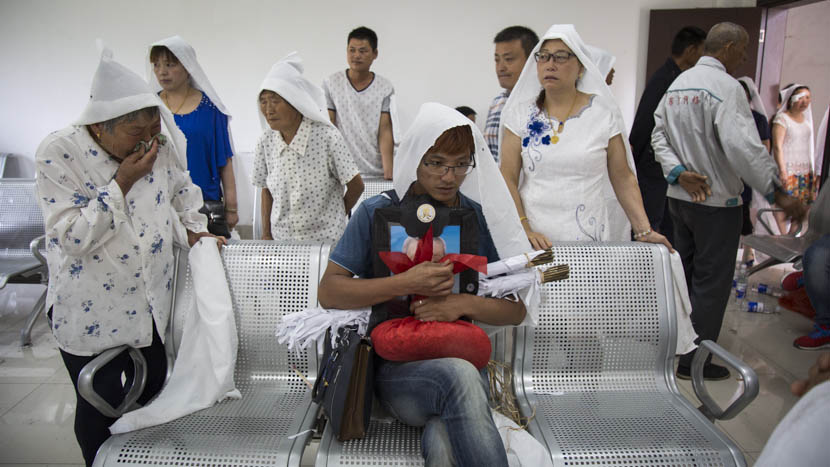 (Header image: Wang Desheng stands on his father's damaged house in Chenliang Town, Funing County, Jiangsu province, Jiangsu province, June 25, 2016. Wu Yue/Sixth Tone)