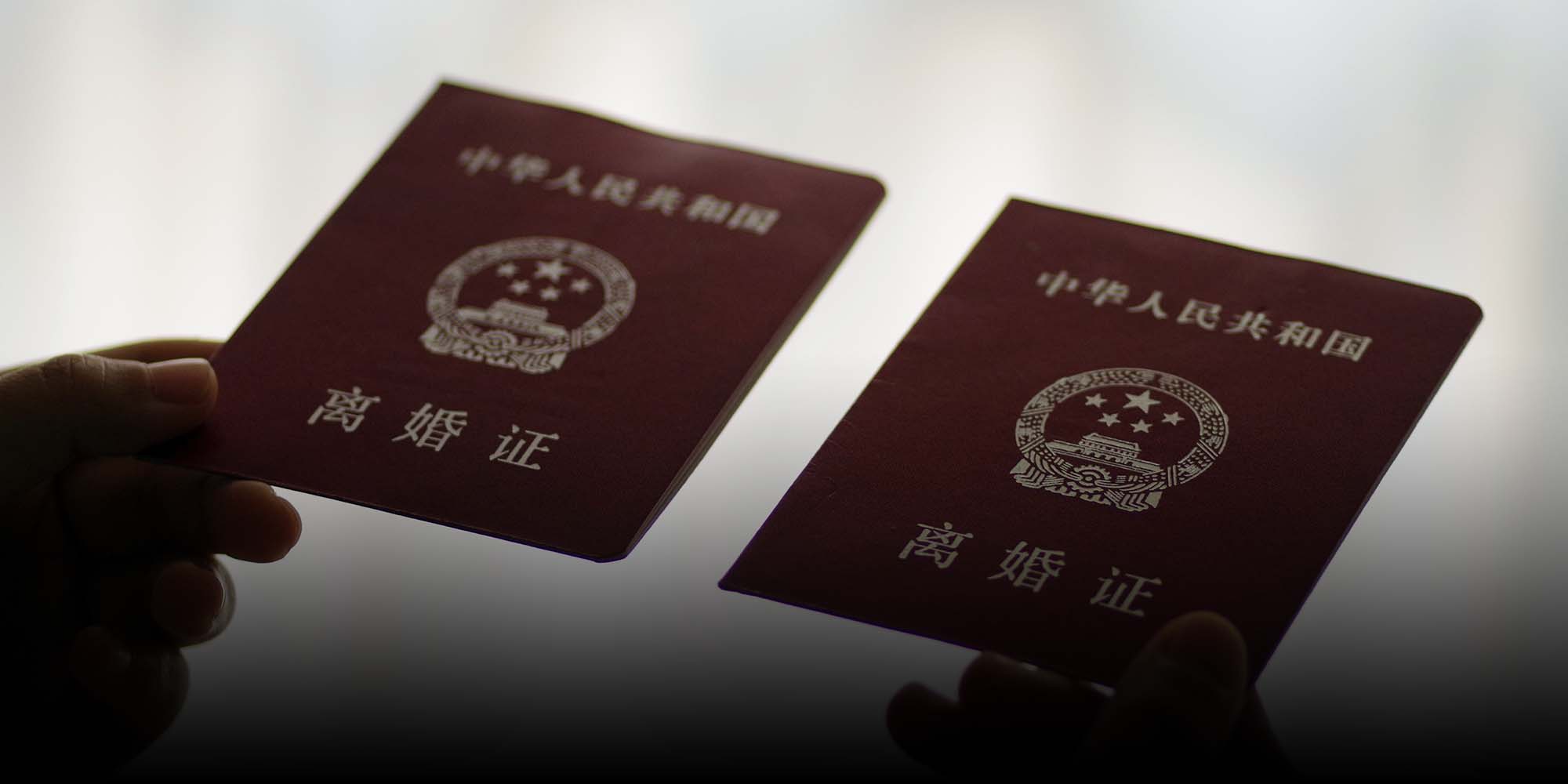 NEWS
Ex-Spouses' Money-for-'Hukou' Contract Annulled by Court
Previous examples of invalid marital agreements include those detailing punishments for being unfaithful.
A Beijing court has denied a divorcing woman's demand that, according to a signed marriage contract, her ex-husband should compensate her with 10 million yuan ($1.5 million) because she had helped him receive a desirable registration status.
The case, reported Monday in Chinese media, has brought attention to the legality of marital agreements in the country.
According to Beijing Evening News, the woman, surnamed Bai, was allowed to register herself and her spouse as Beijing residents because she holds a doctoral degree. Local household registration, known as hukou, comes with a laundry list of benefits such as access to health care, social security, public education, and real estate.
In the second year of Bai's marriage with a man surnamed Hu, they signed a document — called a "loyalty agreement" in China — stating that, if the couple were to divorce, Hu would pay Bai 10 million yuan in compensation for his hukou. But the court decided the contract was invalid.
Yang Mei, a Chongqing-based divorce lawyer, told Sixth Tone that she agreed with the ruling. "If such loyalty agreements were supported, it would change the nature of marriage," she said.
In one of 10 example cases published by China's Supreme People's Court in 2019, a judge denied the validity of a couple's agreement stating that cheating would mean losing custody of their child as well as paying the other spouse 200,000 yuan in compensation. The court commented that "the duty of loyalty between husband and wife is more of a moral duty," and couples should stick to such agreements as a matter of conscience since they are not enforceable by law.
Yang noted, however, that not all marriage agreements are invalid in China. Those that clarify common property and personal property are protected by domestic law as long as they are not based upon the condition of divorce, she said.
Editor: Kevin Schoenmakers.
(Header image: People Visual)