Officials at the Beijing unit of China's state-owned grid operator have been punished for fabricating a story about an employee working around the clock in a failed attempt to win a prize for the company.
Li Tongzhi was replaced as chairman of Beijing Electric Power Corp. on Nov. 27 and has been suspended from work, an anonymous source told Caixin. This came after the company in March released a fabricated story about a female employee — who, it was claimed, worked a 24-hour shift monitoring a transformer substation in central Beijing — in an attempt to win an annual prize for working women handed out by the All-China Federation of Trade Unions.
The company did not win the prize.
On Sept. 19, Beijing Electric Power said it had punished 19 officials in total, without giving any names, and would investigate the fabrication.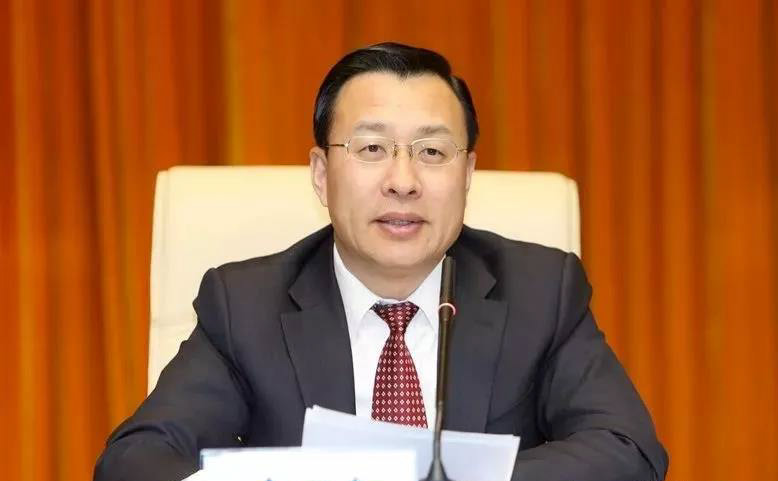 A portrait of Li Tongzhi, the former chairman of Beijing Electric Power Corp. From @能源信息网 on WeChat
The company's fictional account was published in March by the official Xinhua News Agency, accompanied by pictures of the hardworking employee, and has not been removed despite the company's admission that the story is made-up.
A source told Caixin that the photos were undoubtedly staged, as most Beijing substations have been monitored by machines for nearly two decades. Indeed, state broadcaster China Central Television reported in 2017 that the substation in question had implemented a fully automated monitoring system.
"The official wanted to win the honor, but the story just isn't true," a Beijing Electric Power employee told Caixin.
China has plans to make officials across the country more accountable for falsehoods, especially fudged figures. New accountability mechanisms were among the revisions proposed to the country's Statistics Law in October.
Beijing Electric Power — a unit of State Grid Corp., one of China's largest companies — made a profit of 1.26 billion yuan ($178 million) in 2017.
This is just one example of falsification, but the problem is actually widespread at State Grid, an electricity sector expert told Caixin.
This is an original article written by Chen Xuewan and Lu Yutong of Caixin Global, and has been republished with permission. The article can be found on Caixin's website here.

(Header image: Photos from the fabricated account of the hardworking female worker, taken in Beijing, Feb. 28, 2019. Xinhua)