China has in recent years been undergoing a surge in craftsmanship. With a wave of artisans leading the charge, the country is experiencing a period of cultural renewal and heightened appreciation for the arts. For many of these young craftsmen and women, the primary focus isn't on monetary gain, but on a love for their art forms.
Pan Yizhi is a 29-year-old architectural designer and artisanal winemaker who spent most of his spare time during high school at local distilleries. While in university he apprenticed himself to distillers and winemakers all over China, gaining a large repertoire of knowledge about different fermentation and distillation processes.
He now has his own winery in Shaoxing, in eastern China's Zhejiang province, where he has been experimenting recently with culling and reconstructing recipes from ancient Chinese texts.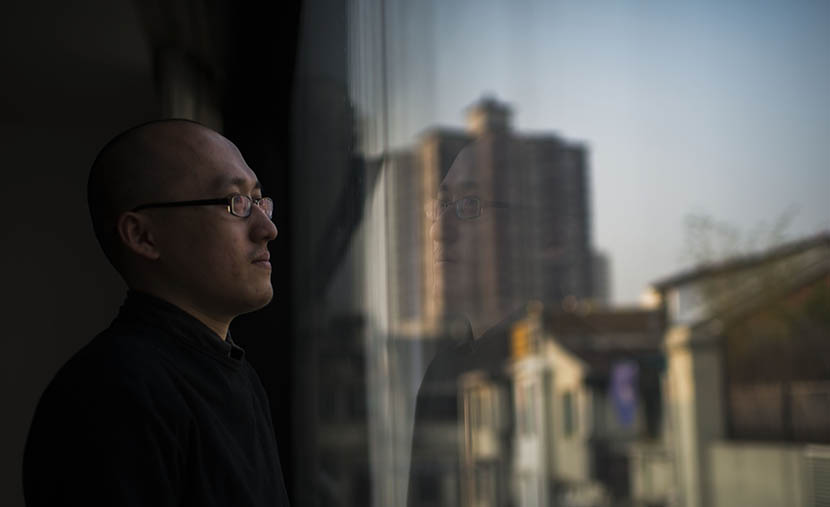 Pan Yizhi poses for a picture at his studio in Tian Zi Fang, Shanghai, March 31, 2016. Wu Yue/Sixth Tone
The inspiration for his newly created Yi Qing Qie — a green-hued rice wine — comes from verses by the Tang dynasty poet Bai Juyi, who wrote about a "newly fermented wine dotted with green spots." Due to the limitations of filtration techniques in ancient times, Pan explained to me, residues of rice would float to the top and dye the wine a light green.
Pan doesn't believe craftsmanship will hold a role in China's economic transformation — his winery venture has taught him that true artisanship is not viable as a business. He selects the best ingredients and strives for perfection, but he's forced to sell at the market price if he wants any buyers.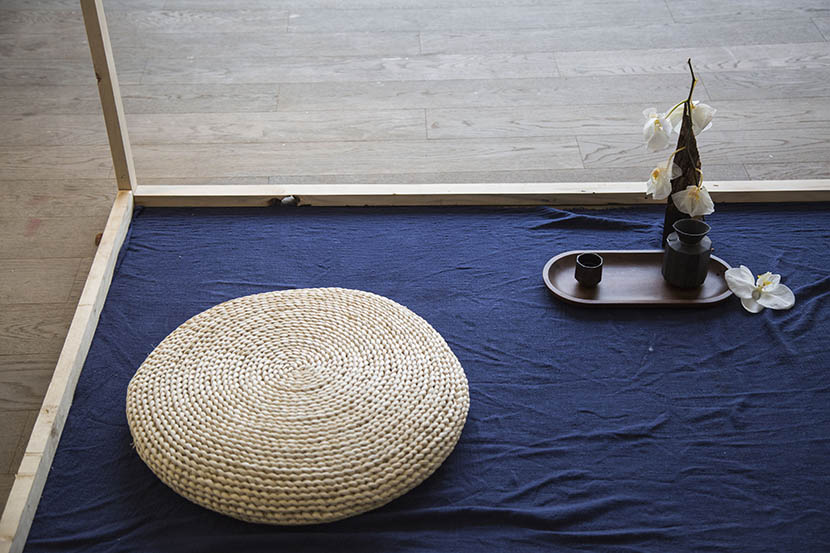 Items in Pan Yizhi's studio used in Chinese traditional wine culture, Shanghai, March 31, 2016. Wu Yue/Sixth Tone
And so he continues his job as a designer on the side, which he uses to supplement the winery. Pan believes artisanal winemaking is the expensive hobby of aesthete and is cynically aware that it is ultimately only wealth that will sustain his passion.
Hu Yanying, a 33-year-old Beijing-based porcelain doll artist, views craftsmanship in a similar light. Even if the idea of a national movement of artisans is overhyped and hard to maintain, a push for quality in Chinese products is good for society, she said. Hu is something of a mini-celebrity on social media, having already been the subject of numerous articles on popular messaging platform WeChat.
Her life story has found a resonance among young urbanites, and it's not hard to see why. Before finding her calling as a porcelain doll maker, Hu couldn't hold a steady job. Her resume was a list of prematurely terminated occupations, from working at a bank to editing at a magazine.
In 2012, after yet another resignation and on the verge of a nervous breakdown, Hu packed up for Jingdezhen, China's center of porcelain production in the eastern province of Jiangxi, to pursue her longtime passion of doll-making.
After months of toiling away at the potter's wheel as an apprentice, Hu was finally ready to begin working on her first porcelain doll. "When I held the completed doll in my hands, I broke down and cried," she confessed.
More porcelain dolls would follow, with each taking several months to complete. Most were gifted away to friends. She currently has no plans to commercialize her dolls — she is waiting until her dolls are up to her high standards before selling them. For now, she is living off of her savings.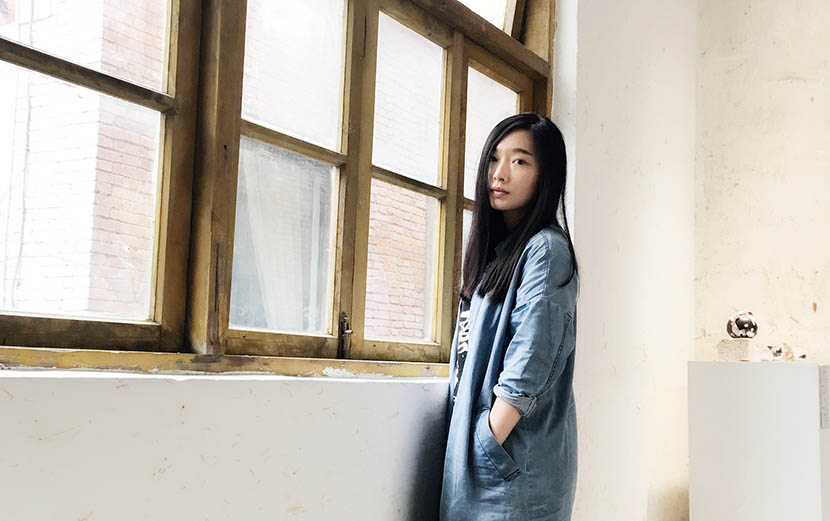 Hu Yanying poses for a picture. Courtesy of Hu Yanying
However, these young artisans aren't without their critics. Wuyang Dandan, an investment company executive in Shanghai who professes a strong affinity for traditional Chinese culture, believes traditional craftsmen to be a breed who pass down a craft from one generation to the next. To her, many of these artisans are simply young, bored urbanites who shop around for individualized experiences.
And while this may be true for some, Pan and Hu do actually look to the past for cultural moorings. Pan tries to reanimate long-forgotten recipes of Chinese vinous history, while Hu says her next porcelain dolls will be White Snake and Green Snake, figures from the ancient Chinese myth "The Legend of the White Snake."
The more important issue facing craftsmanship in China is economic viability: Can this industry be self-supporting to artisans independent of personal savings or extraneous earnings?
E-commerce may provide the solution. WeChat already has multiple public accounts dedicated to sharing and publishing the biographies of artisans, while online shopping websites, such as Taobao, allow their specialized products to reach a national audience.
China faces the daunting task of rebalancing its economy, from investment to consumption, and it must find new engines of economic development now that the export-led strategy predicated on a vast pool of surplus labor is drying up. The Chinese government has in recent months been promoting craftsmanship as a potential driver of growth, but it remains to be seen if the vigor of this movement can be sustained.
(Header image: Chuck Savage/Corbis/VCG)