In this Week in Photos, the fall school semester kicks off; China hosts the 2019 FIBA World Cup; and a cloned cat makes headlines.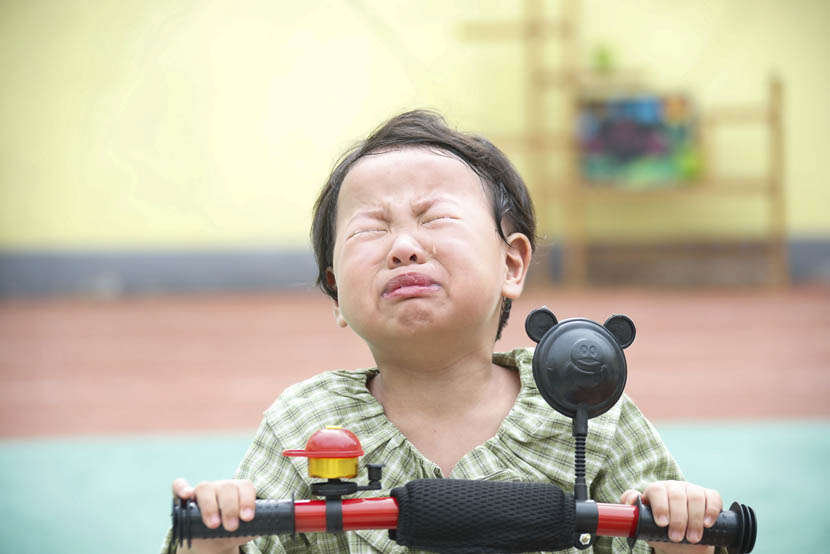 A girl cries on her first day of kindergarten in Huai'an, Jiangsu province, Sept. 2, 2019. Zhao Qirui/VCG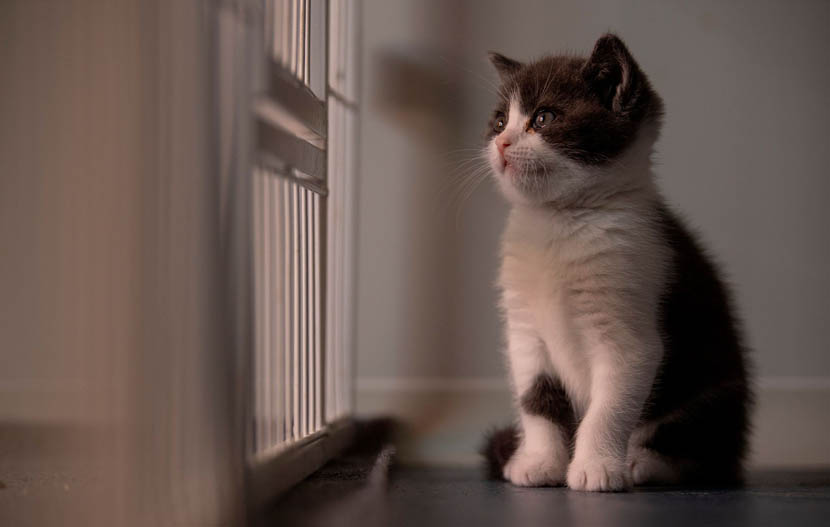 China's first cloned kitten, Garlic, poses for a photo in Beijing, Sept. 2, 2019. Sinogene, a commercial pet cloning outfit that has successfully cloned more than 40 dogs since 2017, announced it had cloned its first cat in late August. STR/VCG.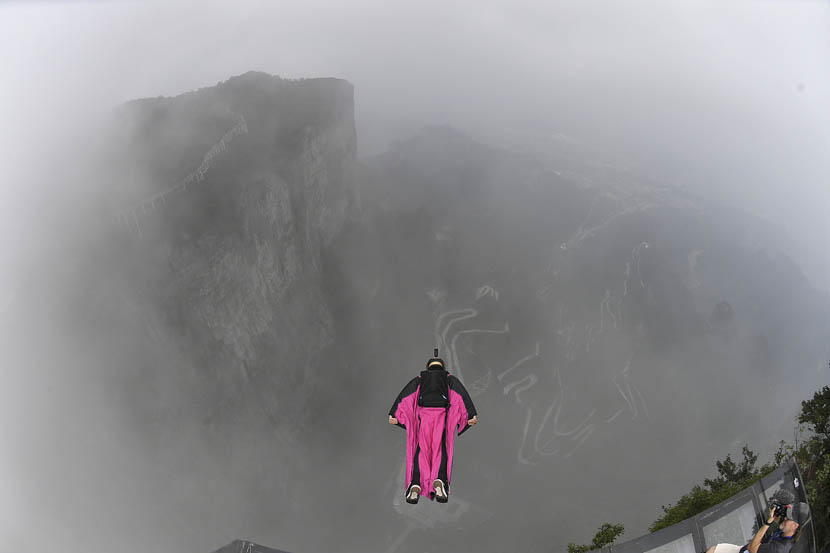 A wingsuit flier takes part in a test flight ahead of the 2019 World Wingsuit League (WWL) China Grand Prix at Tianmen Mountain in Zhangjiajie, Hunan province, Sept. 3, 2019. Shao Ying/VCG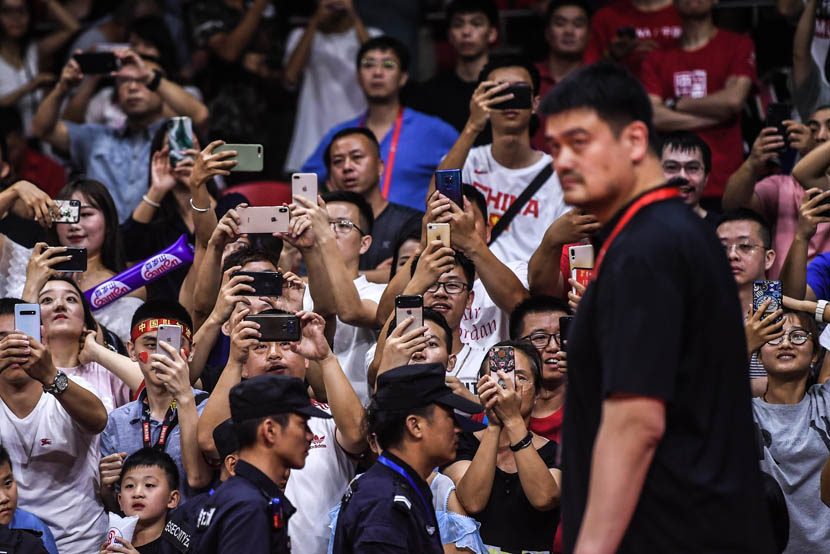 Fans snap photos of Yao Ming, former NBA player and current president of the Chinese Basketball Association, during a match between China and South Korea at the 2019 FIBA World Cup in Guangzhou, Guangdong province, Sept 6, 2019. Liu Jialiang/IC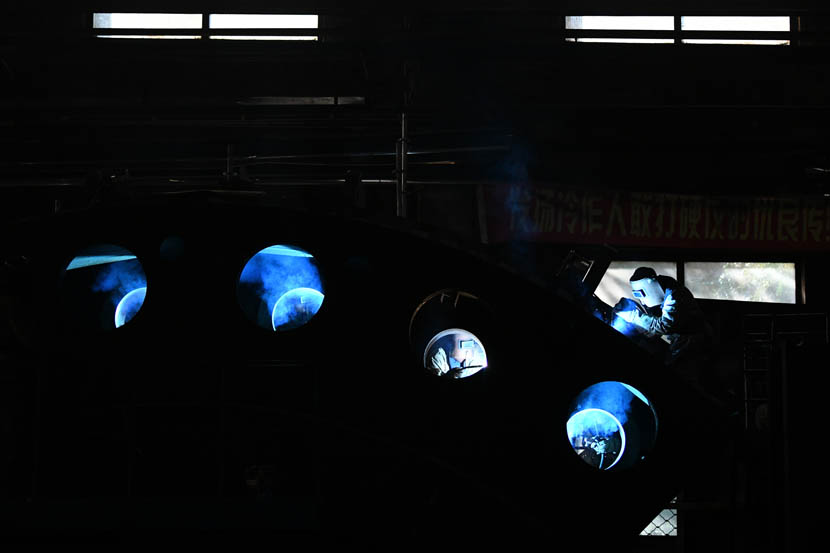 Welders at work in a Harbin Electric Machinery plant in Qiqihar, Heilongjiang province, Sept.2, 2019. Wang Jianwei/Xinhua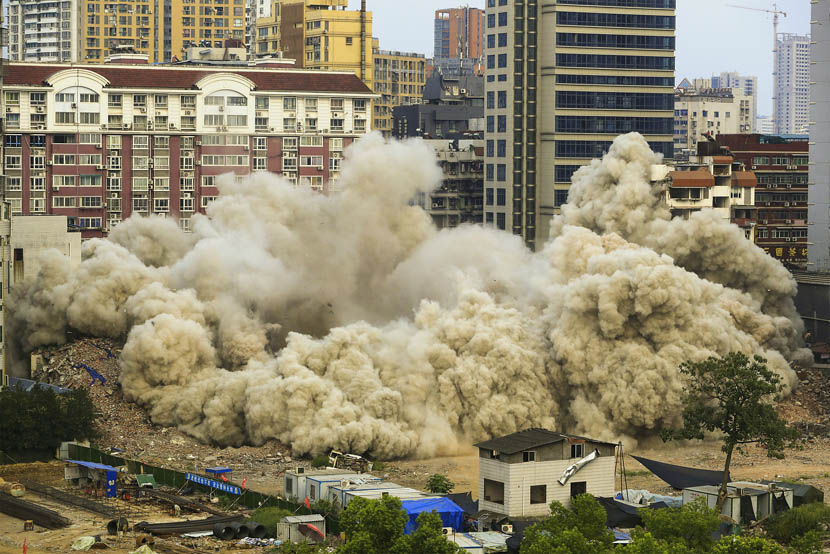 The Yida Building is demolished in a controlled explosion in Yichang, Hubei province, Sept. 5, 2019. Over 400 kilograms of explosives and nearly 2,500 detonators were used to bring down the 49.5-meter-tall building. Wen Zhenxiao/VCG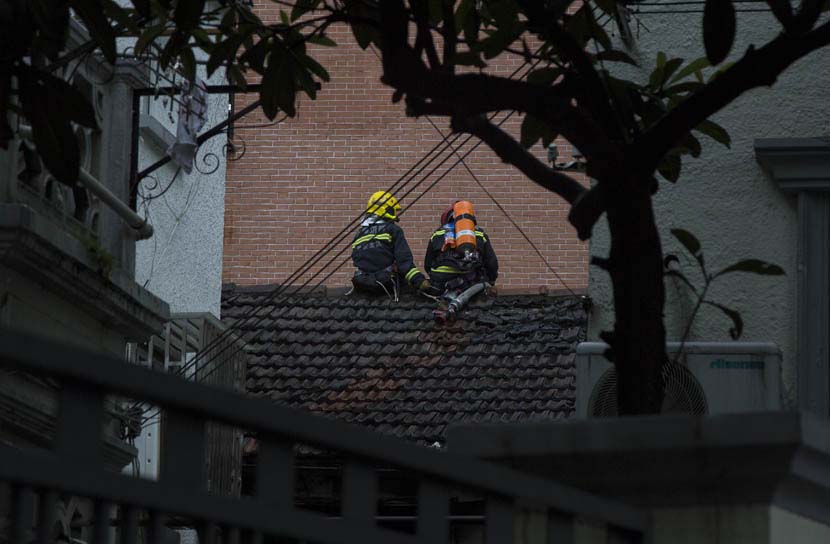 Two firemen take a break after extinguishing a blaze at a clothing store warehouse in central Shanghai, Sept. 6, 2019. Shi Yangkun/Sixth Tone